Taiwan basketballers hail entry to East Asia Super League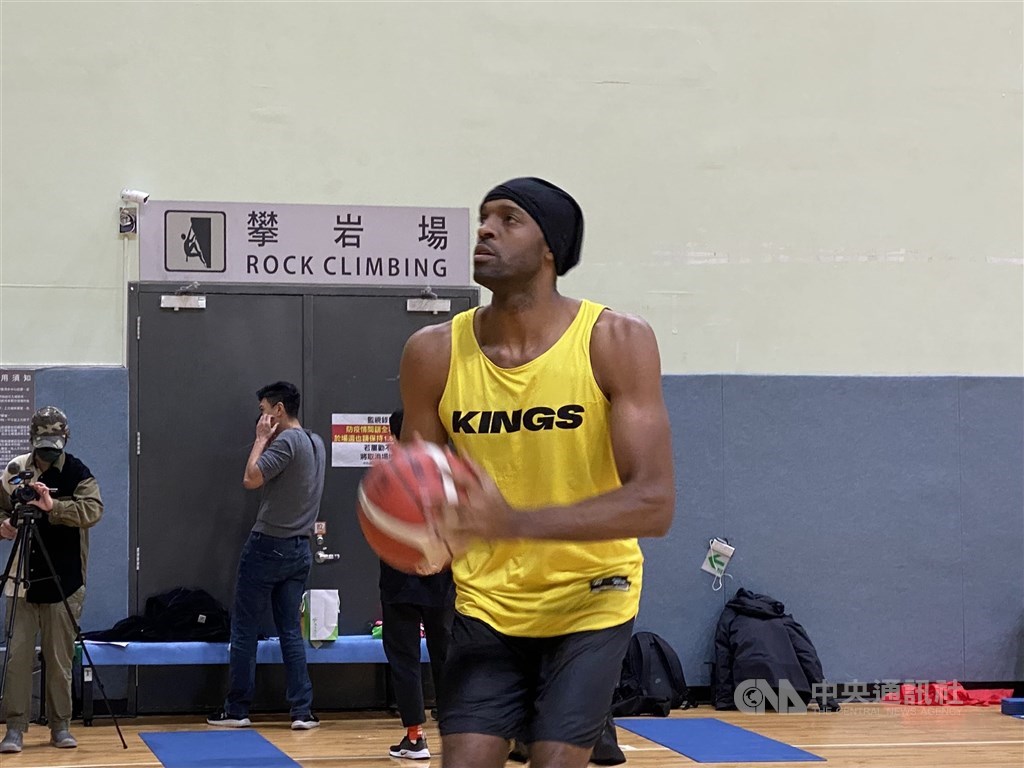 New Taipei, Dec. 2 (CNA) Professional basketball players in Taiwan expressed excitement Thursday about the inclusion of the country's P. LEAGUE+ professional basketball league in the upcoming inaugural season of the East Asia Super League (EASL), saying it represented positive accomplishments in the sport.
American-born naturalized Taiwanese basketball star Quincy Davis said the inclusion of Taiwan's P. LEAGUE+ in the pan-regional tournament shows that basketball in Taiwan is flourishing and respected on the international level.
"If we are respected enough to be accepted into that next level championship league, then that's showing we are doing something right and moving in the right direction," he told CNA. "So, I'm just very proud of the accomplishments that we are making by taking it to the next level."
He said the establishment in 2020 of the first professional basketball league in Taiwan in more than 20 years has not been overlooked internationally.
On Wednesday, the EASL announced that the competitors in its inaugural season will include the P. LEAGUE+ champions, along with the winners and runners-up in Japan's B.LEAGUE, South Korea's KBL and the Philippines' PBA, and the EASL's Bay Area Chun Yu Phoenixes from Hong Kong.
The EASL's inaugural season will run from 2022 to 2023, with the top teams from professional clubs across East Asia and the Philippines competing for the grand prize of US$1 million.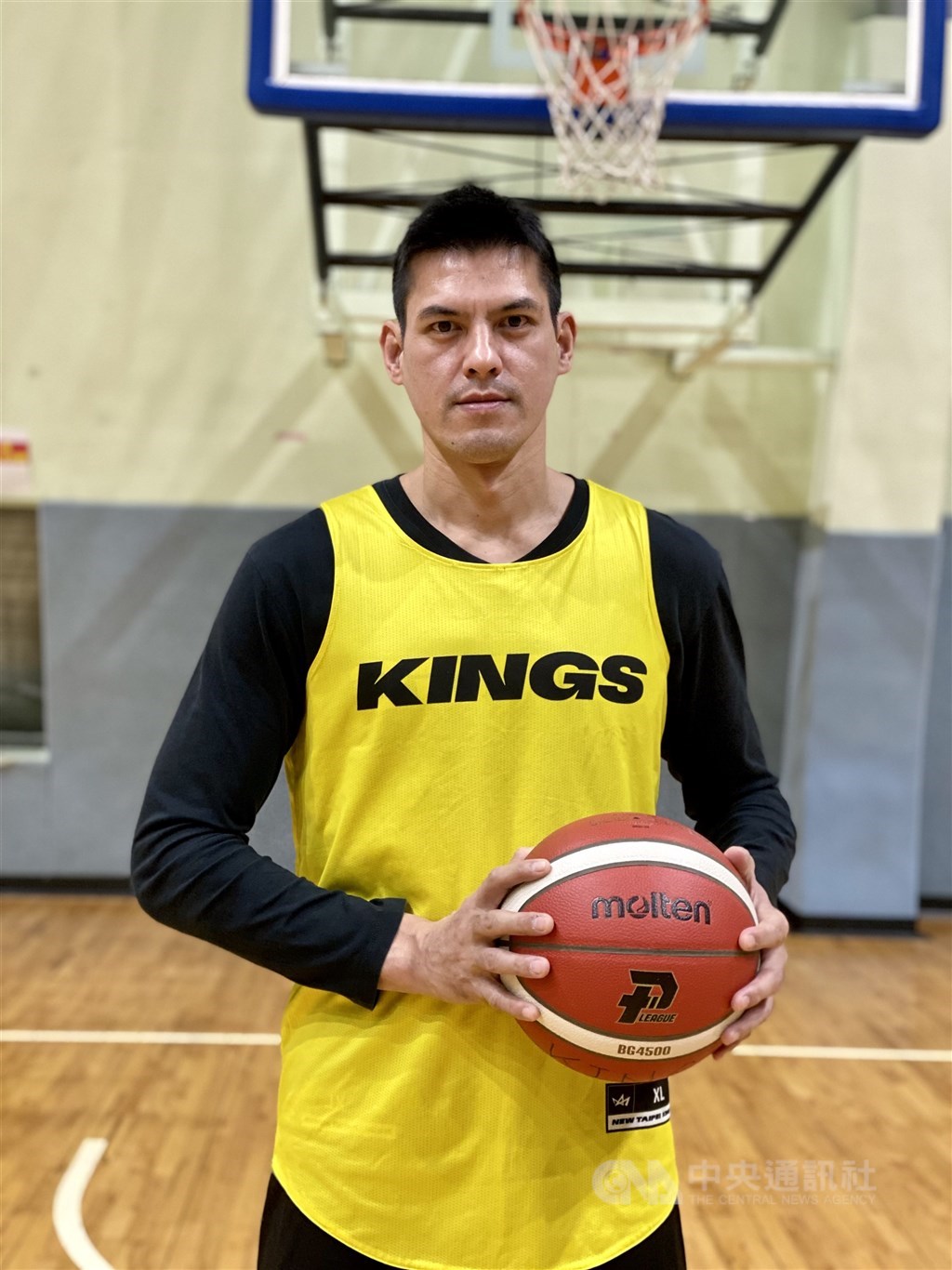 Former shooting guard on the Taiwan national team Yang Chin-min (楊敬敏) said the EASL will give Taiwanese basketball players the opportunity to broaden their experience by competing against regional teams.
While they will be playing for clubs, they will also be representing their country, "so it's like being on the national team," which will be highly motivating, Yang said.
American Ryan Marchand, who is the head coach of the New Taipei Kings, expressed similar views.
"Guys always want to win, no matter where it is, and if they get a chance to show themselves on a bigger stage, a more international stage, that will be motivation for them," he said.
In the first EASL season, the top eight teams from the selected leagues across East Asia and the Philippines will be split into two groups of four, with each team playing home and away games, from October 2022 to February 2023.
The top two teams in each group will then play in a single elimination semifinal round in March 2023, and the EASL championship game will be held later that month.