OLYMPICS
/
Taiwan silver-winning gymnast aims to soar higher after Olympics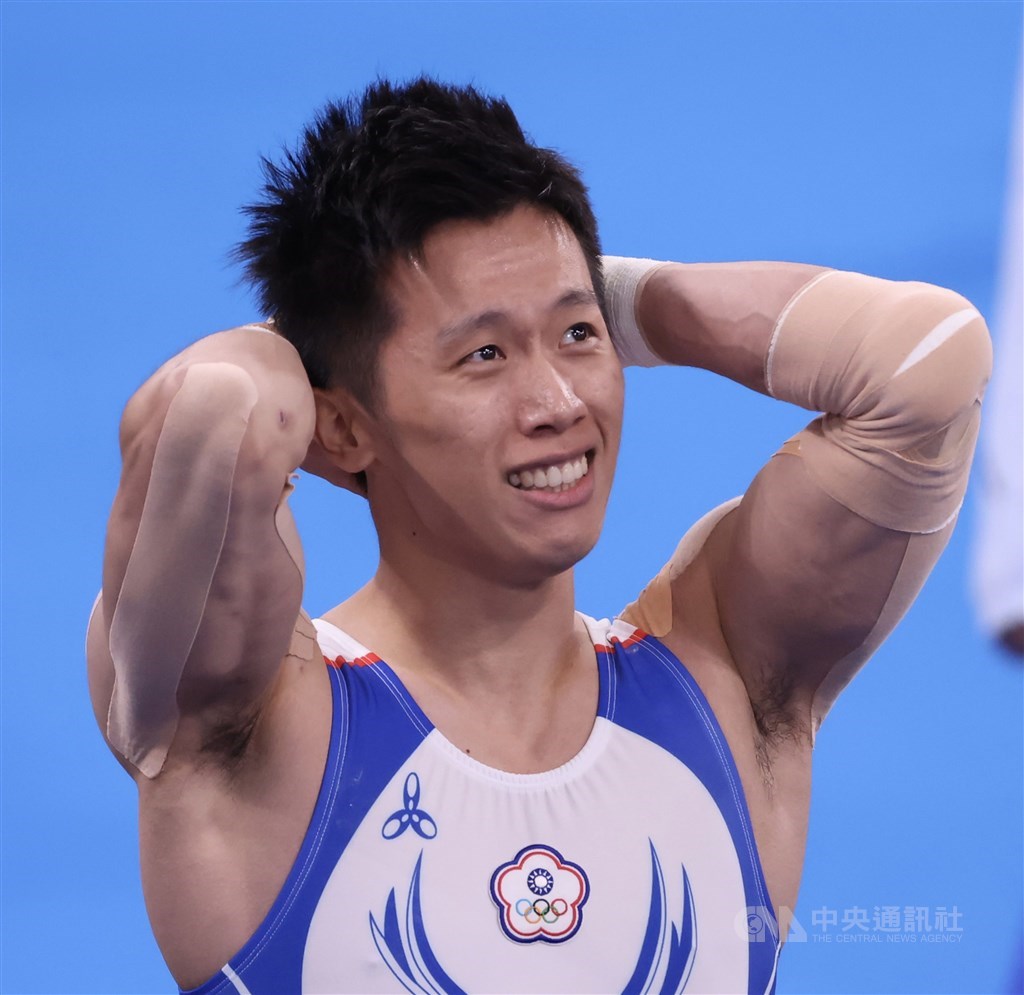 Taipei, Aug. 1 (CNA) Gymnast Lee Chih-kai (李智凱) said he plans to keep reaching for better performances, after his silver medal win at the Tokyo Games, so he can beat British two-time pommel horse gold medalist Max Whitlock.
"I have done my best, I have no regrets," Lee said after winning silver, Taiwan's first Olympic medal in a gymnastic competition, in Tokyo Sunday.
The 25-year-old gymnast said his silver medal win in Tokyo has helped him to finally move past his performance in the 2016 Rio Games, when he fell from the pommel horse.
That mishap had cast a shadow over him ever since, he said, adding that he was grateful for the constant encouragement and confidence of his coach, teammates and support staff.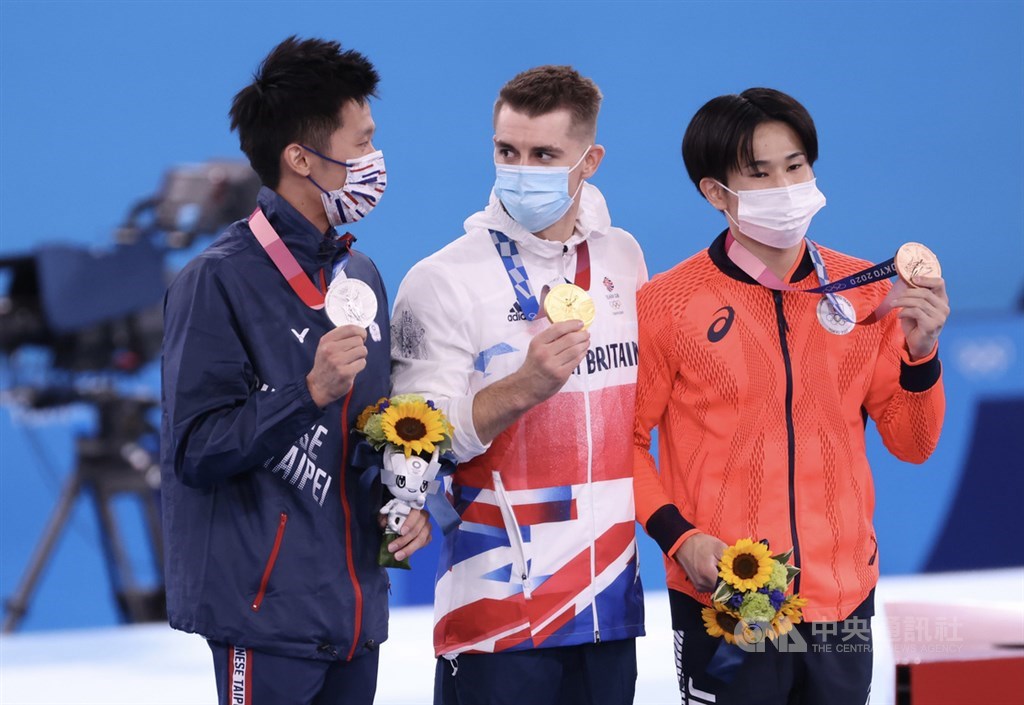 In Sunday's competition, Lee scored a total of 15.400 points -- 8.700 for execution and 6.700 for difficulty -- while Whitlock scored 8.583 for execution and 7.000 for difficulty to gain a total 15.583 points.
The Taiwanese gymnast said his achievement on Sunday was the result of a series of efforts that began in March 2020.
Lee said he is now the 3.0 version of himself and will strive to improve so he can beat Whitlock one day, when he will then become "Lee Chih-kai 4.0."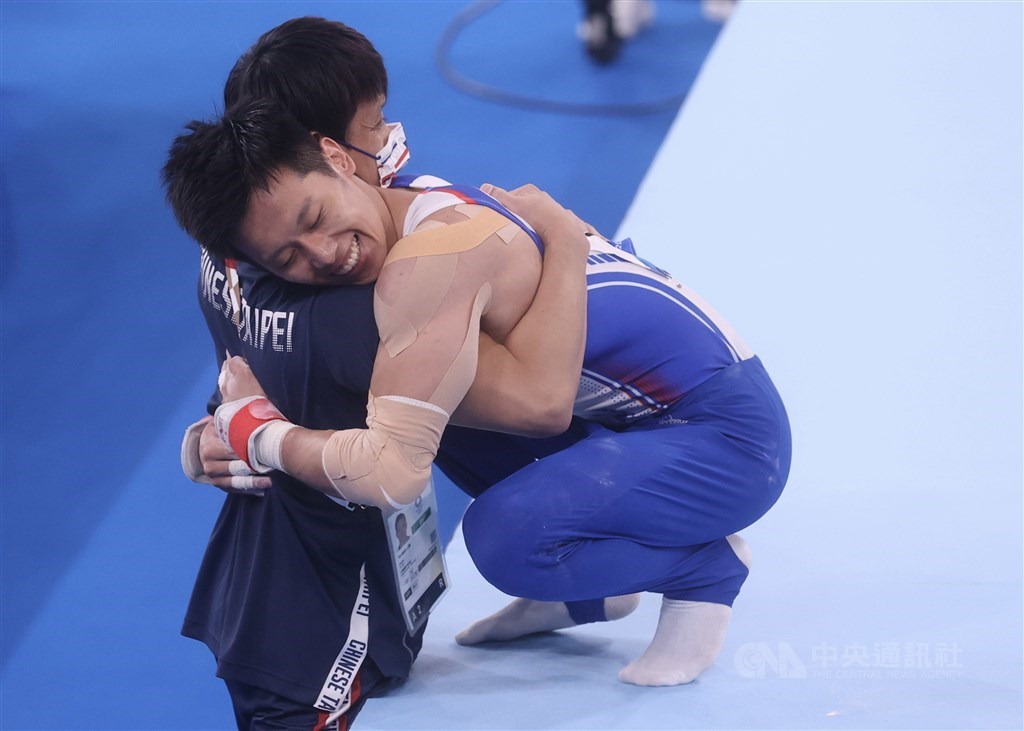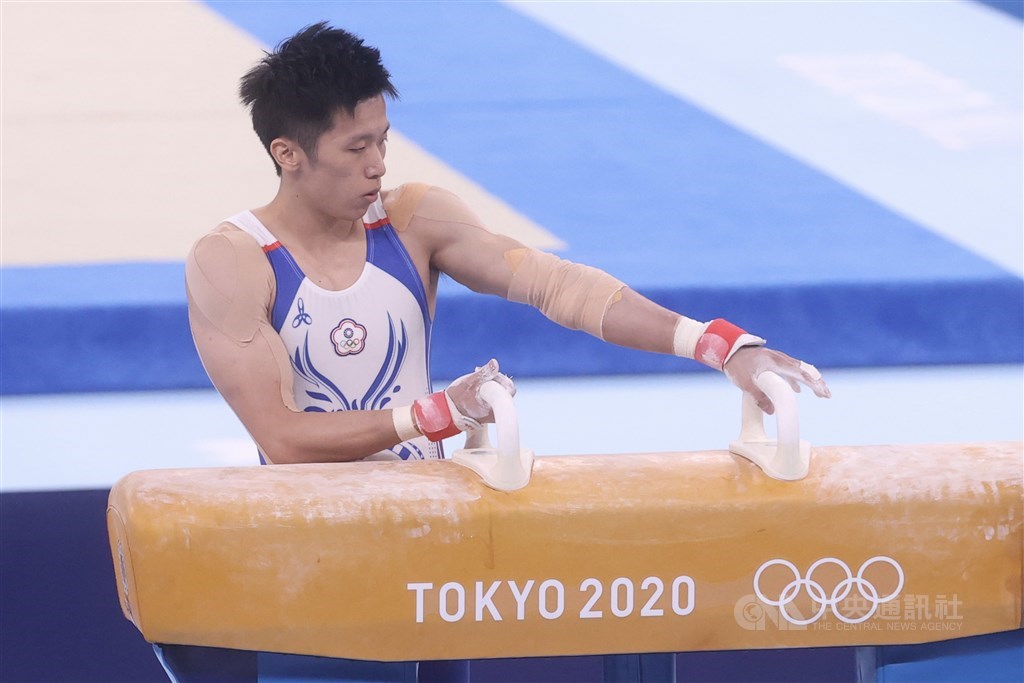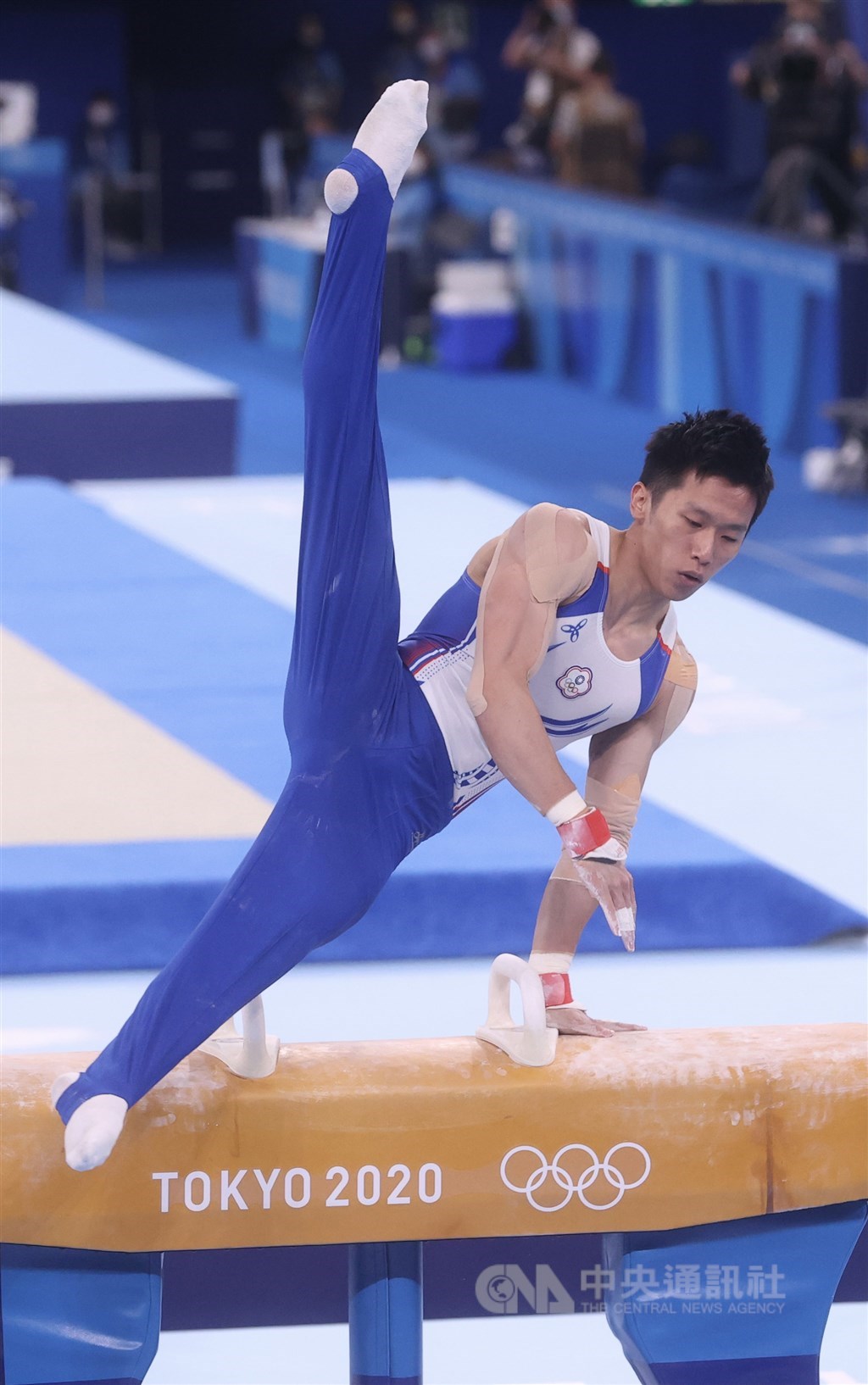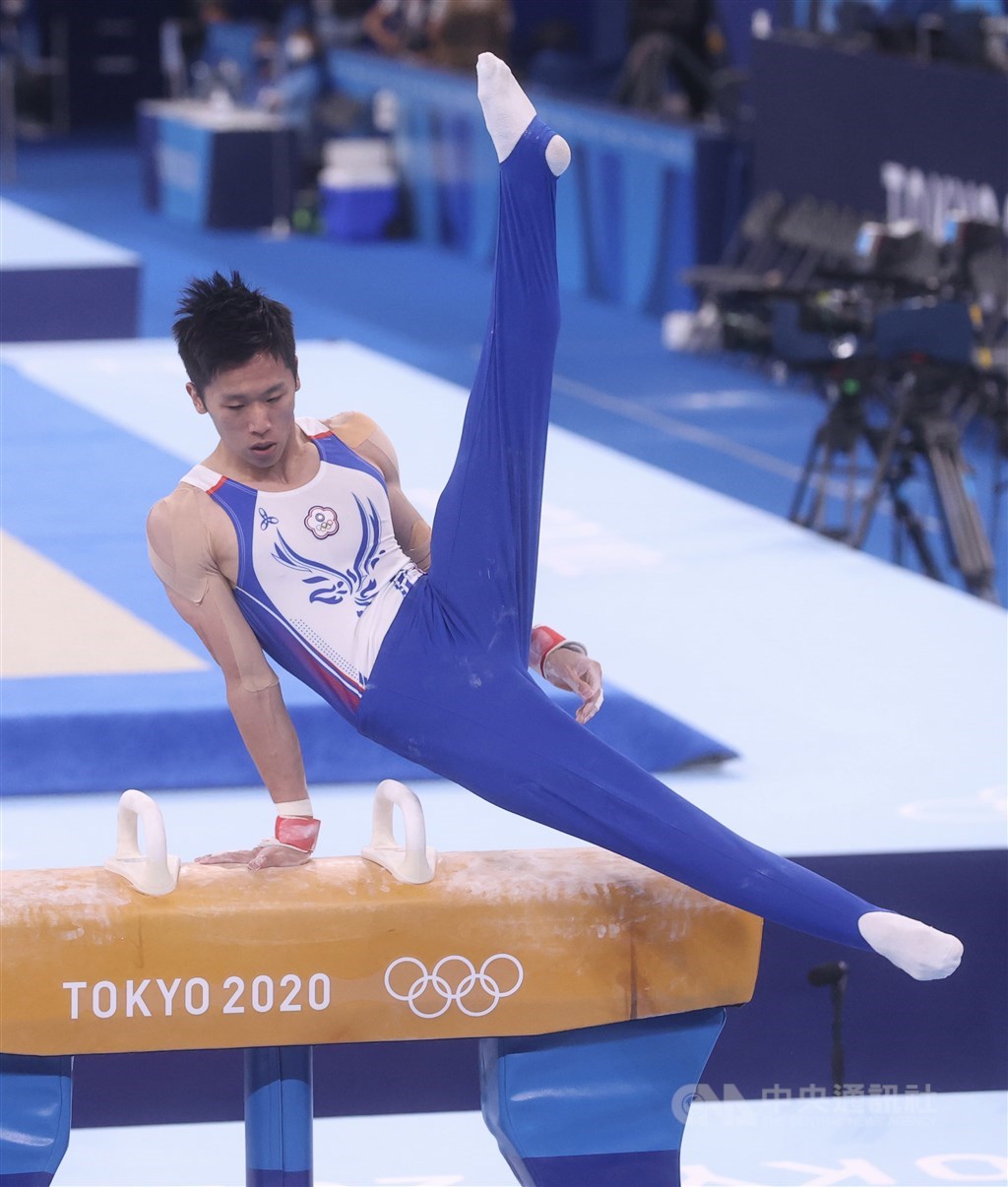 View All