CORONAVIRUS
/
Taiwan Swinging Skirts LPGA tournament canceled for second year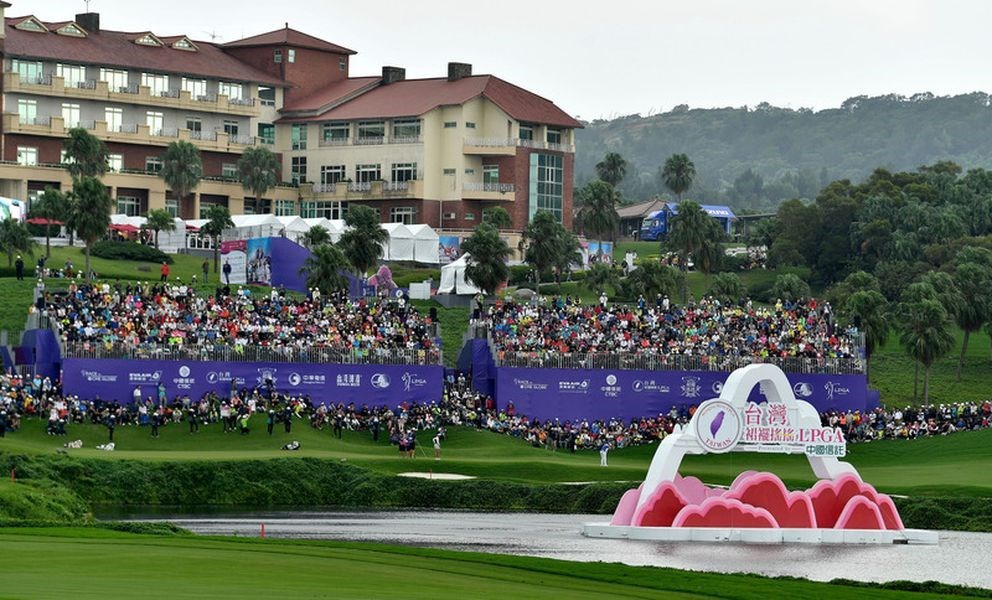 Taipei, July 30 (CNA) The Ladies Professional Golf Association (LPGA), headquartered in the United States, has canceled its tournament in Taiwan over COVID-19 concerns, the association said in a statement Thursday.
The 2021 Taiwan Swinging Skirts LPGA tournament was canceled for the second year in a row due to "ongoing travel and border restrictions" in Taiwan and "current health concerns regarding the COVID-19 pandemic" around the world, the statement said.
The tournament was originally scheduled to be held at Miramar Golf Country Club in New Taipei City between Oct. 28 and Oct. 31.
The organizers "remain committed in the event's return to the 2022 Tour schedule," the statement continued.
The international golf tournament debuted in Taiwan in 2011 as one of the LPGA Tour events that take place annually in other Asian nations, including China, South Korea and Japan.
View All