OLYMPICS
/
Team Taiwan at the Tokyo Olympics, July 28
Taiwanese athletes competed in six sports at the Tokyo Olympic Games on Wednesday, with table tennis and badminton players advancing to the next round in their singles events.
World No. 6 men's table tennis player Lin Yun-ju (林昀儒), who has already bagged a bronze medal in the mixed doubles event, is Taiwan's only player through to the semifinals in the singles competition, after defeating Darko Jorgić of Slovenia in their quarterfinal match.
*Taiwan's Lin Yun-ju advances to semifinals in Olympic table tennis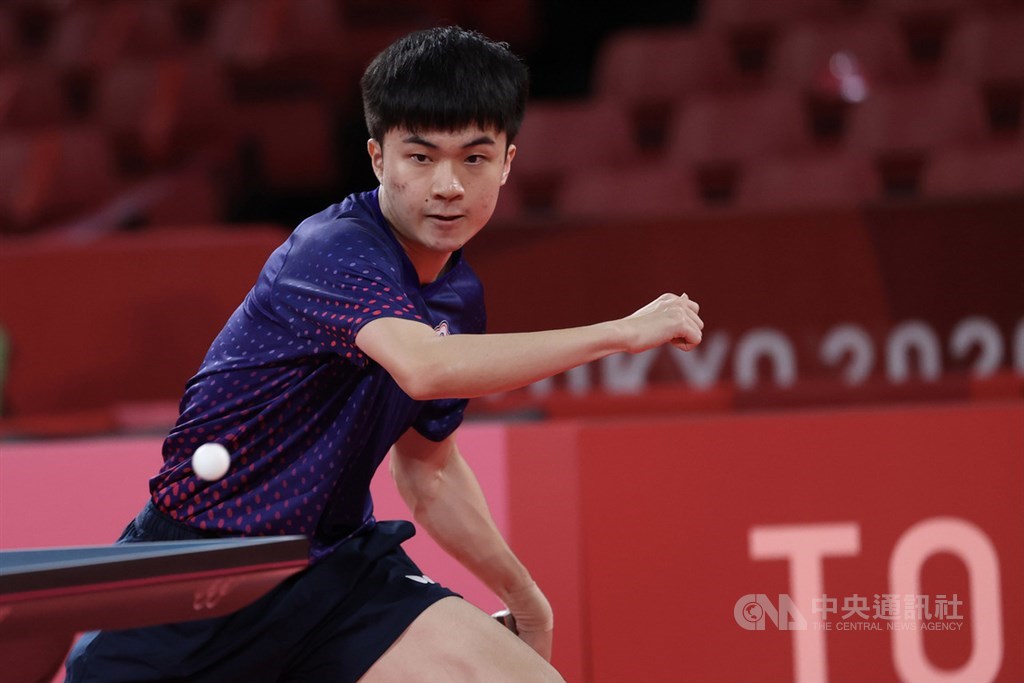 Meanwhile, Taiwan's top ranked badminton players finished the group stage in the singles events, with world No. 1 Tai Tzu-ying (戴資穎) set to reach the quarterfinals in the women's competition.
*The true test now begins for Taiwan's top-ranked badminton star Tai Tzu-ying
After winning their respective group matches, world No. 4 Chou Tien-chen (周天成), who is seeded second, was given a bye to the men's quarterfinals, while world No. 10 Wang Tzu-wei (王子維) advanced to the elimination round.
*Taiwan's Chou survives nailbiter to enter badminton quarterfinals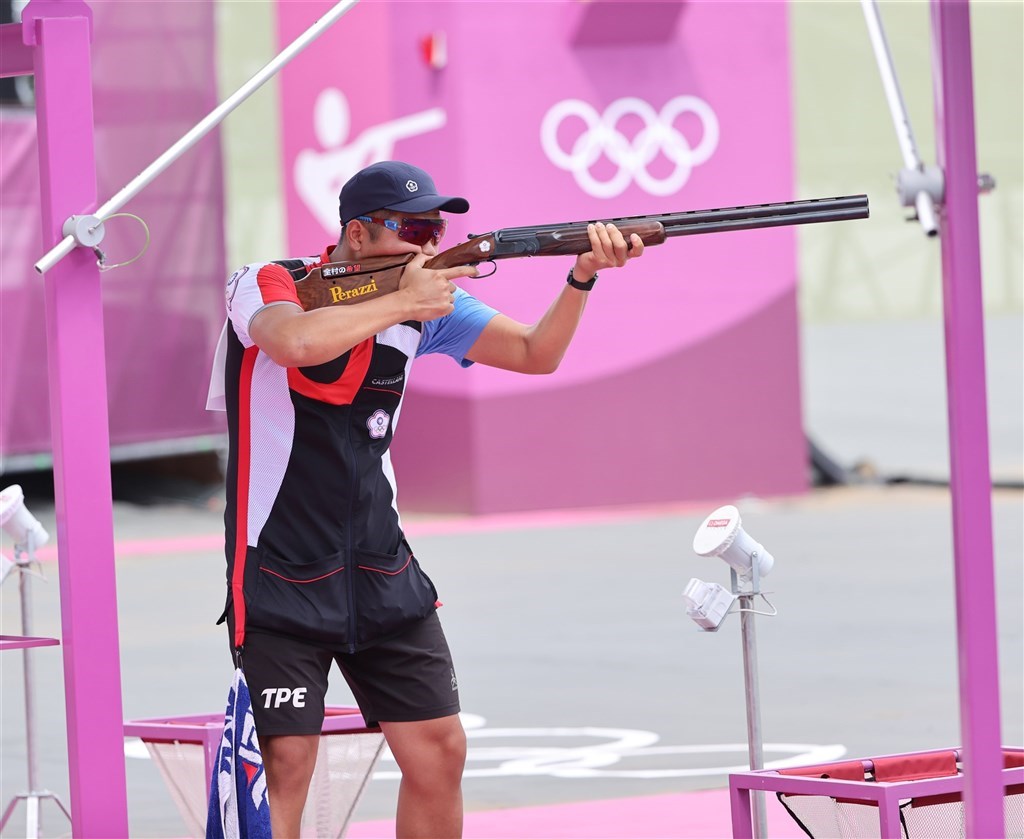 In the shooting events, Yang Kun-pi (楊昆弼), who also competed in the 2016 Rio Olympics, entered the two-day qualification round in the men's trap event. He finished the three rounds on the first day with a score of 72, two points behind the top scorers.
Two of the five Taiwanese gymnasts remaining in the race in Tokyo -- Lee Chih-kai (李智凱) and Tang Chia-hung (唐嘉鴻) -- took part in the men's all-around final Wednesday evening.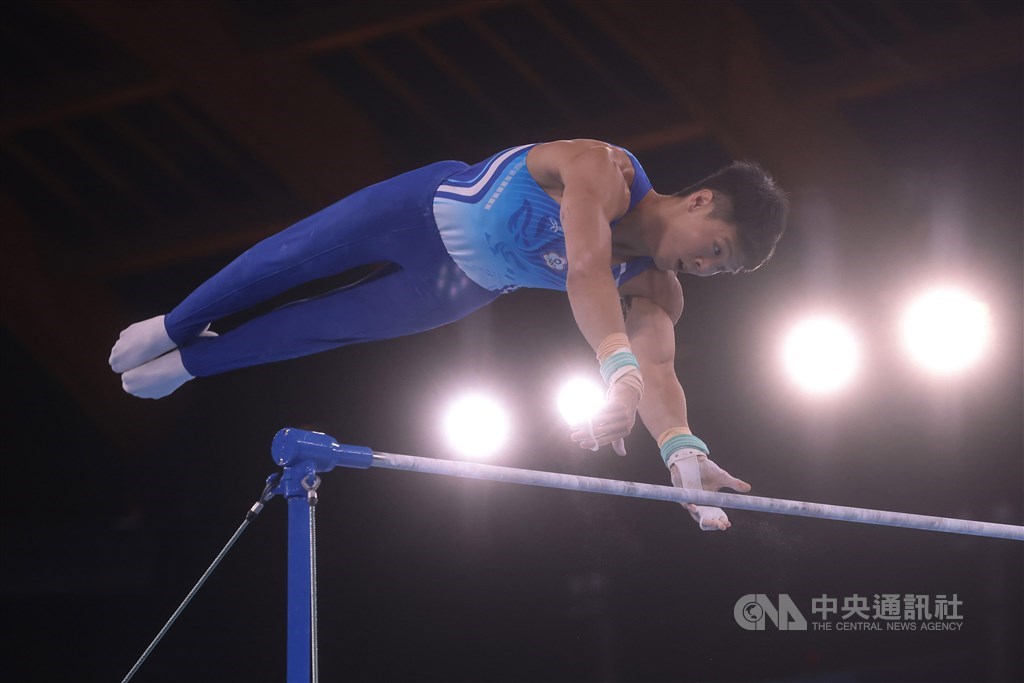 Tang and Lee finished seventh and 21st, respectively, while Daiki Hashimoto of Japan won the gold medal.
Lee's next competition will be on Aug. 1 in the men's pommel horse event, for which he had the highest score in the qualification round.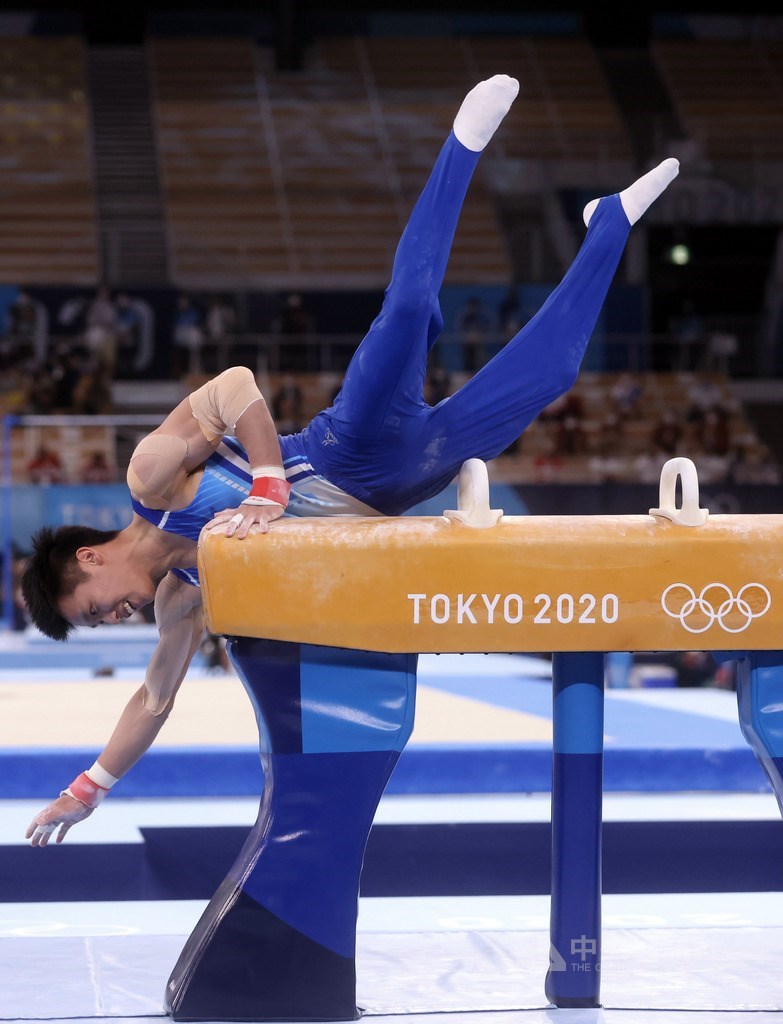 Three-time Olympian Lei Chien-ying (雷千瑩) became the second female archer to be eliminated in the individual event, while her teammate Lin Chia-en (林佳恩) remained in the race to compete for a place in the round of 32 Thursday.
Swimmer Wang Hsing-hao (王星皓) saw his campaign at the Summer Games end, after he was eliminated in the men's 200m individual medley. He finished 37th among the 45 swimmers in the heats.
Meanwhile, 18 athletes in Taiwan's Olympic squad, including silver medalist judoka Yang Yung-wei (楊勇緯), who won the country's first medal at the Tokyo Games, and taekwondo bronze medalist Lo Chia-ling (羅嘉翎), flew home from Japan on Wednesday.
As part of the COVID-19 prevention measures, the organizers of the Tokyo Games require athletes to leave Japan within 48 hours after their competitions end.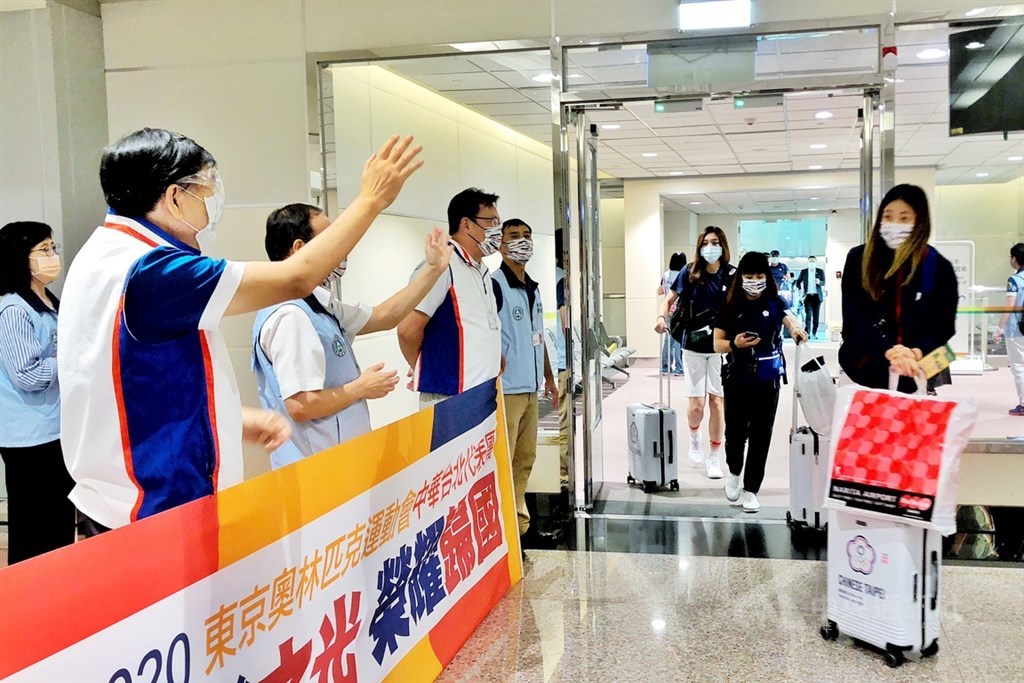 View All