OLYMPICS
/
Taiwanese lightweight Wu Shih-yi into round of 16 in Olympic boxing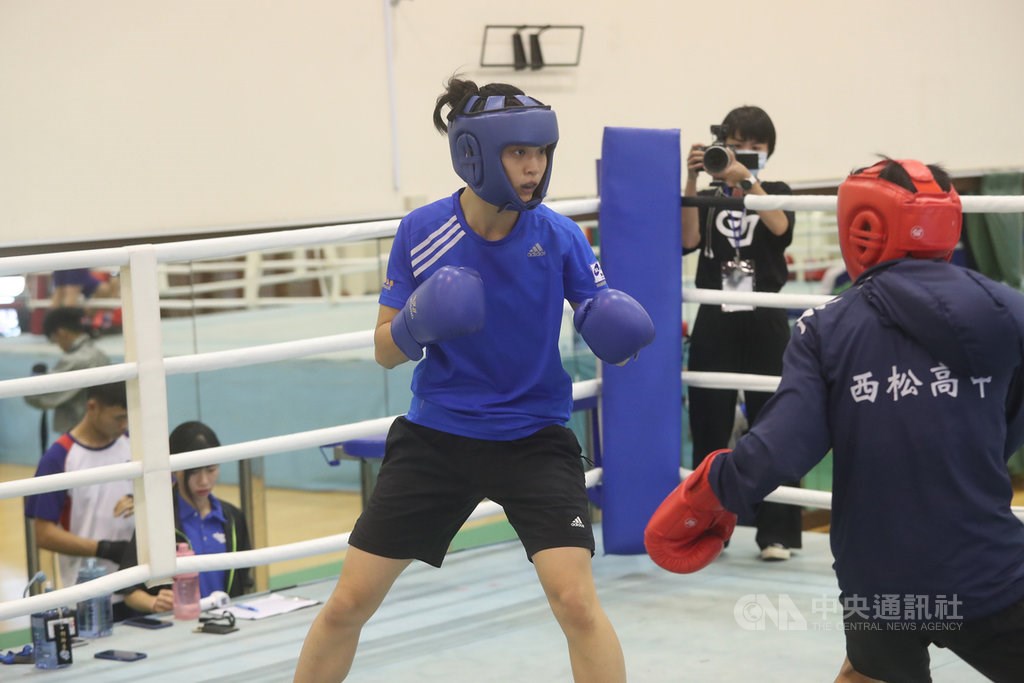 Taipei, July 27 (CNA) Taiwanese boxer Wu Shih-yi (吳詩儀) earned a spot in the round of 16 after defeating her opponent in the women's 60kg lightweight category at the Tokyo Olympics Tuesday.
The 23-year-old, who is competing in her first Olympics, beat Sweden's Agnes Alexiusson with a 4-1 decision during a preliminary round of the 60kg event.
With the victory, Wu will advance to face the heavily-favored Beatriz Ferreira of Brazil, who is seeded third in the competition, at Tokyo's Kokugikan Arena on Friday afternoon.
Meanwhile, Taiwanese table tennis players Chuang Chih-yuan (莊智淵) and Chen Szu-yu (陳思羽) both failed to make the quarterfinals of the men's and women's singles competitions following losses late Tuesday.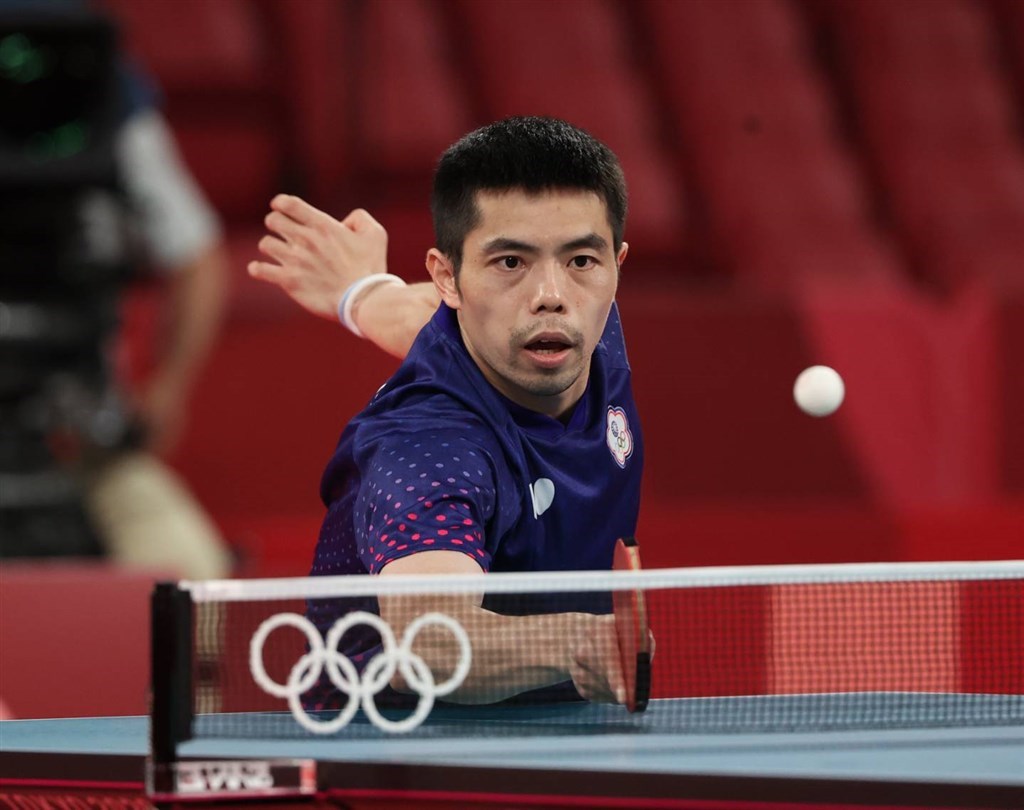 In a hard-fought, back-and-forth match in the men's singles event, 19th-seeded Chuang fell to 26th-seeded Egyptian Omar Assar 8-11, 11-6, 8-11, 11-7, 9-11, 11-5 and 7-11 in an hour and four minutes.
Despite the loss, the 40-year-old's entry into the round of 16 in Tokyo was the farthest he had advanced in any of his five Olympics, with the exception of finishing fourth in the 2012 London games.
In the women's singles, meanwhile, three-time Taiwanese Olympian Chen Szu-yu (陳思羽) was routed by world No. 3 Sun Yingsha (孫穎莎) of China 6-11, 12-14, 3-11 and 10-12 in 36 minutes.
With the pair's losses on Tuesday, Taiwan's only remaining singles table tennis player is fifth-seeded Lin Yun-ju (林昀儒), who advanced to the men's quarterfinals on Tuesday and is set to take on 18th-seeded Slovenian Darko Jorgić on Wednesday.
View All