OLYMPICS
/
Taiwanese rower qualifies for quarterfinals at Tokyo Olympics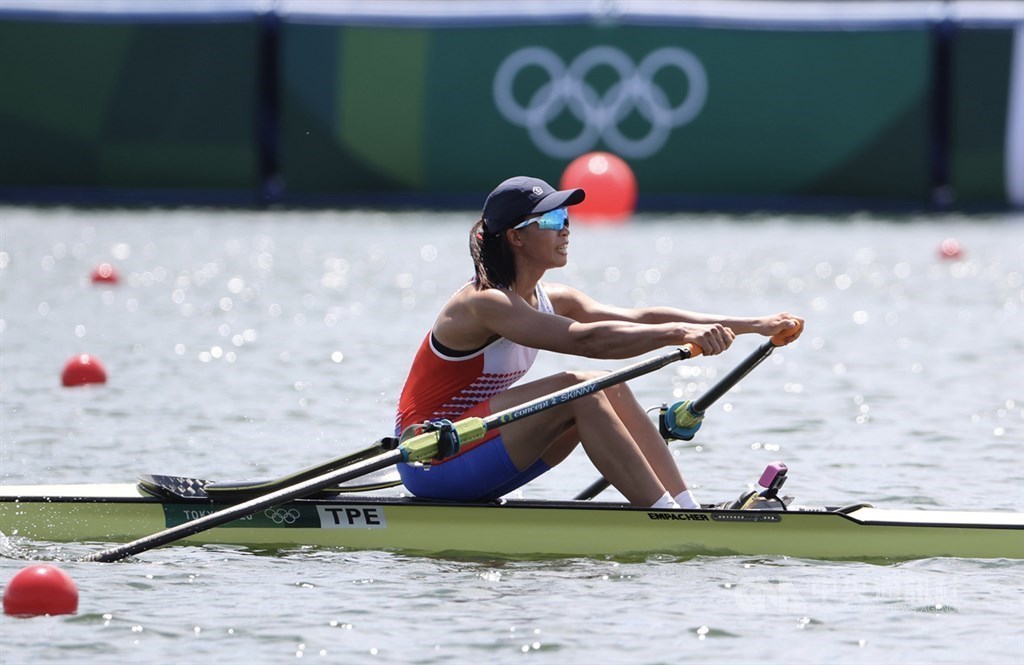 Taipei, July 24 (CNA) Taiwanese rower Huang Yi-ting (黃義婷) on Saturday competed in the women's single scull repechage at the Tokyo Olympics and finished second in her group, with a time of 8:11.56 to qualify for the quarterfinals.
Her performance was only bested by Paraguay's Alejandra Alonso with a result of 8:08.91.
Huang's quarterfinal race will take place Sunday at the Sea Forest Waterway, the venue for rowing and canoeing at this year's Olympic event.
The rowing competition uses a five-round format, and in the first round, six heats are held. The first three boats in each heat advance to the quarterfinals, while all others are relegated to the repechages.
The repechage is a round which offers rowers a second chance to qualify for the quarterfinals.
The 31-year old competitive rower's last appearance at the Summer Olympic Games was in Rio de Janeiro in 2016, where she finished 25th in the competition's overall standing. In 2018, she was able to take home the silver medal at the Asian Games in Jakarta, Indonesia.
View All