OLYMPICS
/
Two more Taiwan weightlifters to compete at Tokyo Olympics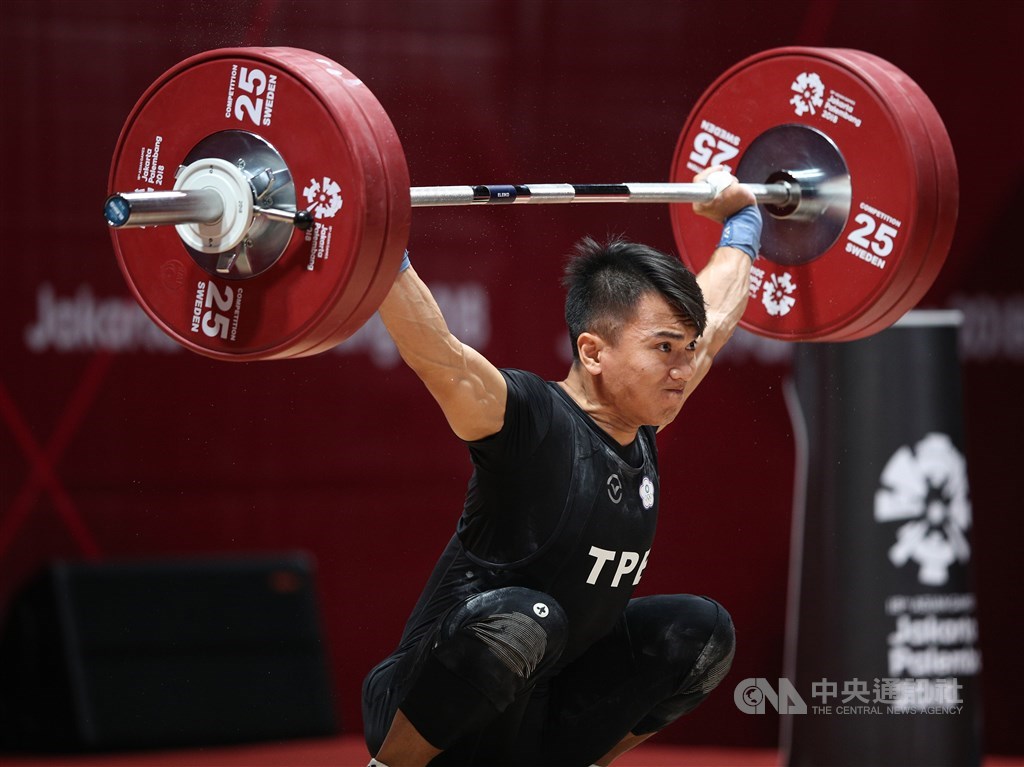 Taipei, July 3 (CNA) Two more Taiwanese weightlifters have had their places at the upcoming Tokyo Olympics confirmed following the reallocation of quota places, Taiwan's Chinese Taipei Olympic Committee (CTOC) said Saturday.
The International Weightlifting Federation (IWF) has confirmed the qualification of Kao Chan-hung (高展宏) and Chen Po-ren (陳柏任) for the Tokyo games scheduled between July 23 and Aug. 8, the CTOC said.
Kao and Chen will compete in the men's 61 kg and 96 kg divisions, respectively, the CTOC said.
Kao was allocated a place after the quota for Colombia's weightlifting team was reduced over doping offenses, according to the CTOC.
Meanwhile, Chen obtained a spot after Pacific nation Samoa decided to withdraw its weightlifting team from the Olympics because of the COVID-19 outbreak in Japan, the committee added.
While Kao won a bronze medal at the 2017 Summer Universiade in Taipei and took part in the 2018 Asia Games, Chen has held six national records at both 96 kg and 102 kg.
With the participation of Kao and Chen, Taiwan's Olympic weightlifting team now has seven athletes, including four women and three men.
The women include Kuo Hsing-chun (郭婞淳) at 59 kg, Chen Wen-hui (陳玟卉) at 64 kg, Chiang Nien-hsin (江念欣) at 55 kg and Fang Wan-ling (方莞靈) at 49 kg.
The third man in the team is Hsieh Yun-ting (謝昀庭), who will take part in the men's +109 kg division.
View All