Dreamers outhustle Braves in opening game of P.LEAGUE+ finals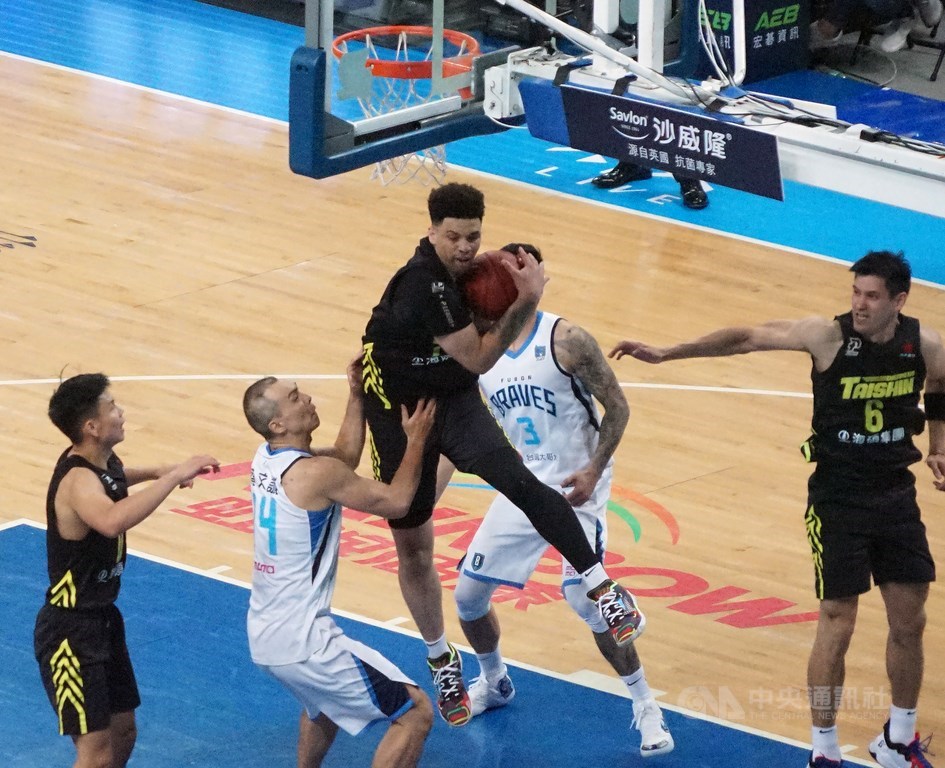 Taipei, May 7 (CNA) The visiting Formosa Taishin Dreamers outhustled the Fubon Braves in a thrilling close first game of the best-of-seven P.LEAGUE+ 2020-2021 finals.
The Changhua-based Dreamers defeated the Braves 114-109 in front of a packed-out crowd at Taipei Heping Basketball Gymnasium. The competition between the two teams is considered a highlight in Asian basketball because both competed in the regional ASEAN Basketball League before it ended its 2019-2020 season early because of the COVID-19 pandemic.
Motivated by cheers and screams from over 6,000 fans, the Dreamers, led by the hot shooting forward Stephan Hicks, who scored a total of 42 points, worked the paint and hit baskets from beyond the arc to bring the score to a hard-fought 58-53 lead at half time.
The Braves regrouped and hit back in the second half with aggressive coast to coast lay-ins and fast break buckets from Braves forward Michael Singletary, who overpowered his defenders to score a total of 23 points.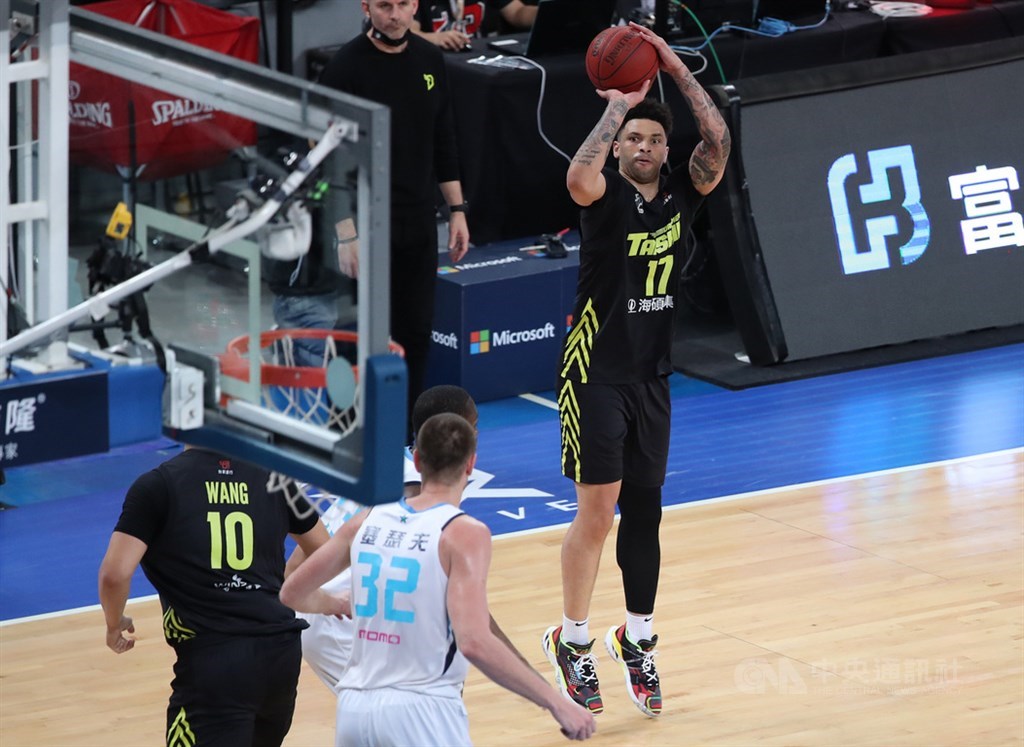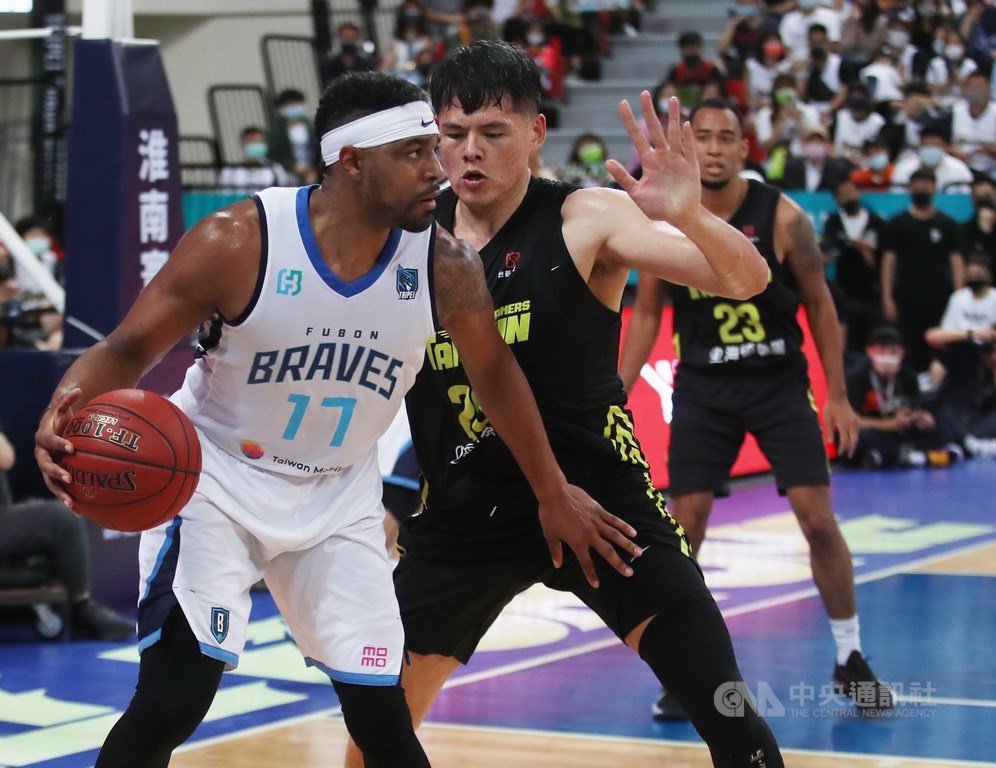 With the score kept close and seesawing between the two teams, the Braves found their mark to bring the game to a finely balanced 108-108 tie just under a minute and a half left in the fourth quarter.
However, the Dreamers were able to hold their defensive line and Hicks was able to sink his shots in return to clinch the game 114-109 at the final whistle.
Another exceptional player was Dreamers forward Yang Chin-min (楊敬敏), who recorded a triple-double of 23 points, 10 rebounds, and 10 dimes. Contributing to the Dreamer's stellar performance was center Lee Te-wei (李德威), who hit a total of 17 points, including four from deep.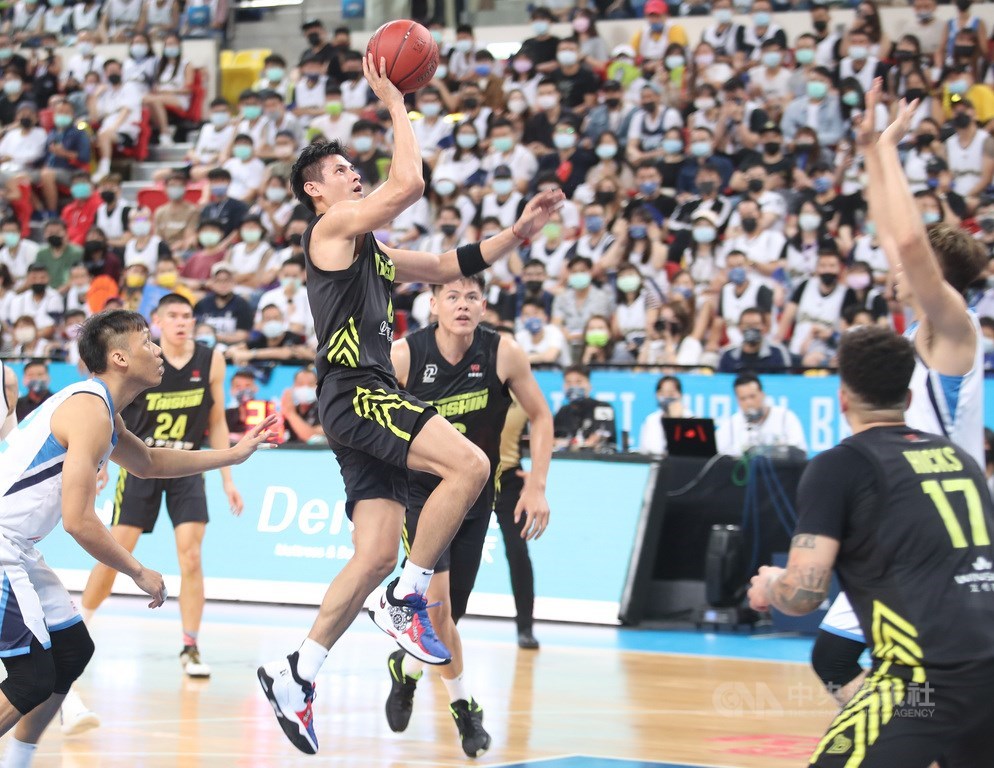 Dreamers head coach Kyle Julius, former Canadian men's national team player and one of Canada's most talented basketball minds, said the determination of his team made him a proud coach.
"Obviously the media is not in our practices, but I push these guys to their limits and it's not always fun, not always pleasant. But I feel like the two and a half weeks, every single little scheme that we talked about doing, these guys have executed with conviction and confidence," Julius said.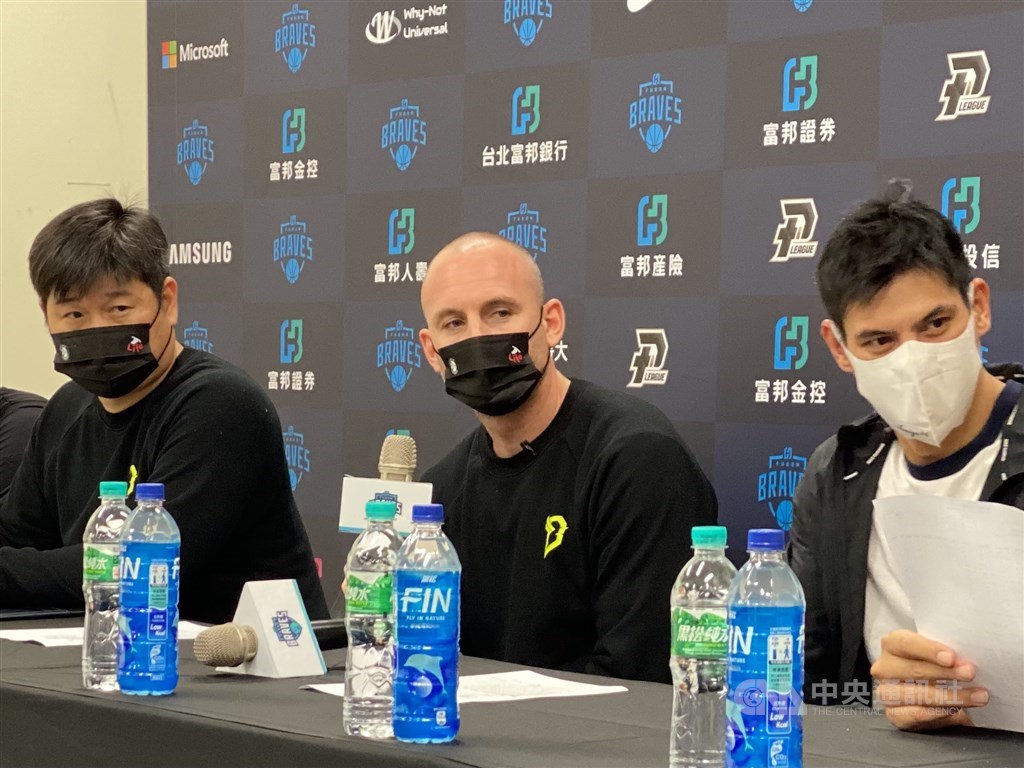 A maximum of seven games will be held in the championship series with the Braves and Dreamers vying for the title. The first team to win four games clinches the title.
The finals will continue with Game two to be held at Taipei Heping Basketball Gymnasium on Sunday.
The Braves topped the regular season ranking with 19 wins and only five losses, while the Dreamers won 10 games and lost 14.