Three Taiwanese athletes to compete in Tokyo, eyeing Olympic berth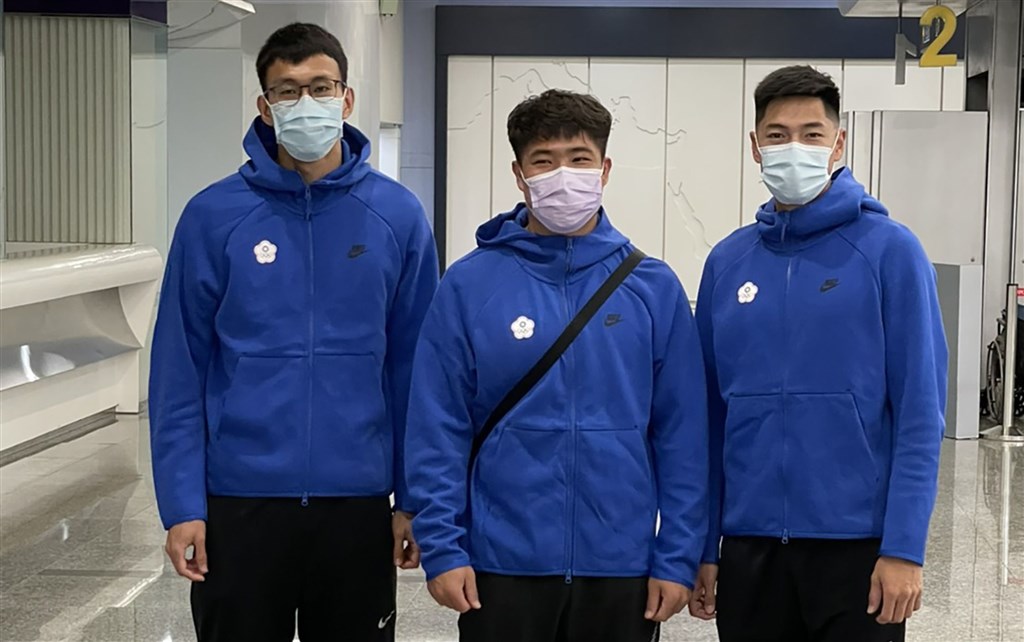 Taipei, May 5 (CNA) Three Taiwanese athletes left for Tokyo on Wednesday to compete in an event that could help their chances to take part in the Summer Olympic Games.
Taiwan was only allowed to send three athletes to compete in the Ready Steady Tokyo Athletics meet, part of the World Athletics Continental Tour Gold series, being held in the Japanese capital Sunday, the Chinese Taipei Athletics Association said in a statement.
Javelin thrower Huang Shih-feng (黃士峰) and sprinters Chen Kuei-ru (陳奎儒) and Chen Chieh (陳傑), who will compete in the men's 110-meter and 400-meter hurdles, respectively, headed to Tokyo without their coach or physical therapists because of restrictions set by the organizers, the association said.
After arriving in Japan, they will need two negative COVID-19 tests before they are allowed to compete on Sunday, it said.
Tokyo is currently in a state of emergency until May 11 because of a surge in COVID-19 cases in late April, leading to the travel restrictions, according to the association.
This will be the first international competition in 18 months for the three athletes, who are hoping to secure their spot in the Summer Games, which are scheduled to begin on July 23, the association said.
In all three of their events, athletes can secure an Olympic berth either by having a top-15 (400m hurdles) or top-20 (javelin, 110m hurdles) performance that meets the qualifying standard for their event.
If the athletes do not gain entry through the qualifying standard, they can also earn a spot if their rankings are high enough.
At the moment, none of the three have hit the minimum standard for their event, with Huang's 81.46m throw well short of the 85m mark, Chen Kuei-ru's 13.36 seconds just outside the 13.32 standard, and Chen Chieh's 48.92 just missing the 48.90 sec. mark.
As of now, however, all three are among those who would qualify based on their rankings, with Huang in the most vulnerable position in 31st among the 32 athletes who will get an Olympic berth in that event.
Performing well Sunday to build up their ranking points will be critical for them to maintain their qualifying positions.
So far, javelin thrower Cheng Chao-tsun (鄭兆村) is the only Taiwanese qualified in athletics for the Tokyo Games. He qualified with a throw of 89.05m at a meet in Switzerland in August 2019.