Taiwanese MLB player shares racist messages he received after making error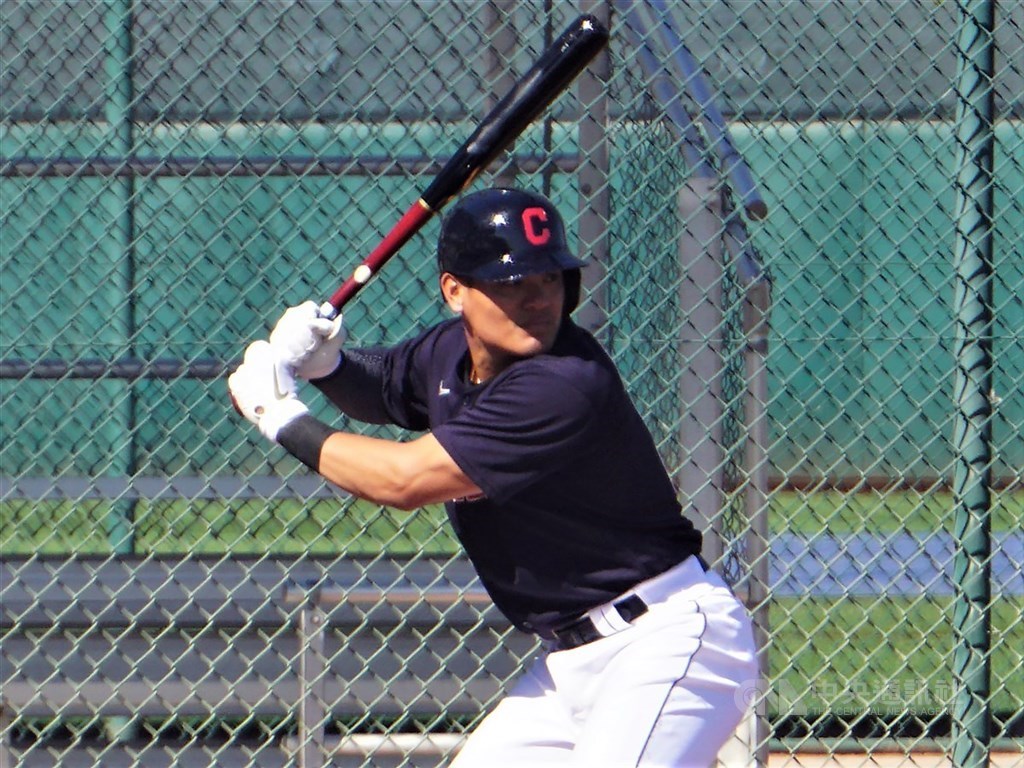 Los Angeles, April 13 (CNA) Taiwanese Major League Baseball (MLB) player Yu Chang (張育成) on Tuesday spoke out against racist online messages he received after making a game-losing error in a game the day before.
In a Twitter post, the Cleveland Indians first baseman shared screenshots of a number of messages he received after the game, which included racist references to "slanty eyes" and the COVID-19 pandemic.
"Exercise your freedom of speech in a right way, I accept all comments, positive or negative but DEFINITELY NOT RACIST ONES," Chang wrote. "Thank you all and love you all."
The post also included the hashtag #StopAsianHate.
The attacks against Chang appeared to have been sparked by a game-ending error he made in Cleveland's Monday night game against the Chicago White Sox.
In the bottom of the ninth inning, with one out and runners on first and second base, Chang fielded a ground ball and attempted to turn a double play by throwing to second, rather than taking the guaranteed out at first.
His throw bounced off the helmet of a baserunner and careened into left field, allowing Chicago to score the game-winning run.
Chang's post about the comments, which comes amid a rise in anti-Asian violence in the U.S., was covered by media outlets including the New York Times, NBC News and USA Today.
It also prompted an outpouring of support from fans, drawing over 1,000 comments and 7,000 likes as of Wednesday afternoon.
Cleveland manager Terry Francona said he had spoken with Chang on Tuesday to express his support over the incident and tell him not to take such "idiocy" to heart.
"Errors are part of the game, but ignorance and racism, they shouldn't be anywhere," he said.
Early Wednesday, Chang followed up with a second post about the incident, suggesting that he was ready to move on.
"Thank you. NOW LET'S PLAY BALL," Chang wrote, above a photo of the Cleveland skyline.