Wu hits 2nd homerun after empathetic speech about train accident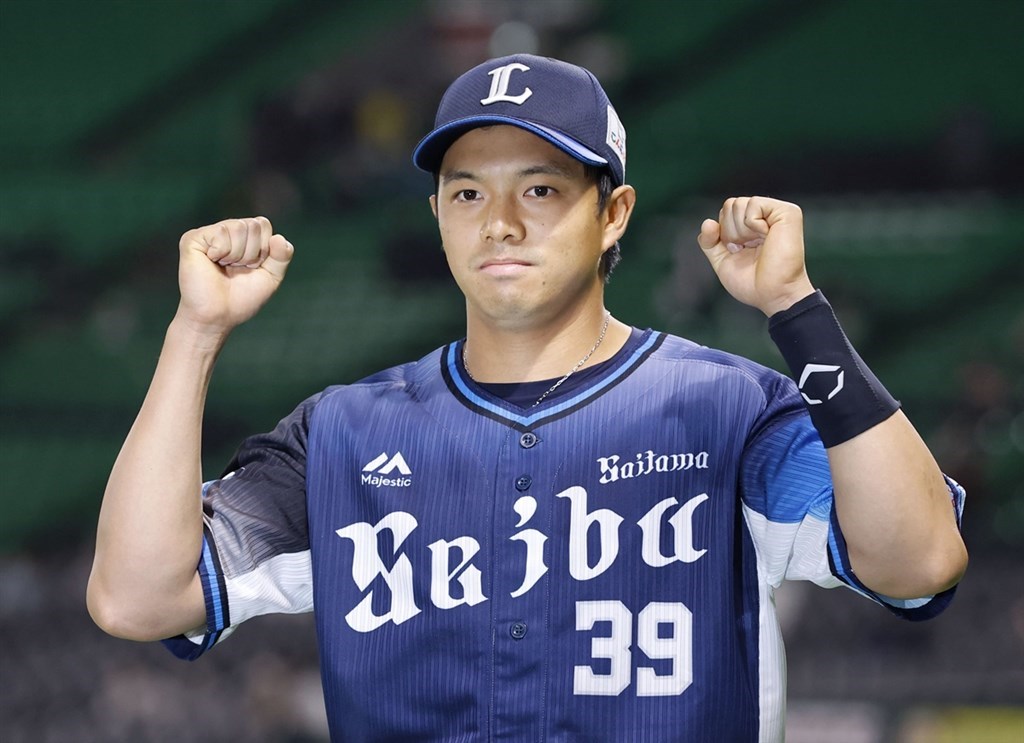 Taipei, April 4 (CNA) Wu Nien-ting (吳念庭) of Taiwan on Sunday hit the second homerun of his career, in Japan's professional baseball league, a day after he made an empathetic speech about Friday's deadly train accident in Taiwan.
Wu, 27, hit a solo homerun in the top of the second inning to give his team, the Saitama Seibu Lions, a 1-nothing lead over the home team, the Fukuoka SoftBank Hawks. The Lions went on to win the game 4-2.
Following Sunday's game, Wu now has a 0.463 batting percentage, with two homeruns and 9 RBIs in the four games he has played with the Lions this season.
He made headlines in Taiwan and Japan on Saturday, when he spoke about the Taroko Express train crash in Hualien County the previous day that killed 50 people and injured about 202.
After Wu was named the most valuable player in Saturday's game in which he had three hits and 5 RBIs, he was asked to say a few words to his fans, but he used the brief time to speak about the deadly train accident in Taiwan.
"My home country Taiwan had a serious train accident yesterday," Wu said. "Now the country is facing a dismal situation. So it would be great if my performance today can bring some uplifting news to my country."
Wu has had a relatively unimpressive performance over the past four seasons, appearing in only 117 games and holding a batting average of 0.202, as he has spent most of the time in the reserve.
He has erupted this season, however, after being called up on March 31 to the Lions, which have been plagued with injuries.