Taiwan-Japan table tennis couple reportedly in divorce talks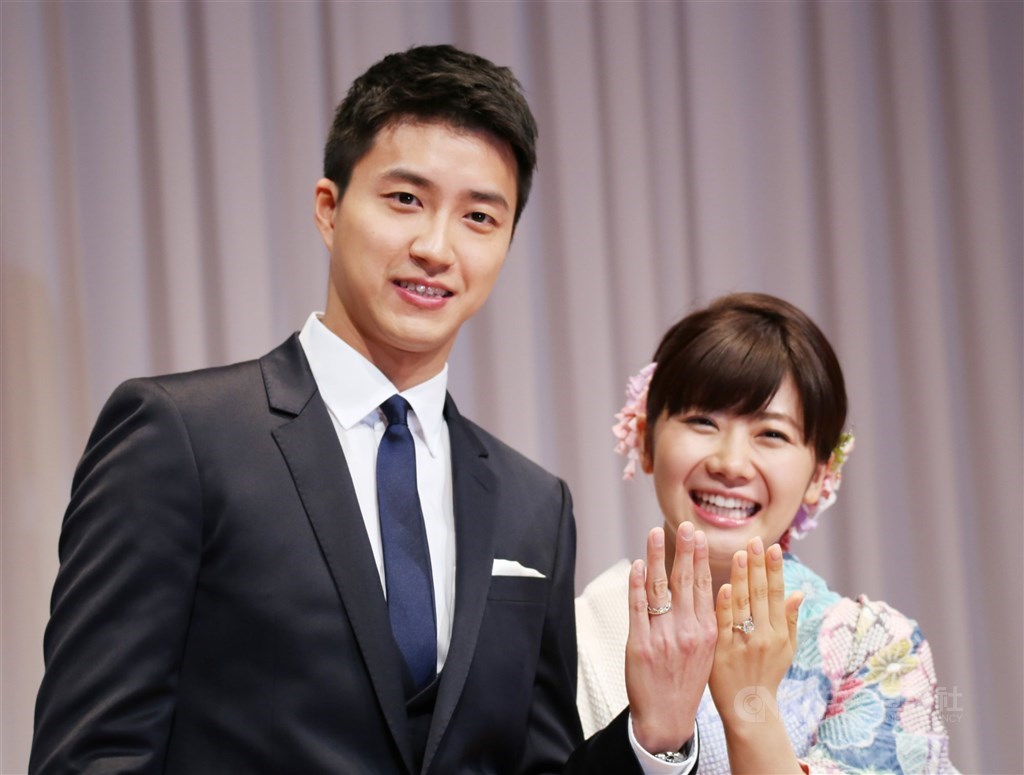 Taipei, March 3 (CNA) Japanese table tennis queen Ai Fukuhara and her Taiwanese husband, table tennis player Chiang Hung-chieh (江宏傑), are reportedly in talks to end their four-year marriage after the former accused the latter of "repeated verbal abuse," Japanese media reported Wednesday.
Japan's weekly tabloid magazine Shukan Bunshun quoted sources as saying that 32-year-old Fukuhara asked for a divorce from Chiang, 32, as early as in January after she became fed up with her husband's verbal abuse.
Fukuhara's friends told the magazine that Chiang had several times scolded her with foul language and criticized her for wearing "too fancy" clothes.
Asked by the magazine, Fukuhara did not deny that she has asked for a divorce, but stressed that a final decision will not be made until after she and Chiang have had an in-depth discussion over the matter.
Also Wednesday, another Japanese media outlet, News Post Seven, caught on camera Fukuhara, who is currently in Japan, and an unnamed male sharing the same car and staying overnight in the same hotel in Japan's Yokohama City, hinting that she was having an affair.
Fukuhara later told the media that the man is "an important friend of hers" and that he was accompanying her when she was in a bad mood.
She said that they stayed in separate rooms that night.
When reached for comment, Chiang and Fukuhara's agent in Taiwan said Wednesday that the couple "has not divorced yet" but admitted that inter-country marriage does pose challenges for the couple that they need to work on, and that they are in "regular conversations over all family affairs."
Chiang does not know the man Fukuhara spent a night with, their agent said in a statement.
The agent also said Fukuhara's mother and their two children are currently in Taiwan under the care of Chiang's family.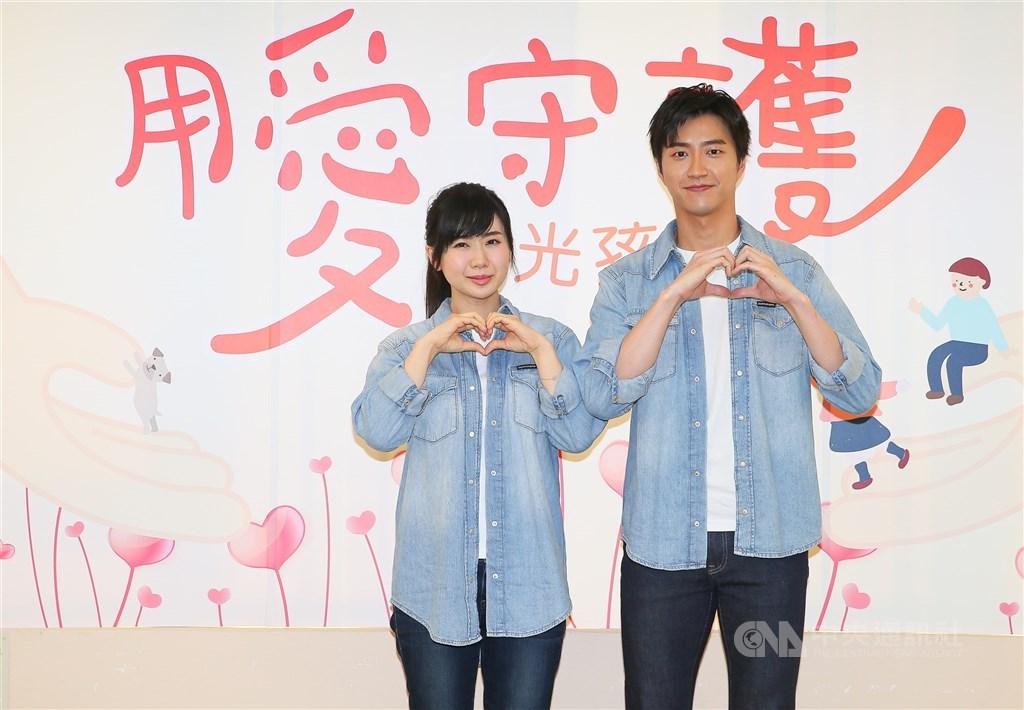 A two-time Olympic medal winner, Fukuhara married Chiang in 2016 before she retired from competitive table tennis in 2018.
Fukuhara was Japan's top female table tennis player before her retirement and was at one point ranked No. 4 worldwide.
As the youngest player ever to become a member of the Japanese national team, she is known as a "child prodigy" in Japanese table tennis circles and is a household name in that country.
She is also famous in China and speaks fluent Mandarin Chinese, as she played table tennis in China from a very young age.
Chiang, a Hsinchu native, is a member of Taiwan's national table tennis team and now plays for a team under Taiwan Cooperative Bank Co. He had a highest world ranking of No. 47.
He won the men's doubles gold medal with his partner Huang Sheng-sheng (黃聖盛) at the ITTF Kuwait Open in February 2015.
In recent years he has spent most of his time in show business and currently hosts a local TV show, although he has not officially announced his retirement from competitive sport.