Tai Tzu-ying advances to second round of Toyota Thailand Open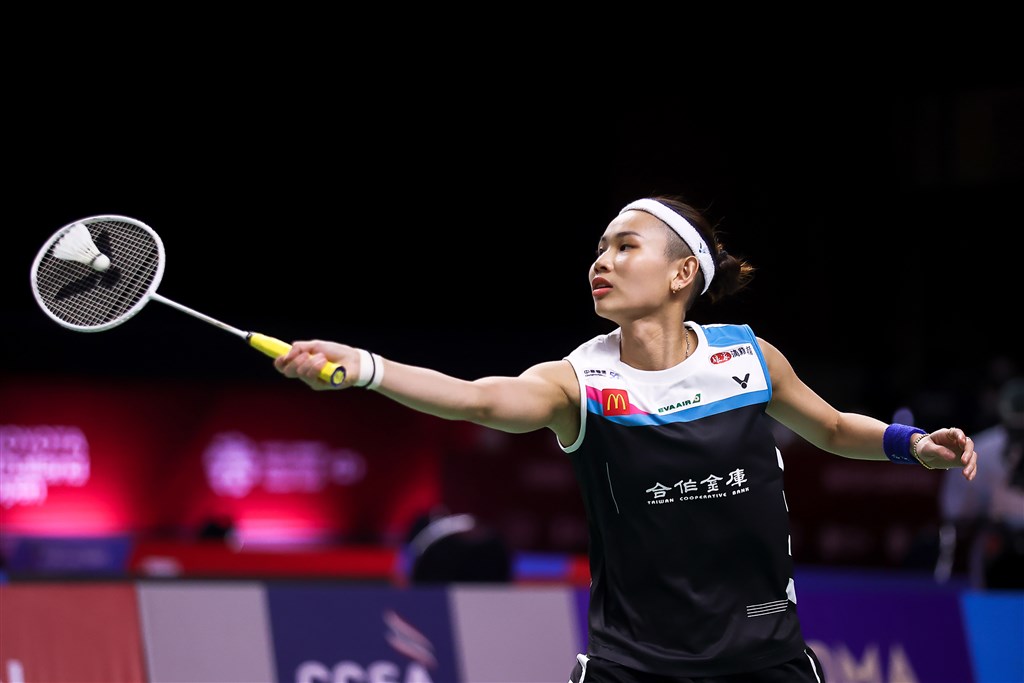 Update: Taiwan players advance in men's competitions at Thailand Open
Taipei, Jan. 19 (CNA) World No. 1 female badminton player Tai Tzu-ying (戴資穎) advanced to the second round of the Toyota Thailand Open on Tuesday after beating her Thai rival with ease.
The Taiwanese ace toppled world No. 46 Supanida Katethong 21-16, 21-11 in 29 minutes during the opening round match of the tournament held at Impact Arena in Bangkok.
Tai will play Indonesia's Gregoria Mariska Tunjung in her second round match Thursday.
The Taiwanese shuttler has the edge over her Indonesian rival, who ranks 21st in the world, having won all six matches the two have played.
Tai reached the finals of last week's Yonex Thailand Open before losing decisively against Carolina Marin of Spain.
That event was the first international badminton tournament held since play on the world badminton tour was suspended in March 2020 because of the COVID-19 pandemic.
Players from China and Japan are not playing in the events being held in Thailand because of continued concerns over the spread of the virus.