Taiwan's Pan finishes near the bottom in Workday Charity Open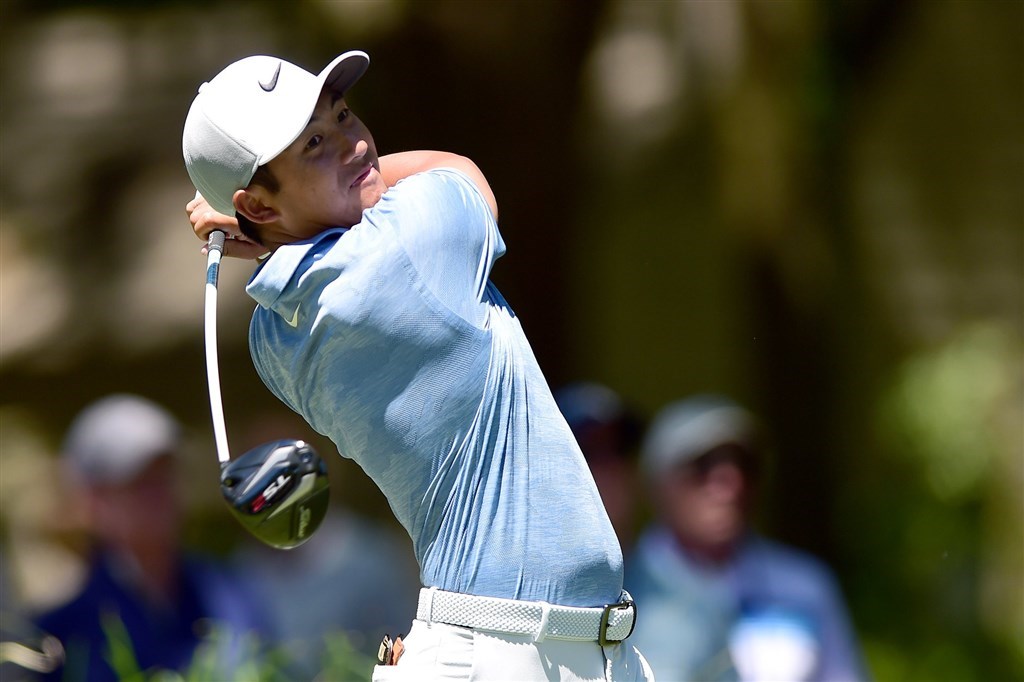 Taipei, July 13 (CNA) Taiwan's Pan Cheng-tsung (潘政琮) ended the Workday Charity Open golf tournament in the United States on Sunday with a disappointing 3-under-par 285, which left him near the bottom of the table.
Pan finished the final round 16 shots behind Collin Morikawa of the United States, who won the title with a 19-under-par 269.
A double bogey on the par-4 first and a bogey on the par-4 10th dashed any hopes Pan might have had of a higher finish, and he ended the day's event with a 2-under 70.
Morikawa, who is currently ranked 29th on the PGA Tour, finished the day 6-under 66.
His compatriot Justin Thomas and Viktor Hovland of Norway, meanwhile, took second and third places, respectively, in the four-round tournament.
The Workday Charity Open was intended to serve as a one-time replacement for the John Deere Classic, which was canceled in 2020 due to the COVID-19 pandemic.
The Workday Charity tournament, played at Muirfield Village in the state of Ohio, carried purse of US$6.2 million.