National event planned for Taiwanese athletes in August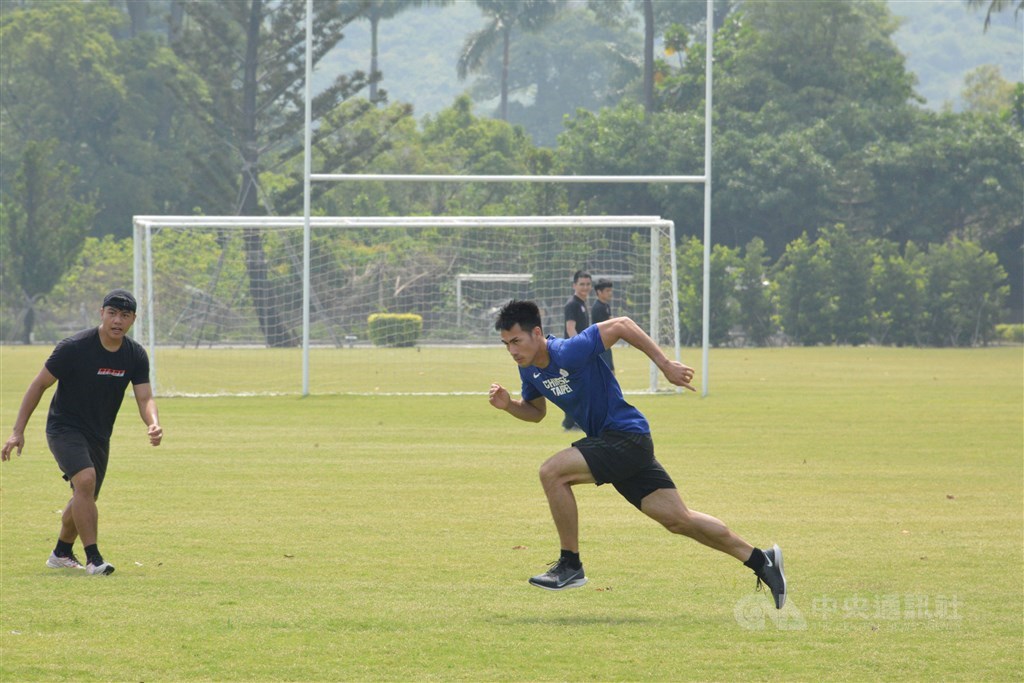 Taipei, May 22 (CNA) A national competitive sports event is planned for early August, so Taiwanese athletes originally scheduled to participate in the Tokyo Olympics this summer can review their fitness and make revisions to training programs if necessary, the Sports Administration head said Thursday.
A total of 12 disciplines will be featured in the event scheduled from Aug. 1-8 at the National Sports Training Center in southern Taiwan's Kaohsiung, said Sports Administration Director-General Kao Chin-hsung (高俊雄).
The disciplines announced by Kao include athletics, swimming, archery, boxing, karate, gymnastics, table tennis, badminton, weight-lifting, taekwondo, judo, and shooting.
The event is planned so athletes can determine whether their training remains on track, according to Kao.
A schedule designed to pit athletes at similar levels against each other, will be unveiled in mid-June, Kao said.
The events will be behind closed doors with no spectators, while arrangements will be made with media outlets to broadcast the event.
In late March, the International Olympic Committee and the Tokyo 2020 Organising Committee announced the postponement of the Summer Games, which will now be held July 23 to Aug. 8, 2021, due to concerns about athletes' health amid the COVID-19 conoravirus pandemic.