Taipei tops Singapore in 1st matchup in ASEAN Basketball League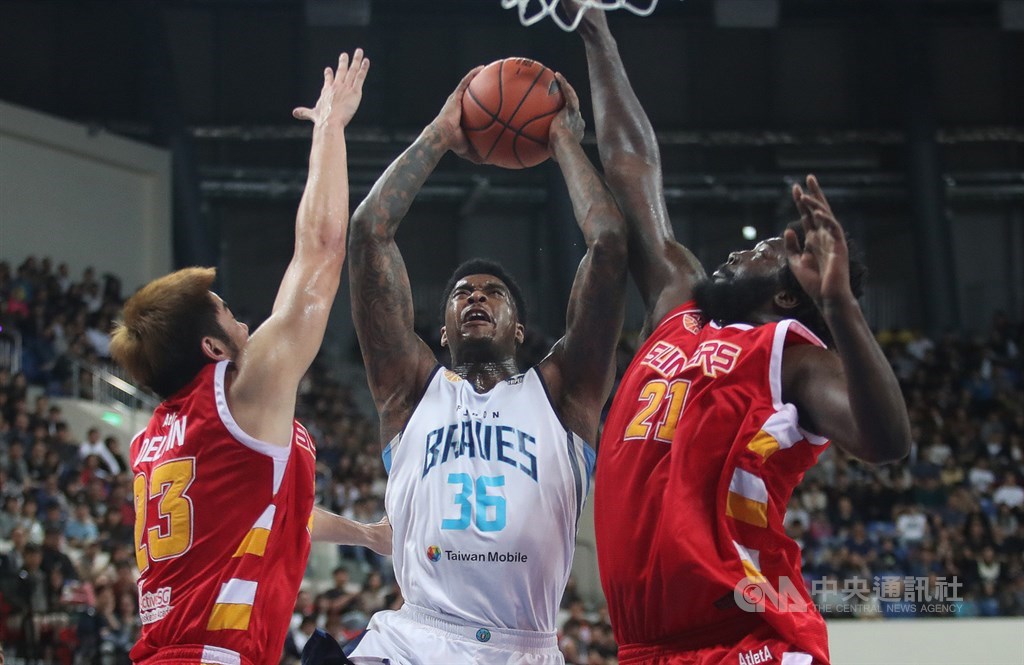 Taipei, Jan. 4 (CNA) The Taipei Fubon Braves fended off a strong challenge from the Singapore Slingers Saturday before pulling away in the last quarter to defeat the visitors 83-77 in the ASEAN Basketball League (ABL).
Source: Taipei Fubon Braves Facebook
After their home victory a day earlier against the Formosa Dreamers at the Taipei Heping Basketball Gymnasium, the Braves were in front for most of the game before the Slingers edged in a one-point lead to make the score 60-61 at the end of the third quarter.
The Braves fought back with big rebounds and baskets by U.S. imports Charles Garcia and Maxie Esho, who delighted the crowd with a series of ally-oops and deep assists.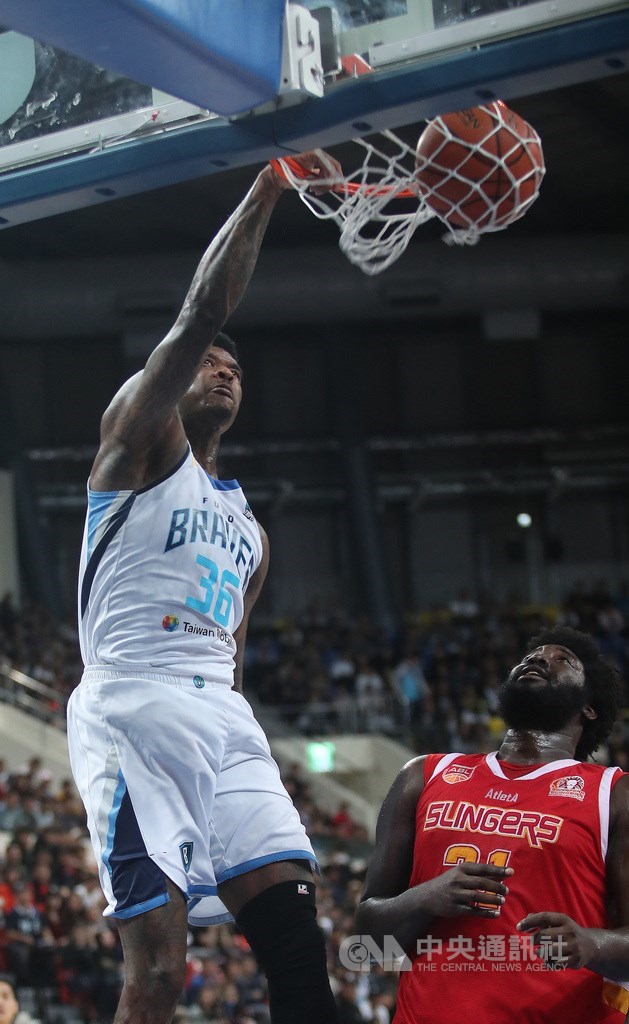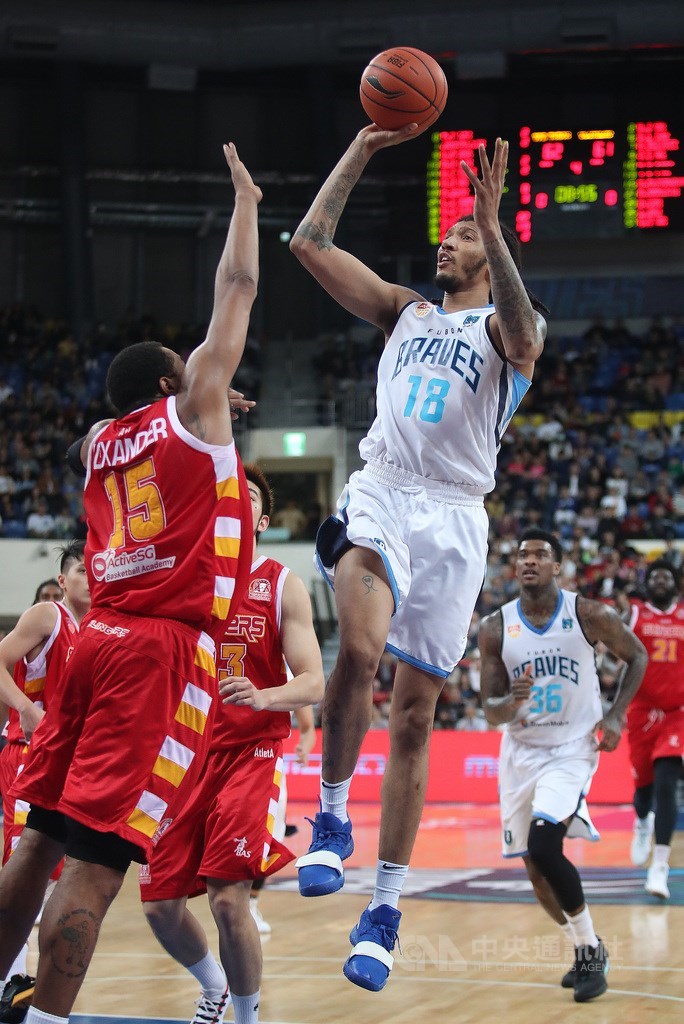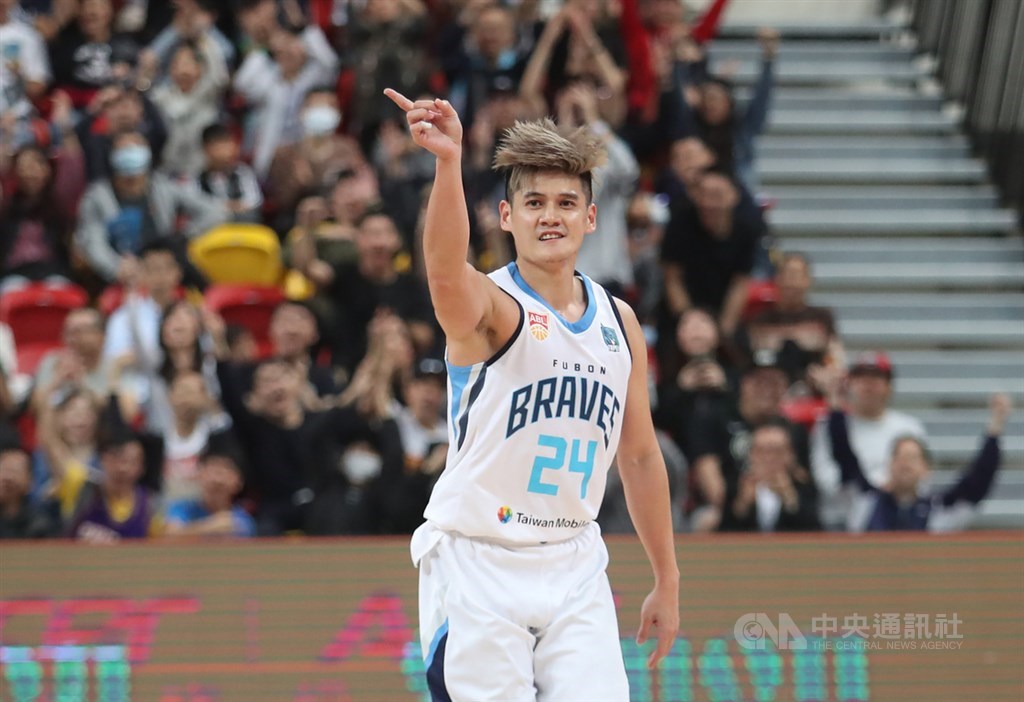 The fear of a Singapore victory was finally put to rest by backcourt veteran, Taiwan national team guard Hung Chih-shan (洪志善), who delivered back-to-back three-pointers to take the Braves to an 11-point lead.
Slinger's U.S. import guard Marcus Ryan Elliott, who recorded a 17-point double-double, maintained his hot shooting to cut the lead to nine.
With just a few minutes left in the game, the Braves slowed their rhythm to run down the clock, but suffered a minor setback when Elliot made another basket from a three-point jump shot.
Despite a stellar performance by Elliot, who grabbed the last defensive rebound with two seconds left in the game, he had to settle for a 83-77 Braves victory at the final whistle.
Taipei's former NBA guard O.J. Mayo led the scoreboard with 24 points, followed by teammate Garcia with 22 points. Singapore's big man in the middle, U.S. import Anthony McClain, dominated the boards with 13 rebounds.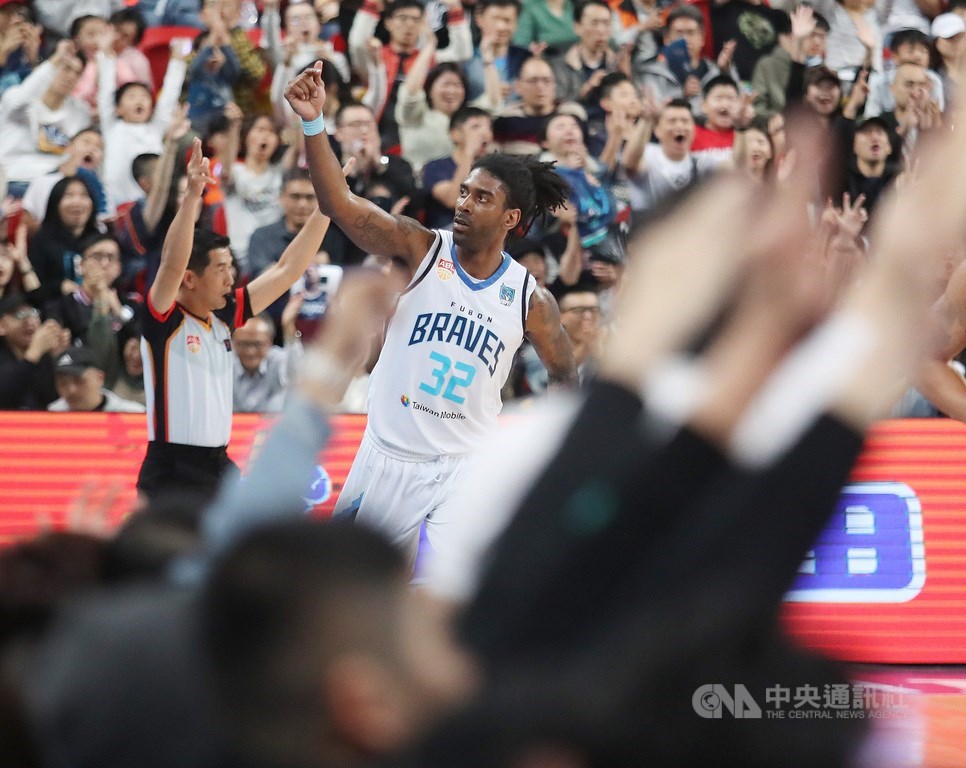 With the result of Saturday's game, Taipei advanced to fourth in the league standings, while Singapore dropped to sixth place.
It was the first time the ABL's newest member, the Braves, had played the Slingers, which have been in the league since its establishment in 2009.
The ABL 2019-2020 season began Nov. 16, with 10 teams from East Asia and Southeast Asia competing for the title. The regular season runs until March 29, 2020.