Taiwan stunned by Philippines in ASEAN Basketball League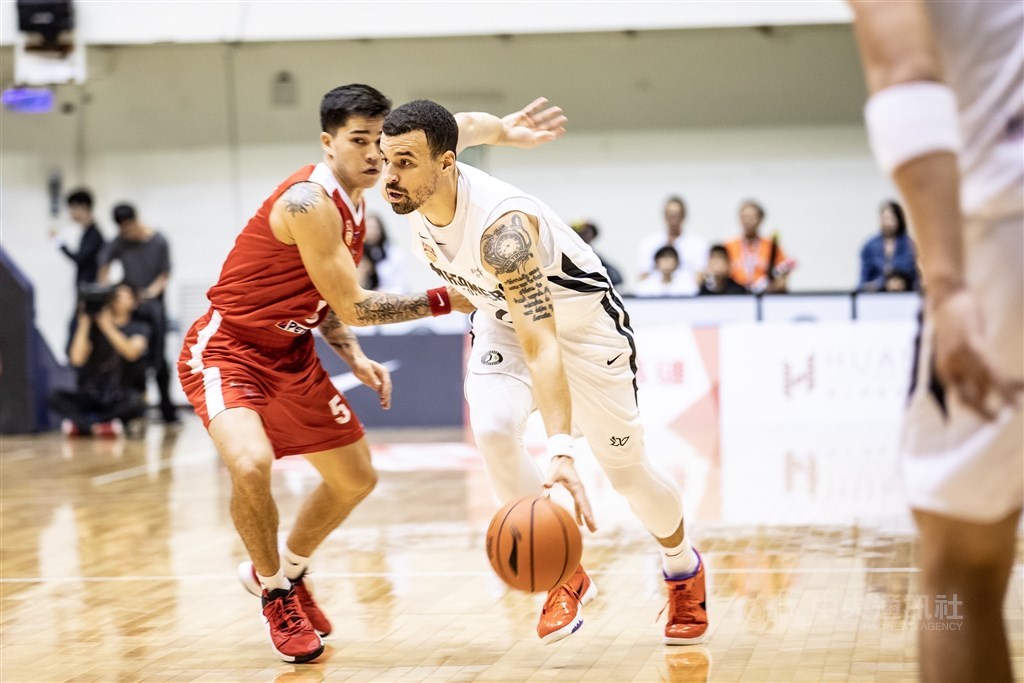 Taipei, Dec. 22 (CNA) Taiwan's Formosa Dreamers were defeated by the San Miguel Alab Pilipinas of the Philippines in a nail-biting game Sunday that saw the Philippine team turn the tables to clinch victory by a single point.
The Dreamers were edged out 99-100 on their home court in Changhua County by the visiting Pilipinas.
After an 88-80 win against compatriots the Taipei Fubon Braves a day earlier, the Dreamers started off relatively well, racking up an eight-point lead 59-51 against the Pilipinas by the end of the first half.
However, the Pilipinas were able to turn the tables in the second half, chopping down the lead against them by playing a tight defense and assisting U.S. import, center Nicholas King, to find his mark from downtown and inside the key.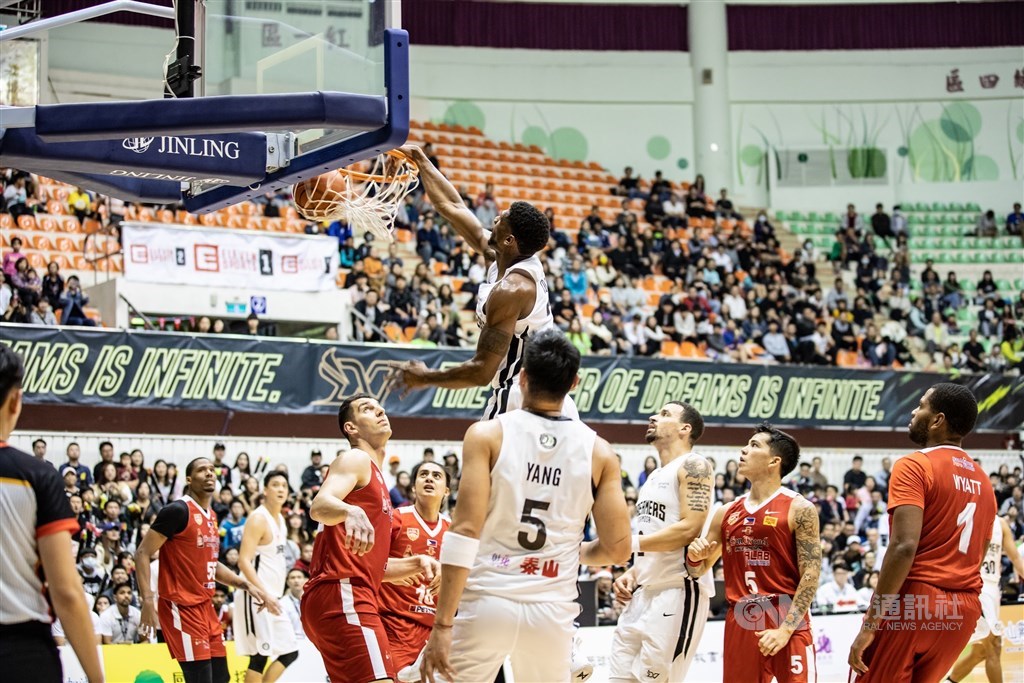 The third quarter ended 77-79, with the Dreamers down by two, after Pilipinas forward Khalif Wyatt, another U.S. import, sank a three-point jump shot followed by a lay-up by teammate Lawrence Domingo.
The final quarter saw the scoreboard seesaw back and forth, with both teams taking turns to lead until Dreamers' forward Jerran Young, also a U.S. import, set the scene for teammate and compatriot Anthony Tucker to sink a three-point clutch shot that made the home crowd go wild when the Dreamers were up by 99-97 with just under a minute and a half left in the game.
However the Taiwanese were eventually left stunned when Wyatt sank another three-pointer from a coast-to-coast play that took the score to 99-100 for the Pilipinas.
With only 27 seconds left until the final whistle, the Dreamers missed a series of shots to lose the game by one point.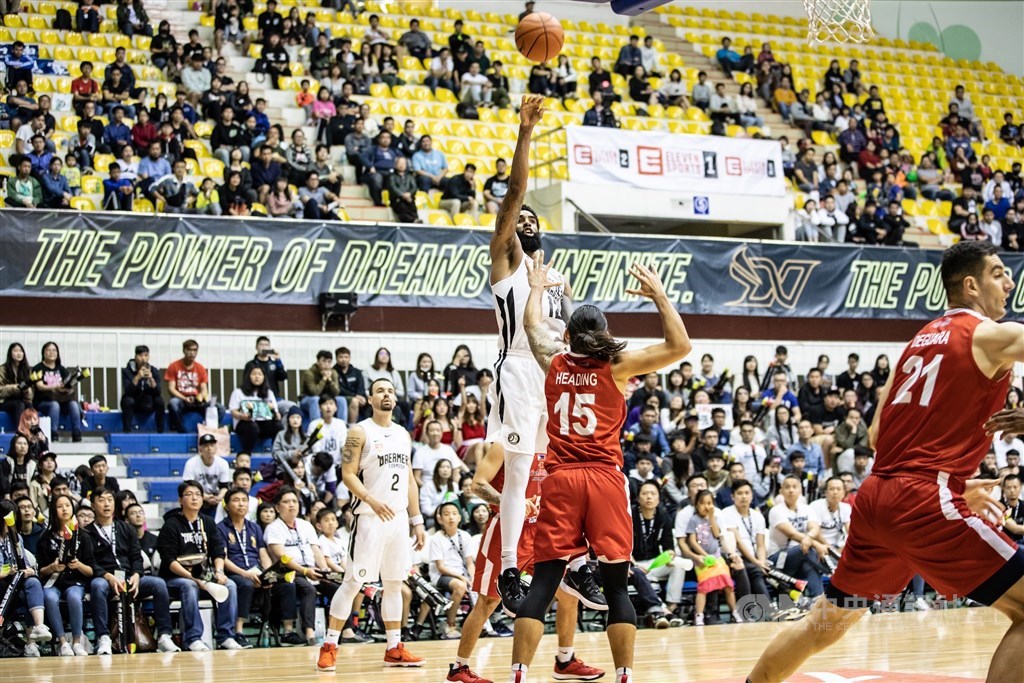 With the result of Sunday's game, the Dreamers dropped to seventh in the league standings, while the Pilipinas advanced to second place, widening their four-game winning streak.
The ABL 2019-2020 season began Nov. 16, with 10 teams from East Asia and Southeast Asia competing for the title. The regular season runs until March 29, 2020.