Taiwan's highest altitude train station open again after renovation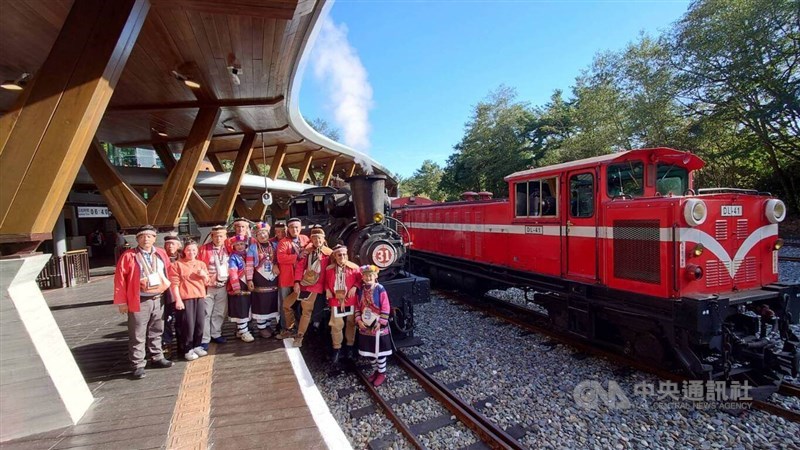 Taipei, Nov. 20 (CNA) The train station at the highest altitude in Taiwan -- Zhushan Station in the Alishan forest area -- reopened Monday following a three-year renovation that was delayed by the COVID-19 pandemic.
The Alishan Forest Railway and Cultural Heritage Office held a ceremony to celebrate the milestone, with several officials and students and staffers of two nearby elementary schools on hand for the event Monday.
Zhushan Station, or Yuafeofeo in the Tsou language, is the highest train station in Taiwan at 2,451 meters in altitude, according to the office's website, and it is a favorite destination of early-to-rise tourists hoping to take in a dramatic morning sunrise.
With the station rebuilt, the sunrise train will start stopping again at Zhushan Station beginning Tuesday, and fares will remain at NT$150 (US$4.74), as it was before the station renovation began, Huang said.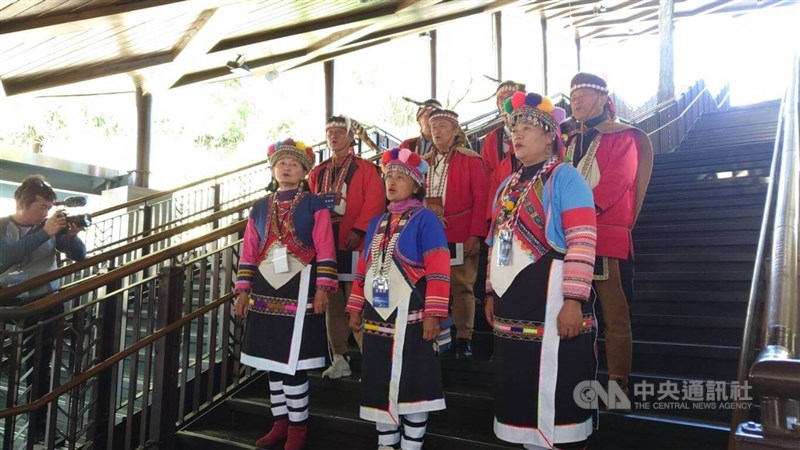 The Zhushan Line, which terminates at Zhushan Station, stretches 6.25 kilometers and was "the first mountain-climbing railway built by Taiwanese," the website said.
For Monday's ceremony, participants rode in a train pulled by the more than 100-year-old SL-31 steam locomotive from Alishan Station to the newly restored station.
Leaders of the Indigenous Tsou tribe, who also attended the ceremony, prayed for the railway station with a traditional tribal ritual and were joined by a Tsou chorus from Laiji Village.
According to Huang, the renovation, which kept the station's old arc platform, was made easier by the fact that it was originally built using a steel structure and wood accessible in Taiwan, such as Taiwan red cypress, Japanese cedar and Taiwan acacia.