Taoyuan gov't employee indicted for okaying shooting of escaped baboon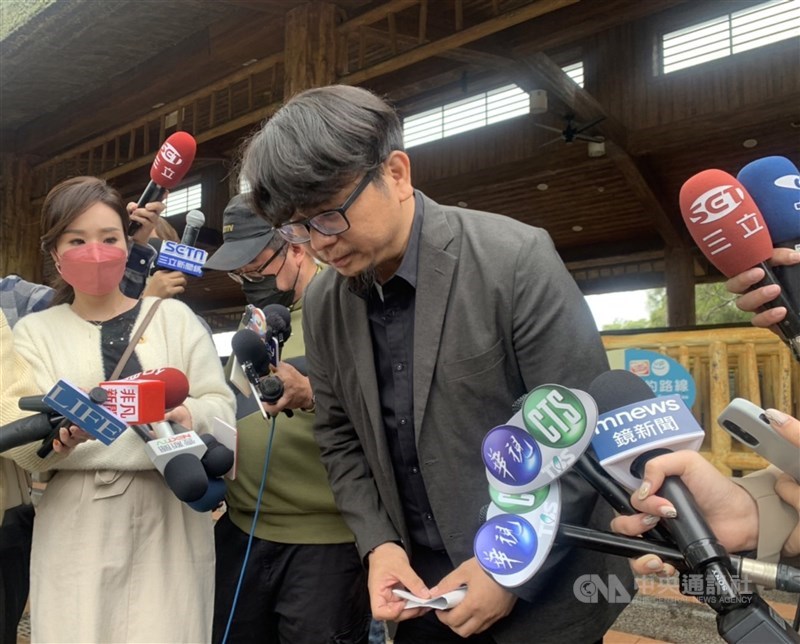 Taoyuan, Nov. 10 (CNA) A specialist employed by Taoyuan's Department of Agriculture, who gave the ok to a hunter to shoot an escaped baboon in March, was indicted by prosecutors on Friday, despite the fact the hunter was not charged.
According to the indictment, the prosecutors said the local government employee, surnamed Hsu (徐), had taken part in the operation to capture the baboon which escaped from a zoo in Hsinchu's Leofoo Village in March.
Prosecutors said that Hsu gave the ok to the government-contracted hunter surnamed Lin (林) to kill the baboon without official approval, and that this violated regulations on hunting and killing protected wildlife, which Hsu should have known.
Prosecutors added that during questioning, Hsu claimed the situation had been an emergency but denied he had given the ok for the hunter to fire. He added that he did not know whether the hunter was using live rounds.
However, prosecutors said evidence showed that before Hsu gave the ok, the baboon ate nothing but fruit and vegetables, and did not pose a threat to the public.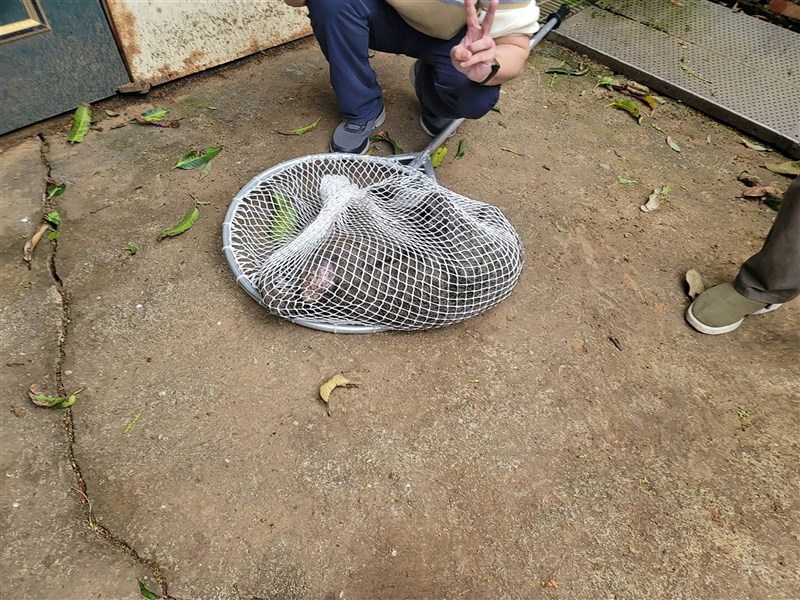 In addition, prosecutors said, a shotgun is very different in appearance from a tranquilizer gun. They added that Hsu had earlier also told Lin to shoot as soon as he spotted the baboon, leading Lin to assume this was an authorized protocol.
The prosecutors, therefore, decided to charge Hsu with the offense of killing or hunting a protected wildlife species.
However, according to the indictment, Lin was not charged because he shot the baboon after being given the ok by Hsu and was not familiar with the team or other personnel at the scene.
A Leofoo Village zookeeper surnamed Huang (黃) was also not charged because prosecutors were unable to ascertain whether or not he had told Lin to shoot the baboon.
The Taoyuan Department of Agriculture said that Hsu has been transferred to a different government agency and it will cooperate with any further investigation if needed.