Kaohsiung murder suspect no history of mental illness: Mayor Chen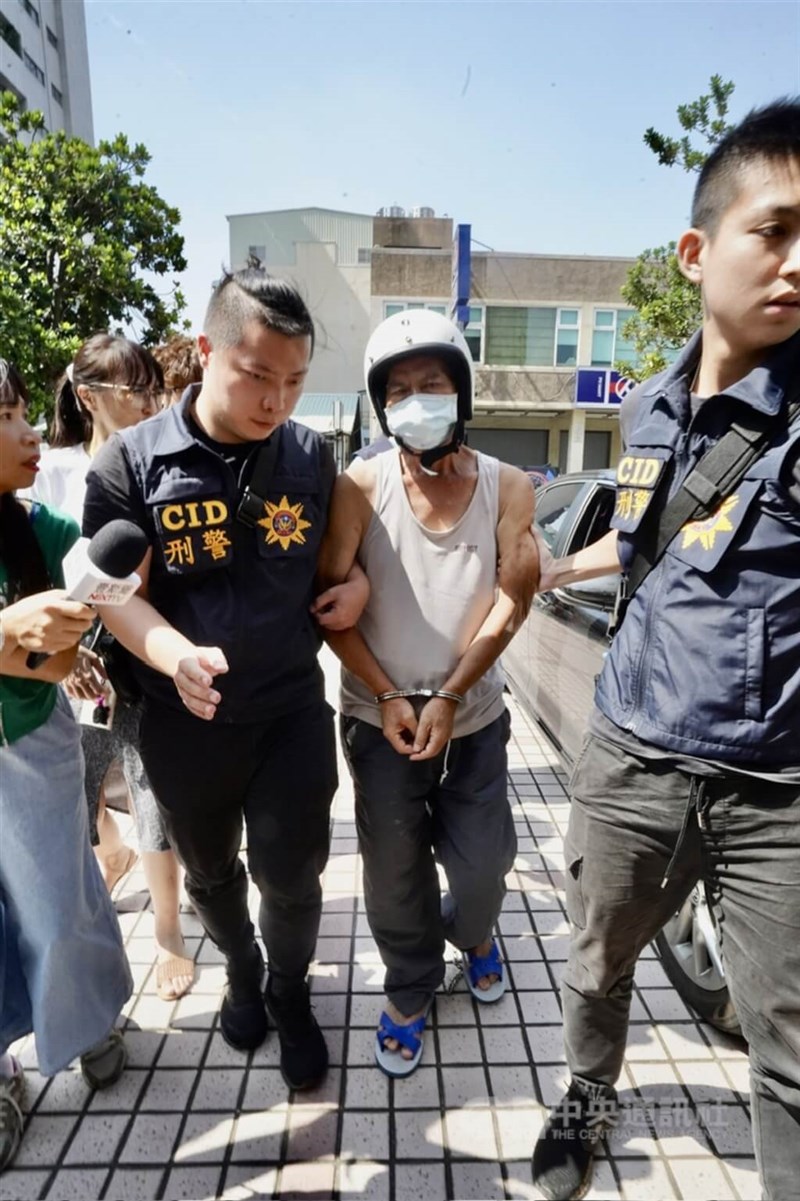 Kaohsiung, Sept. 16 (CNA) Kaohsiung Mayor Chen Chi-mai (陳其邁) on Saturday said there are no records indicating a 63-year-old man who allegedly stabbed to death a married couple who lived in the apartment above him suffered from any form of mental illness.
Based on a preliminary investigation, the only medical record found on the suspect, identified by his last name Wu (吳), was treatment for general internal medicine, Chen told reporters at an event in the morning.
Wu was arrested in Pingtung County hours after fleeing from the scene of the double murder in Kaohsiung Friday morning, involving a married couple who lived above him with their two young children in an apartment building in Lingya District.
Police responding to an emergency call found both the husband, aged 36, and the wife, aged 35, dead at the scene.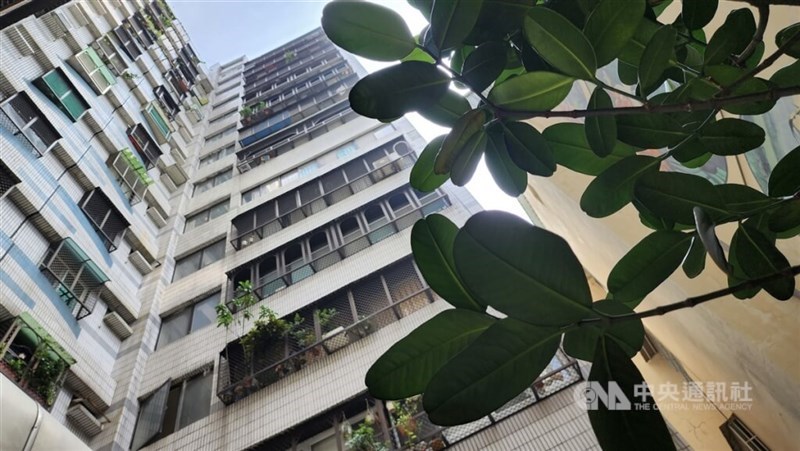 The suspect apparently managed to enter the victims' residence and stabbed them to death in front of their children, reportedly over a noise dispute, police said.
During questioning, the man admitted to disposing of the clothes and knife used in the murders, police said.
According to the Kaohsiung Social Affairs Bureau, the couple's children have been placed with relatives under the supervision of social workers.
The suspect is currently being investigated by Kaohsiung prosecutors for alleged homicide.