Taiwanese female student killed in Hungary in alleged murder-suicide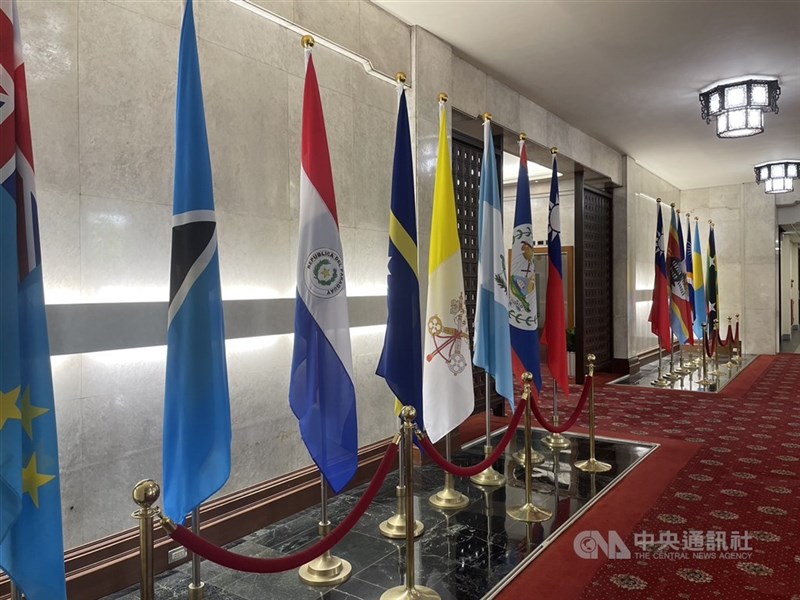 Taipei, May 29 (CNA) The Ministry of Foreign Affairs (MOFA) on Monday confirmed that a Taiwanese female student surnamed Chen (陳) was murdered in Hungary earlier this month, amid reports she was killed by her Hungarian boyfriend in an alleged murder-suicide.
MOFA spokesman Jeff Liu (劉永健) told CNA that Taiwan's representative office in Hungary has confirmed the identity of Chen after contacting local police upon learning that the student at the University of Szeged who was found dead on May 13 could be a Taiwanese national.
The office later informed Chen's parents in Taiwan and booked flights for them to get to Vienna Airport on May 16.
Accompanied by office officials, Chen's parents visited the Szeged police station on May 16 and 17 to be briefed on the latest in the ongoing investigations of their daughter's murder, according to Liu.
Chen's body has since being sent back to Taiwan, and her parents flew back to Taiwan on May 26, Liu said, but he did not specify if the body was on the same flight taken by Chen's parents.
Liu did not provide any other details related to the case.
According to Hungarian media, the 20-something Chen was identified as a fourth-year medical student from Taiwan. She was one of the two bodies found by police on May 13 on the ground floor of a two-story apartment building in Szeged.
The boyfriend reportedly shot Chen with his father's hunting rifle before killing himself with the same weapon, reports said.
Reports said the boyfriend may have worked at an IT company and was fired days before the murder-suicide.