Thai workers investigated over importing illegal weight loss pills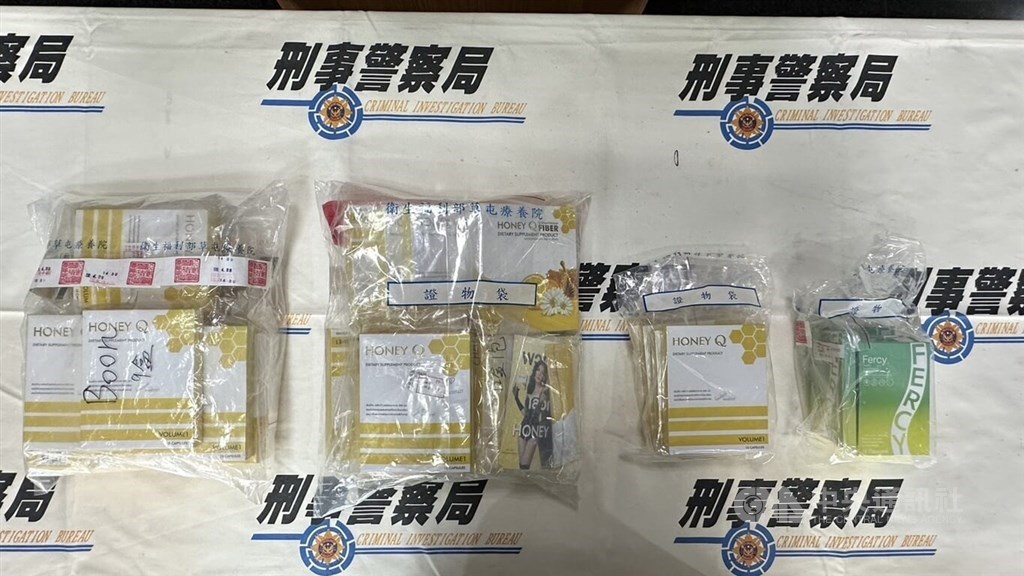 Taichung, May 24 (CNA) Four Thai migrant workers are under investigation for shipping weight loss pills that contained the banned chemical sibutramine from their home country to Taiwan, police said on Wednesday.
The Criminal Investigation Bureau 6th Investigation Corps said in a statement that last month it received information from the Customs Administration about four cases of narcotics imports, all involving a type of weight loss capsule containing sibutramine.
The workers, identified as a 34-year-old man and three women aged 49, 44, and 39, did not seem to know one another, police said, adding that they were all factory workers in Taichung.
They imported 1,858.98 grams of the drug in total, police said.
A task force led by prosecutors and including members of the investigation corps and police in Changhua was created to investigate the incidents, police added.
In their statements, the suspects all said they imported the drug to use themselves because they could not get it in Taiwan, and that they had no intention of reselling them, police said, adding that the suspects claimed they had been unaware that the drug contained a banned substance.
They were all released after being questioned by prosecutors.
In September 2021, the Cabinet declared sibutramine as a Category 4 narcotic, citing risks of palpitation, arrhythmia, cardiac arrest, loss of vision, and sudden death, police said, noting that the substance is banned in many countries.