CORONAVIRUS
/
CECC sees no rise in COVID-19 cases after case reporting ends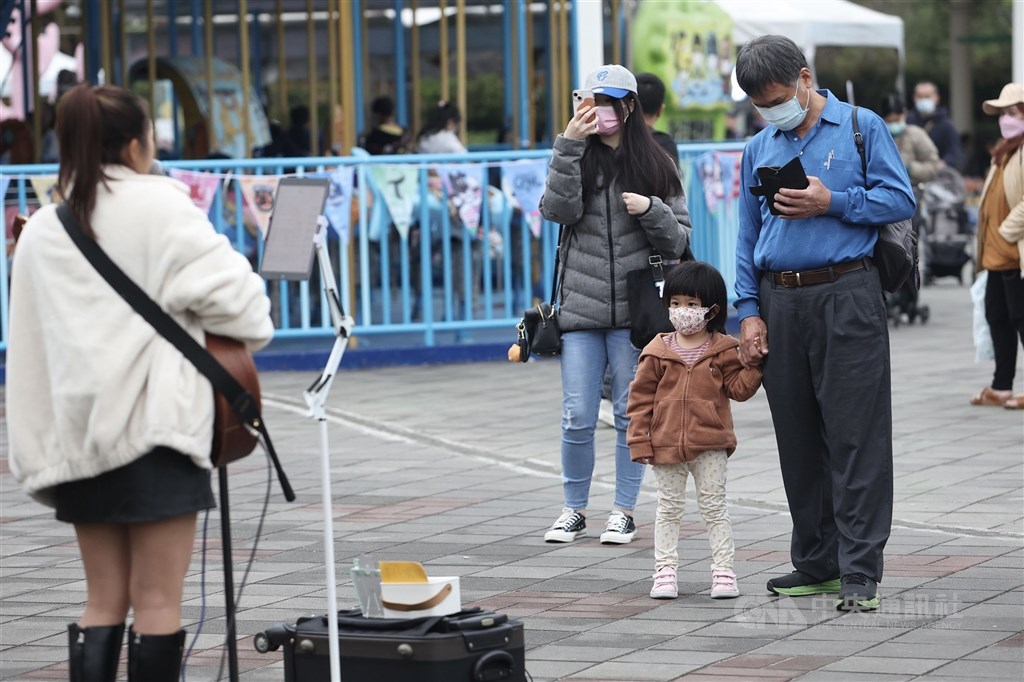 Taipei, March 26 (CNA) In the week after Taiwan stopped requiring people to report mild or asymptomatic COVID-19 infections and isolate themselves for five days, there was no sign of COVID-19 cases rising, the Central Epidemic Command Center (CECC) said Sunday.
There were concerns that once people no longer had to report regular infections to the authorities or stay at home for the first five days after they were infected that COVID-19 cases would rise again, but CECC spokesman Lo Yi-chun (羅一鈞) said that has not happened.
Before March 20, when the new guidelines took effect, serious cases accounted for 0.5 percent of total cases, Lo said.
Given an average of 100 serious COVID-19 cases that require hospitalization over the past week, the total daily caseload was an estimated 20,000, Lo said, similar to before the reporting and quarantine guidelines were changed, indicating that COVID-19 case numbers were not creeping up again.
Also Sunday, Taiwan reported 85 serious COVID-19 cases, all domestically transmitted, and 29 deaths from the disease, according to the CECC.
The CECC also reported four domestic COVID-19 cases that should have been recorded before March 20.
View All