Yushan finally gets snow after dry winter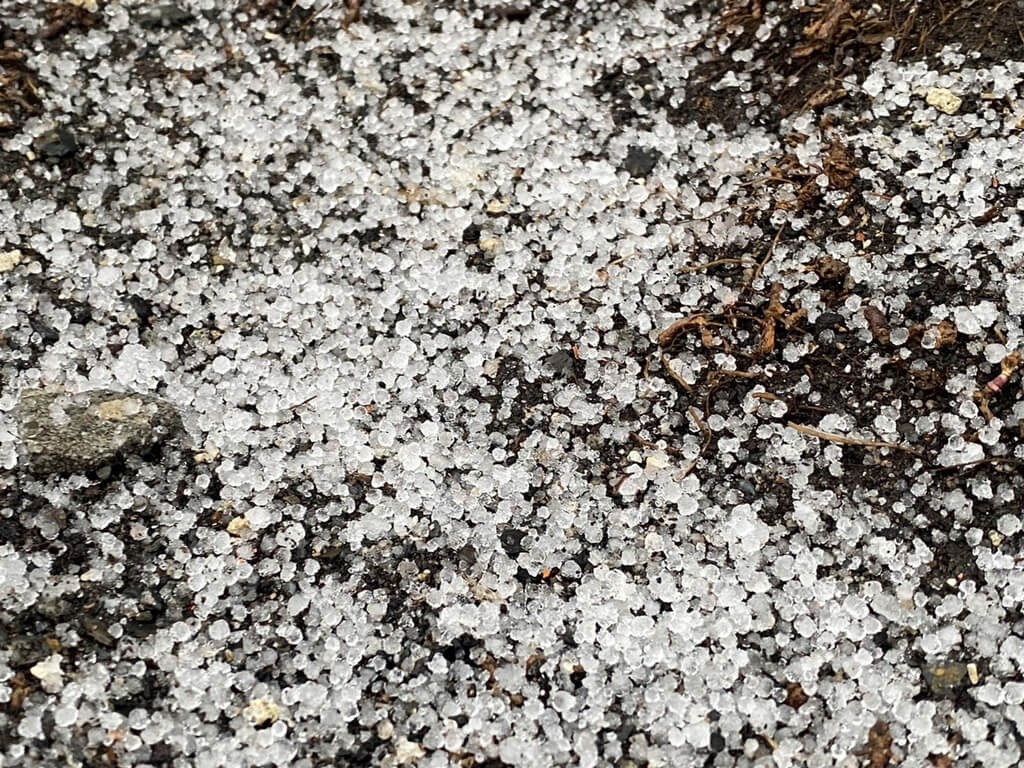 Taipei, March 26 (CNA) Snow fell briefly on Yushan, Taiwan's highest peak, on Sunday morning, the first time snow has fallen there this year and the latest first-snow on the mountain in 80 years of recorded history, according to the Central Weather Bureau.
The peak, which saw ice pellets at 6:40 a.m., recorded snow falling between 7:05 a.m. and 7:15 a.m., the bureau said.
Forecasters explained that intensifying seasonal winds and moisture moving in from China created favorable conditions for snowfall on Yushan, where temperatures reached around minus 0.2 degrees early in the morning.
More snow could fall later Sunday, but the chances of snow decreasing overnight as the weather becomes warmer, the bureau said.
The snowfall on Sunday came after Yushan did not see snow during the December-February winter season for the first time since records were first kept in 1943. It was also the latest in any year from 1943 to the present that Yushan saw its first snowfall.
In addition, the average temperature on Yushan during the 2022-2023 winter reached 3.03 degrees, the third highest in history and above the seasonal average of 2.9 degrees, it said.
The highest average winter temperature ever recorded on Yushan, also known as Jade Mountain, was 4.2 degrees in 1949-1950, followed by 4 degrees in 2019-2020, bureau data showed.