Kaohsiung to face water controls from March 30 amid drought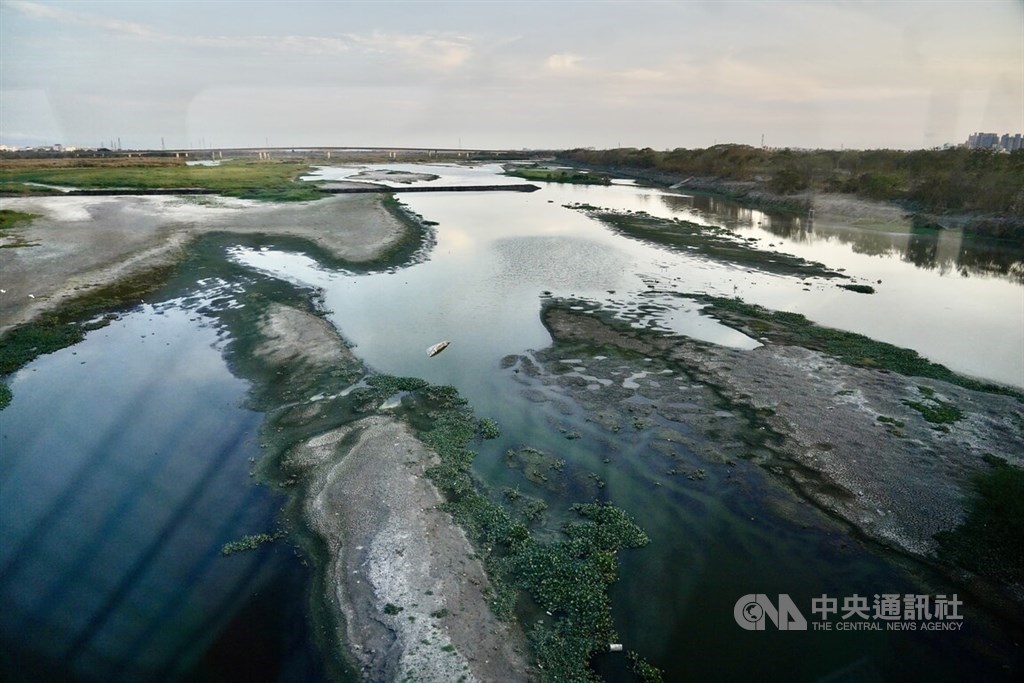 Taipei, March 24 (CNA) Water pressure for households in southern Taiwan's Kaohsiung will be lowered while supplies for heavy water users in industrial and other sectors will be limited starting March 30 amid concerns over a drought, Taiwan Water Corp. (TWC) said in a statement on Friday.
Kaohsiung's water conservation alert will be raised from "yellow" to the more severe "orange" under the four-level water alert system, meaning some sectors will see a reduction in the amount of water supplied, in addition to reduced water pressure, the TWC said.
Starting March 30, water supplies to industrial users that consume more than 1,000 cubic meters of water on a monthly basis will be curbed by 10 percent, regardless of where the factories are located, the company said.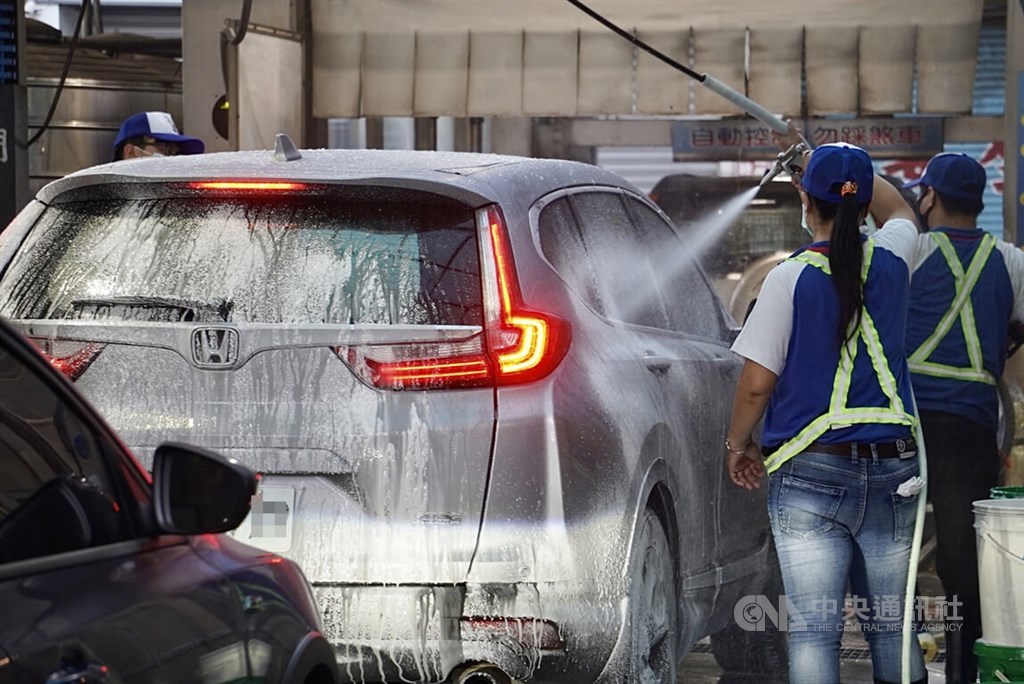 For nonindustrial businesses which consume over 1,000 cubic meters of water per month, such as swimming pools, car washes, saunas and aquatic therapy specialists, the monthly decrease target of 10 percent will be gradually increased to 20 percent, the TWC said.
Meanwhile, also starting March 30, Kaohsiung households will see their water pressure lowered from 10 p.m. to 6 a.m. the next day rather than have their supply limited, according to the TWC.
Similar water control measures have been placed on heavy water users and households in Chiayi and Tainan since March 1, when the severity of the water alert was raised to "orange."