Cabinet approves NT$500 sports vouchers for Taiwanese youth annually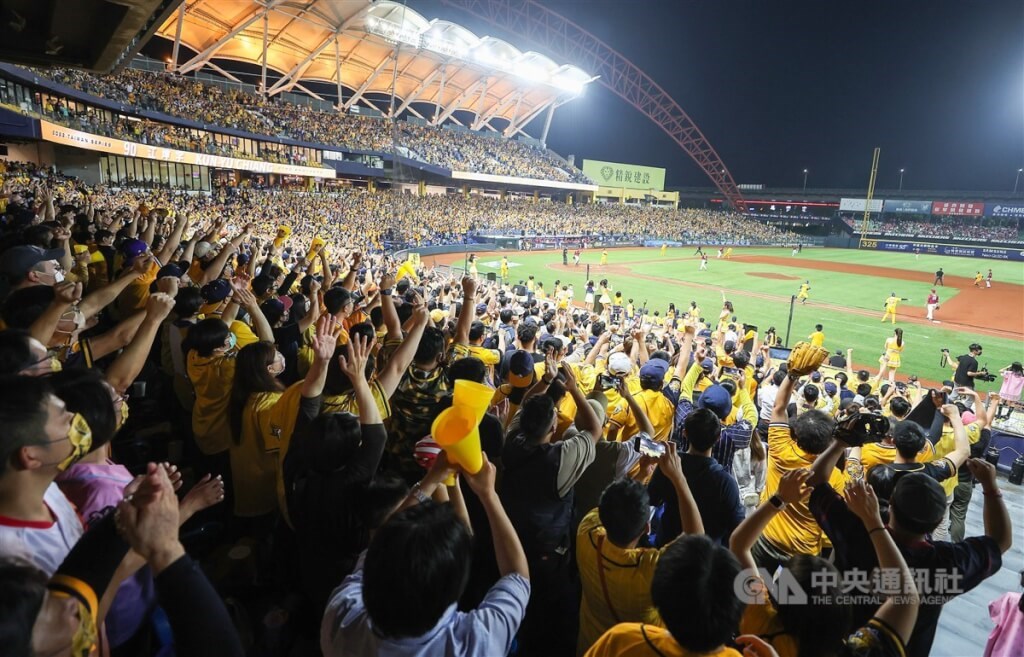 Taipei, March 23 (CNA) Taiwan's Cabinet on Thursday approved a plan to issue NT$500 (US$16.48) in vouchers to Taiwanese youth aged 16 to 22, for use at sporting events, in a bid to help revitalize the sports industry and encourage more exercise.
According to the Ministry of Education (MOE), which introduced the plan, some 1.65 million people in that age group will be eligible to receive the sports vouchers each year.
Under the plan, Taiwanese citizens 16 to 22 years old will be eligible to register for NT$500 worth of vouchers, which could be used to participate in sports or watch games at designated sporting facilities across the country.
The registration period will be June 1 to Dec. 31, via the website 500.gov.tw, and the vouchers will be issued in the form of a QR code, the MOE said.
The plan approved Thursday by the Cabinet allows for the vouchers to be given to young people on an annual basis, with the aim of encouraging greater participation in sports and physical activities and also helping to revitalize Taiwan's sports sector, Cabinet spokesman Lo Ping-cheng (羅秉成) quoted Premier Chen Chien-jen (陳建仁) as saying.
Similar voucher programs launched by the Taiwan government over the past two years, during the COVID-19 pandemic, proved to be economically successful, Lo said at a press conference after Thursday's Cabinet meeting.
MOE Administrative Deputy Minister Lin Teng-chiao (林騰蛟) said at the press briefing that statistics show 62.4 percent of Taiwan's student population usually participate in sports-related activities outside of school on weekends.
Citing Sports Administration (SA) data, he said the participation rate among elementary school children is 80 percent, among junior high school students 67 percent, senior high school students 58 percent, and university students less than 50 percent.
In the case of the latter two groups, he said, the pressure of school work could be a factor.
According to the education ministry, the annual sports voucher program will cost an estimated NT$825 million per year and will be funded by the SA's sports development fund.