Taiwan to welcome migrant workers from new partnering country: MOL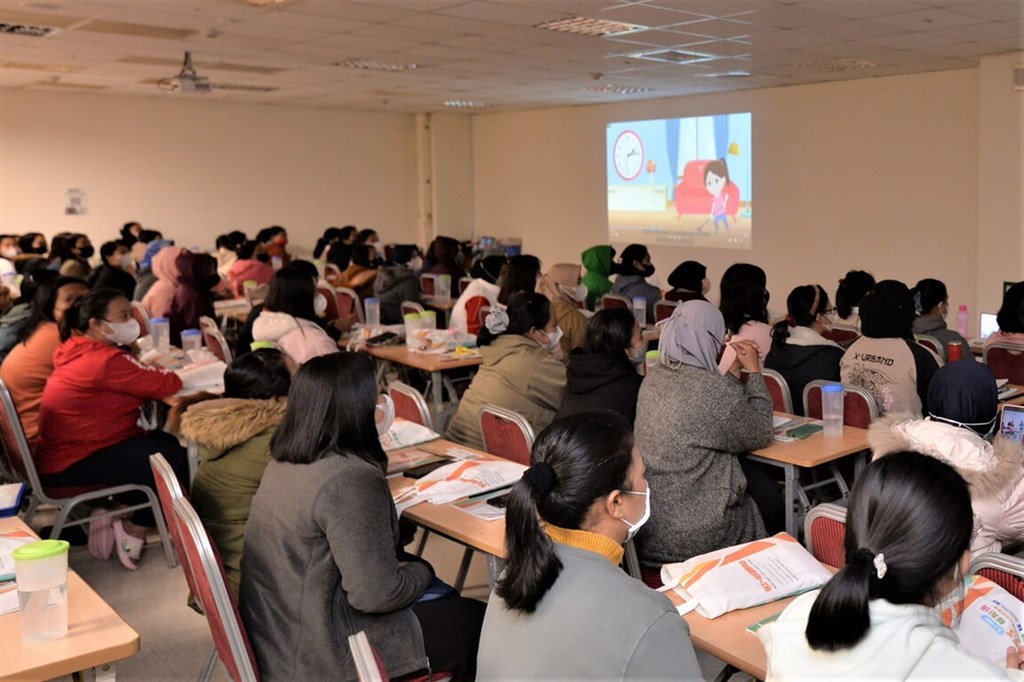 Taipei, March 22 (CNA) Minister of Labor Hsu Ming-chun (許銘春) on Wednesday said negotiations with a new partnering country from which Taiwan will introduce migrant workers have been positive, with a memorandum of understanding likely to be signed in the later half of 2023.
Hsu provided the progress update while speaking with press on Wednesday, adding that it is not yet the right time to reveal the name of the country with which Taiwan has been negotiating.
Hsu said specifics of the partnership with the unnamed country will be announced once the details have been determined, adding that although talks and paperwork could be finalized in the later half of 2023, it is unlikely migrant workers from the country will come to Taiwan this year.
The minister said negotiations continued even during the COVID-19 pandemic with the assistance of the Ministry of Foreign Affairs and virtual conferences.
As to which areas and industries the workers will be employed in, Hsu said current plans will most likely see them allocated to social welfare work and various industrial businesses.
Hsu went on to explain that with hotel businesses asking the government to supply more foreign workers, those from the country in question could also be designated to the hospitality sector.
However, the ministry will first seek to partially fill those employment vacancies with local middle aged and older women looking to return to the workforce through its subsidy programs, she added.