Taiwan signs contract for 10,000 mpox vaccine doses: Health minister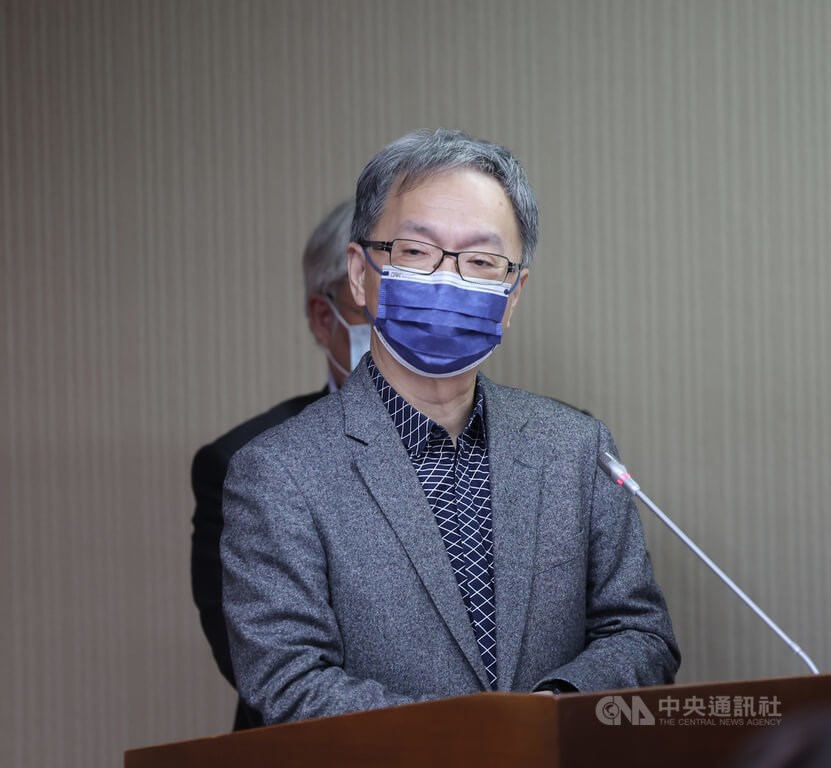 Taipei, March 8 (CNA) Taiwan has signed a contract to purchase 10,000 more doses of an mpox vaccine, Minister of Health and Welfare Hsueh Jui-yuan (薛瑞元) said Wednesday, one day after the country reported a third domestically transmitted case of mpox, previously known as monkeypox.
However, the Ministry of Health and Welfare is still negotiating the vaccine delivery with the pharmaceutical company, the name of which was not disclosed, Hsueh said before attending a legislative session.
The ministry said earlier this month that it intends to purchase the Jynneos vaccine manufactured by Denmark-based vaccine company Bavarian Nordic, which it also did last year.
Taiwan on Tuesday reported a third locally transmitted case of mpox, involving a Taipei man in his 30s with no recent history of overseas travel.
While Hsueh expressed confidence in Taiwan's mpox controls, he said the measures require more "delicate" implementation due to sensitivities related to how the disease is transmitted.
According to the World Health Organization, mpox is transmitted during close contact between individuals, including sexual contact, or through contact with contaminated materials.
On March 3, Taiwan widened eligibility for the shots, which were previously reserved for medical personnel, laboratory workers and their close contacts.
Under the new guidelines, any person who has had "sexual contact" with an individual confirmed to have contracted mpox, who did not get an mpox vaccine as a form of post-exposure prophylaxis (PEP) treatment, will be eligible to take the vaccine as a pre-exposure prophylaxis (PrEP) after a 21-day self-health management period, according to the ministry.
Mpox has an incubation period of up to 21 days.
In addition, individuals who have had multiple sexual partners, given or received sexual services, had sex at sex industry locations, or contracted one or more sexually transmitted diseases within the past six months, will also be eligible to take the vaccine as a PrEP, the ministry said.