CORONAVIRUS
/
President Tsai responds to first day without indoor face mask mandate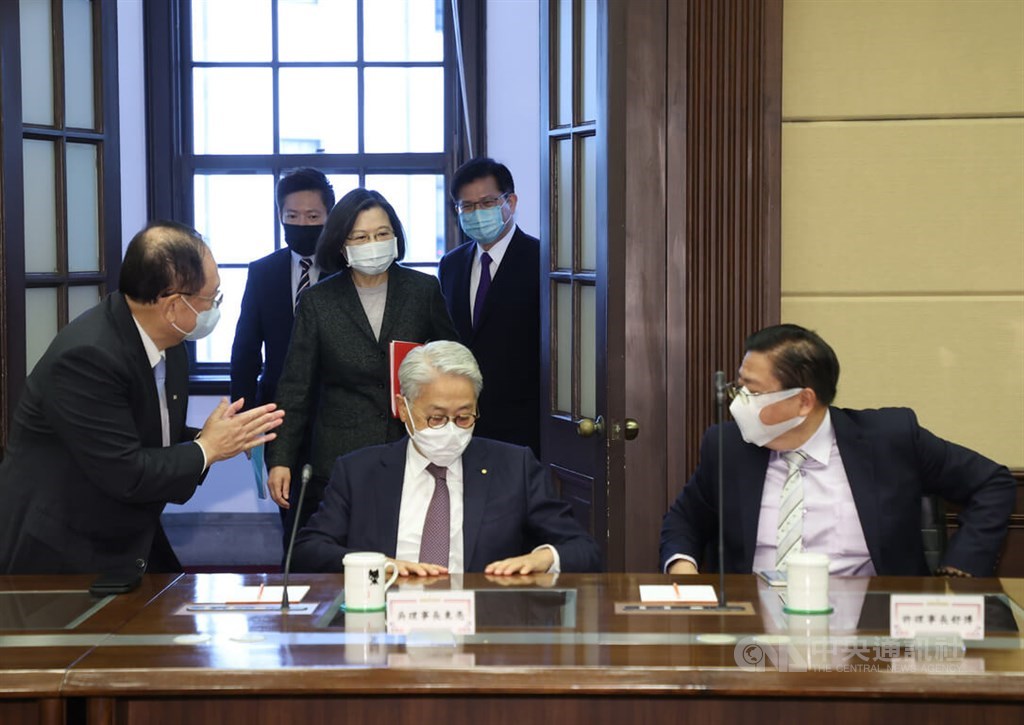 Taipei, Feb. 20 (CNA) President Tsai Ing-wen (蔡英文) on Monday took to Facebook to celebrate the first day of the relaxed indoor face mask mandate which further eases Taiwan's COVID-19 policies as the nation seeks to return to pre-COVID normalcy.
In a Facebook post, Tsai reminded the nation that a majority of the general public no longer need to wear masks in most indoor settings.
Tsai said that masks only have to be worn when taking public transport, at medical facilities and schools, though the mask mandate in schools is to be lifted on March 6.
However, Tsai cautioned that senior citizens, those with compromised immunity and people with COVID-19 symptoms should still wear masks at all times.
Acting Cabinet spokesman Lo Ping-cheng (羅秉成) also delivered Premier Chen Chien-jen's (陳建仁) response to the newly relaxed mask mandate.
Chen, who is an epidemiologist, echoed Tsai's statement and added that the inoculation statistics for seniors could be improved.
Chen directed the Central Epidemic Command Center (CECC) to continue monitoring the state of the pandemic in Taiwan and prepare for the end of the indoor mask mandate in schools.
He also urged the CECC to improve its communication protocols so the pubic better understand the importance of vaccines and Taiwan's pandemic prevention status.
At a routine press briefing on Monday, meanwhile, CECC head Victor Wang (王必勝) said a full lifting of mask requirements could take place in May, but stressed that actual implementation will depend on vaccine coverage and the status of the pandemic at that point.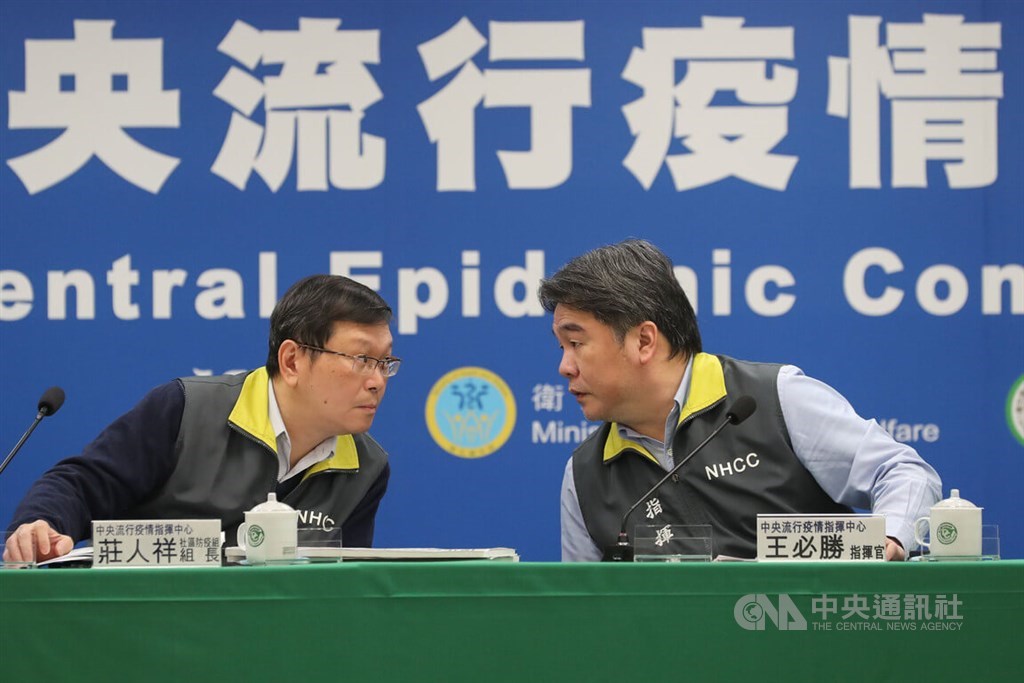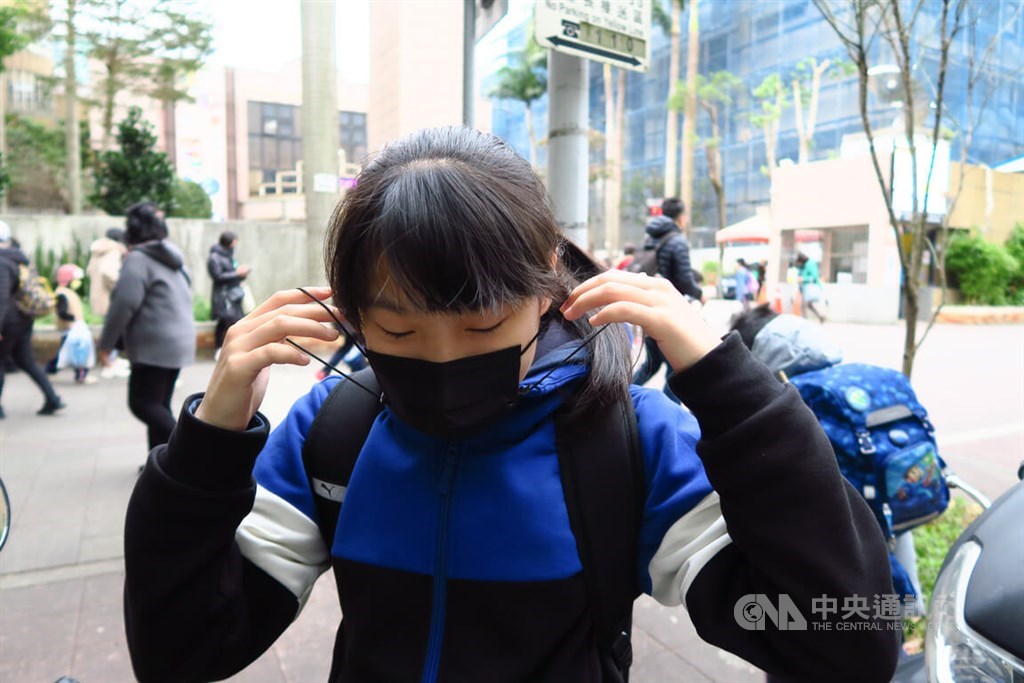 Aside from politicians, members of the public also expressed their thoughts on the relaxation of mask wearing rules, voicing different opinions.
Although the Taipei Metro said it observed no incidents of passengers not wearing masks, a commuter who spoke with CNA said she did not remove her mask when traveling because it was a hassle to take it on and off at different locations.
An individual identified as Ms. Lin (林) said she was told to put her mask on at Kaohsiung International Airport, and as she did not bring one, used her scarf as a makeshift face cover.
On the other hand, Mr. Yang (楊) from Taichung said he is already used to wearing a mask to safeguard himself from the pandemic and the poor air quality in the city.
Further south in Kaohsiung, Ms. Chen (陳) expressed joy at not having to wear a mask anymore when watching movies at theaters.
Related News
● Taiwan's eased indoor mask mandate takes effect Feb. 20
Feb. 20: Taiwan reports 12,060 new COVID-19 cases, 44 deaths
Feb. 20: Taiwan to stop COVID-19 rapid test kits to overseas arrivals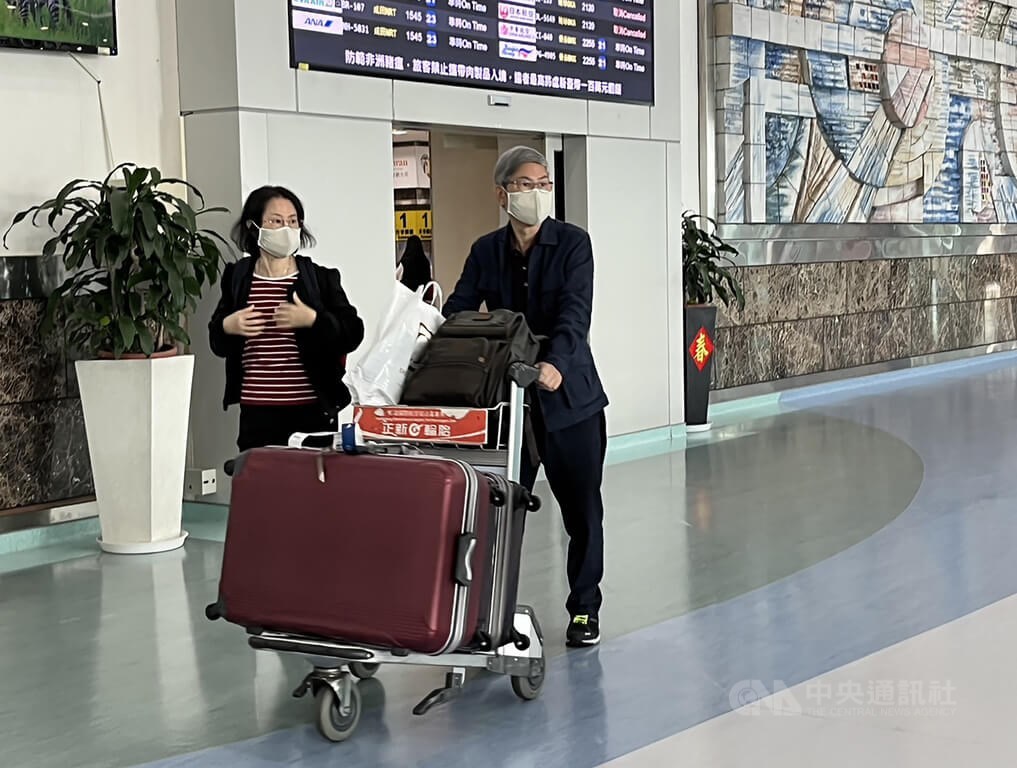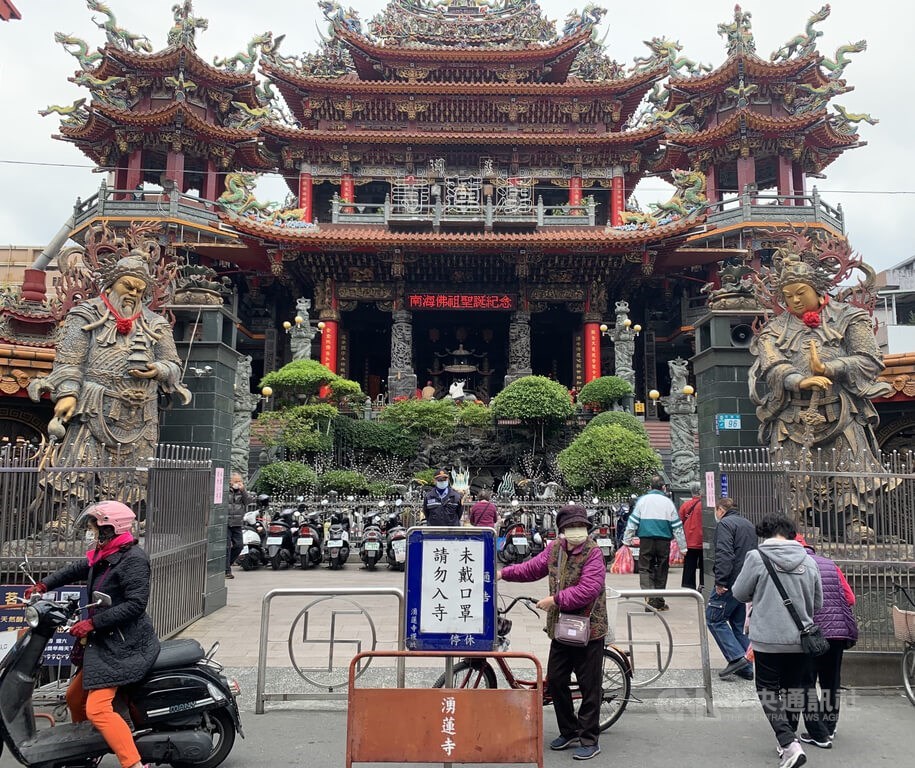 View All