Cool, sunny weather forecast ahead of return from LNY holiday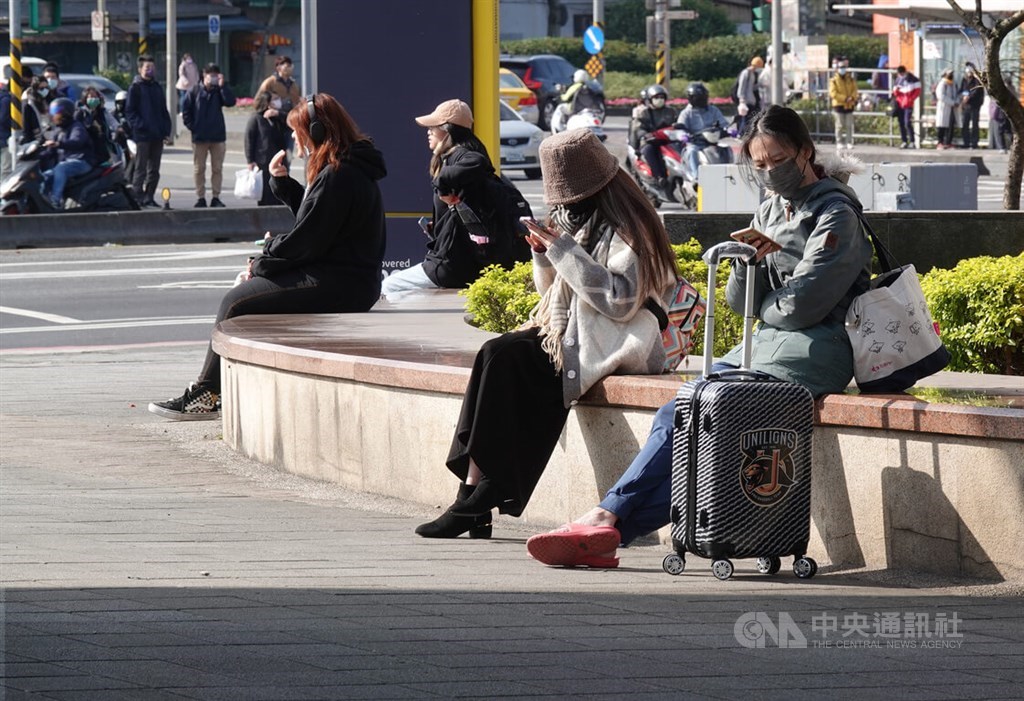 Taipei, Jan. 29 (CNA) Temperatures dipped into the single digits in parts of Taiwan early Sunday, but are expected to rise day by day through Wednesday, with much of the country set to see cool, dry and mostly sunny weather, according to the Central Weather Bureau (CWB).
Overnight temperatures in Miaoli's Touwu Township reached a nationwide low for non-mountainous areas of 4.2 degrees Celsius, while a low of 5 degrees was reported in Chiayi County's Minsyung Township, CWB data shows.
During the day on Sunday, temperatures will rebound slightly, reaching highs of 15-17 degrees in the north and in Yilan and Hualien on the east coast, and 18-22 degrees in other areas, the weather bureau said.
Going into next week, the CWB said temperatures will continue to rise day by day through Wednesday, with dry and mostly sunny weather prevailing during the daytime and a large day-night temperature differential.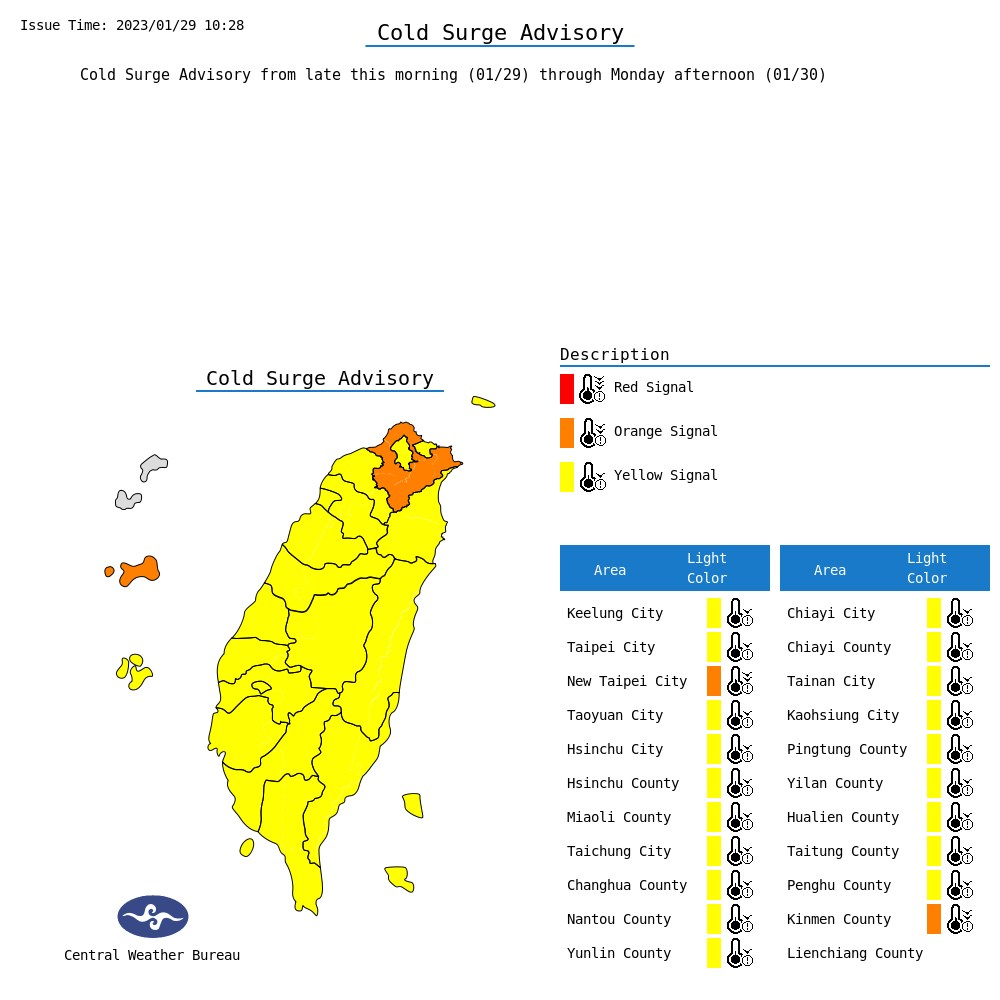 On Monday, temperatures are forecast to reach the upper teens in the north and east of the country, and the lower to mid-20s in central and southern Taiwan, the bureau said.
According to meteorologist Wu Der-rong (吳德榮), two weak cold fronts are expected to arrive in Taiwan back-to-back on Thursday and Saturday, bringing slightly cooler temperatures in the north and a chance of rain.