Taiwan reports 2nd human H1N2v swine flu infection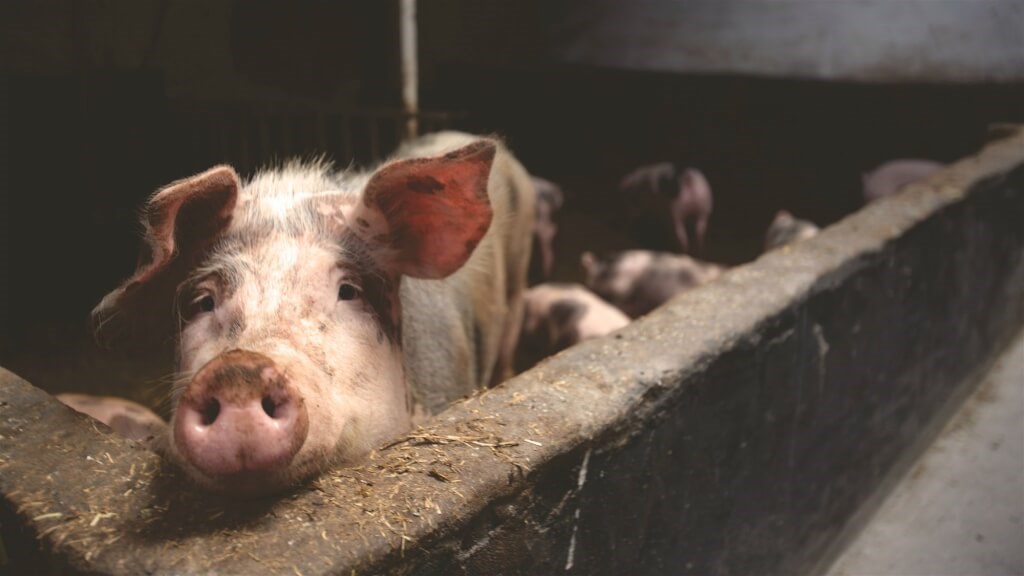 Taipei, Dec. 5 (CNA) A young girl living in central Taiwan has been diagnosed with the A H1N2 variant (H1N2v) of the novel swine influenza virus, only the second such case ever seen in Taiwan, a Centers for Disease Control (CDC) official said Monday.
The 7-year-old girl, who had no recent travel history, came down with a fever, runny nose, muscle pains and a loss of appetite on Sept. 24, and was taken to the hospital two days later when her fever got worse, said CDC Deputy Director-General Chuang Jen-hsiang (莊人祥).
A hospital rapid antigen test for COVID-19 came back negative, but she later tested positive for the swine influenza A virus, Chuang said, noting that the girl has recovered and returned home after being given antiviral flu drugs.
After being informed of the case by the hospital, the CDC found out through gene sequencing in mid-October that the girl had contracted the HIN2v virus, the second H1N2v infection seen in Taiwan.
Local health authorities found six close contacts of the girl, and two of them exhibited flu-like symptoms, but none of them tested positive for the H1N2v virus.
The virus was also not detected in any of the pigs on the hog farm run by the girl's family, according to Chuang.
Taiwan's first human H1N2v infection was reported in April 2021, when a 5-year-old girl in central Taiwan was diagnosed with the influenza A variant.
Her family also ran a pig farm, but based on the two farms' locations, their feed and pig suppliers, the slaughterhouses they used, the routes their trucks traveled, and the genetic makeup of the two viruses, the two cases were unrelated, Chuang said.
There was also no sign of human-to-human transmission, he said, noting that the CDC will soon report the second case to the World Health Organization based on the International Health Regulations.
Flu viruses that normally circulate in pigs are called "variant" viruses when they are found in people. Variant influenza A viruses do not usually infect people, and are very different from the seasonal flu.
The virus does not cause more severe illness than other influenza viruses, and no infections through eating meat products have been reported.
To date, there have been 45 cases of human infections across the globe, with 41 of them occurring in the Americas.