CORONAVIRUS
/
Taiwan to stop paying COVID medical fees for certain foreign nationals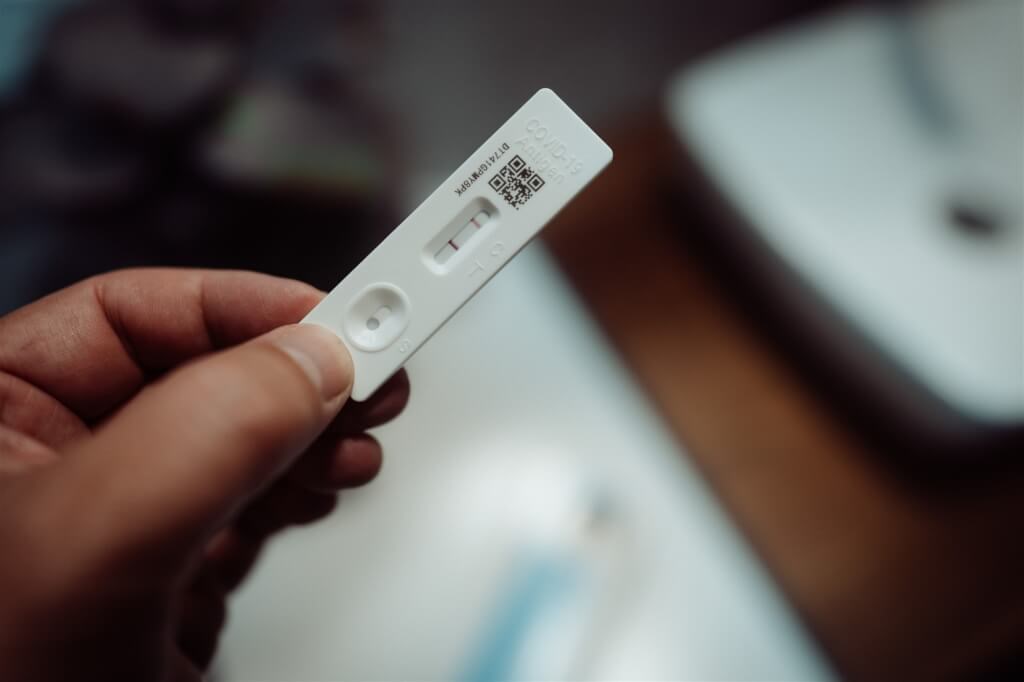 Taipei, Dec. 5 (CNA) Taiwan's government will stop covering the COVID-19-related medical fees of foreign nationals who do not have local health insurance from Jan. 1, 2023, the Central Epidemic Command Center (CECC) said Monday.
However, the government will still pay such medical costs for Taiwanese -- with or without national health insurance -- and foreign nationals who have National Health Insurance cards, said CECC spokesman Chuang Jen-hsiang (莊人祥) at a regular press briefing.
Foreign nationals with national health insurance include blue-collar migrant workers, white-collar employees, undocumented migrant workers and fishery workers hired in Taiwan, according to the CECC.
Until the end of 2022, the government will continue to cover the relevant medical treatment costs of all COVID-19 cases reported in Taiwan, regardless of nationality and whether or not the patient has health insurance, Chuang said.
The new measure was decided as the number of foreign tourists has increased steadily since the lifting of border restrictions on Oct. 13, Chuang said.
From Jan. 1 to Nov. 28, Taiwan reported 260,929 COVID-19 cases among foreign nationals, accounting for 3.2 percent of the overall cases so far reported in the country this year, according to the CECC.
Latest COVID-19 rules
● Taiwan to remove weekly arrival cap on Dec. 10
● Taiwan's eased mask mandate takes effect on Dec. 1
● Taiwan cuts COVID isolation to 5 days, lifts workplace vaccine mandates (Nov. 14)
● Taiwan to further ease border rules for China, Hong Kong, Macau residents
● People with fever will be advised against taking high speed trains
● Taiwan's new COVID-19 regulations taking effect Nov. 7
● Taiwan lifts ban on international cruises
● Taiwan's updated COVID-19 protocols for arriving travelers from Oct. 13
View All