JOB SCAM
/
2 men indicted over involvement in alleged organ harvesting plot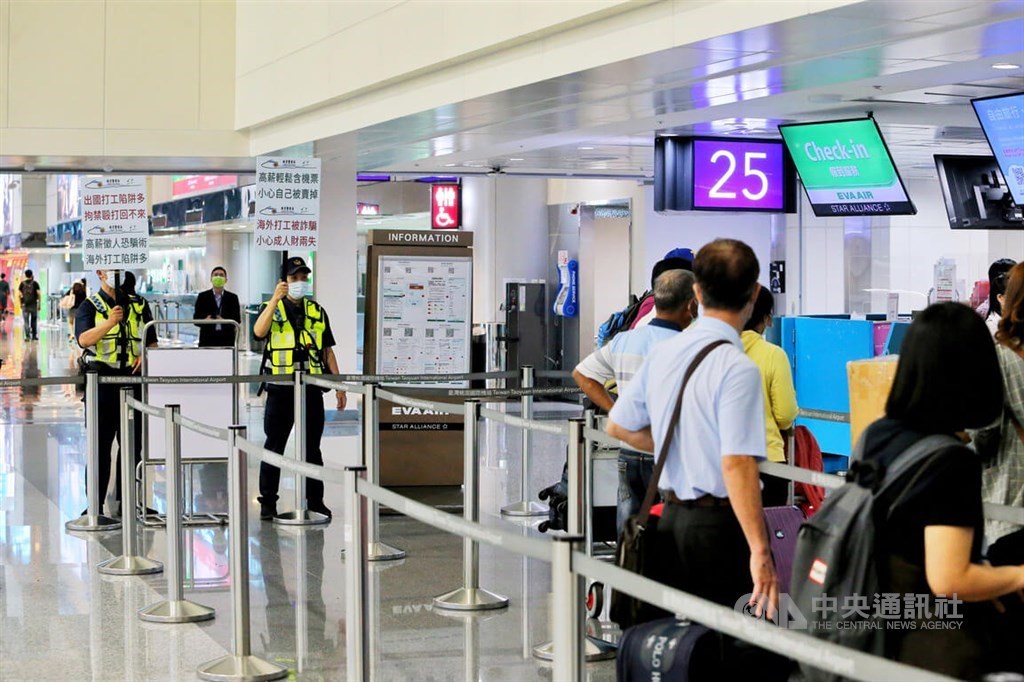 Taipei, Dec. 1 (CNA) Two people accused of luring a man to Cambodia as part of an organ harvesting plot were indicted on human trafficking charges Wednesday, according to the Taiwan Chiayi District Prosecutors Office.
The two male suspects, surnamed Wang (王) and Lin (林), were part of a scheme to harvest and sell the organs of a man in his 20s fraudulently enticed to Cambodia by the promise of a high-paying job, head prosecutor Chiang Chin-hsing (江金星) told CNA Thursday
Three others -- two men surnamed Tsai (蔡) and Hsieh (謝), and a woman surnamed Lin -- are currently on trial at the Taiwan Taoyuan District Court over their involvement in the case, Chiang said.
In December 2021, Hsieh told the victim, who was an acquaintance, that he had a job available for him in Cambodia paying a minimum of NT$60,000-NT$70,000 (US$1,960-US$2,287) a month, according to Chiang.
Hsieh then arranged for the man to receive a medical checkup for the job, the results of which the woman surnamed Lin sent to a Cambodia-based organ trader surnamed Yeh (葉), Chiang said.
Satisfied with the results, Yeh agreed to pay NT$500,000 upfront plus another NT$500,000 within four hours of the victim arriving in Cambodia, Chiang said.
On July 27, Tsai ordered Wang and Lin to give the victims travel documents at Taiwan Taoyuan International Airport so that he could take a flight to Cambodia, according to Chiang.
However, after the man landed in Cambodia, Yeh pulled out of the deal for reasons unknown, leading to Wang abandoning the victim at the airport, Chiang added.
The victim was later repatriated back to Taiwan with help from the Ministry of Foreign Affairs, Chiang said.
Chiang said that Wang and Lin were also facing drug charges in relation to 501 coffee packets containing mephedrone found when police arrested the pair at a rental apartment on Aug. 25.
View All