Shoushan Zoo in Kaohsiung to reopen with new features next month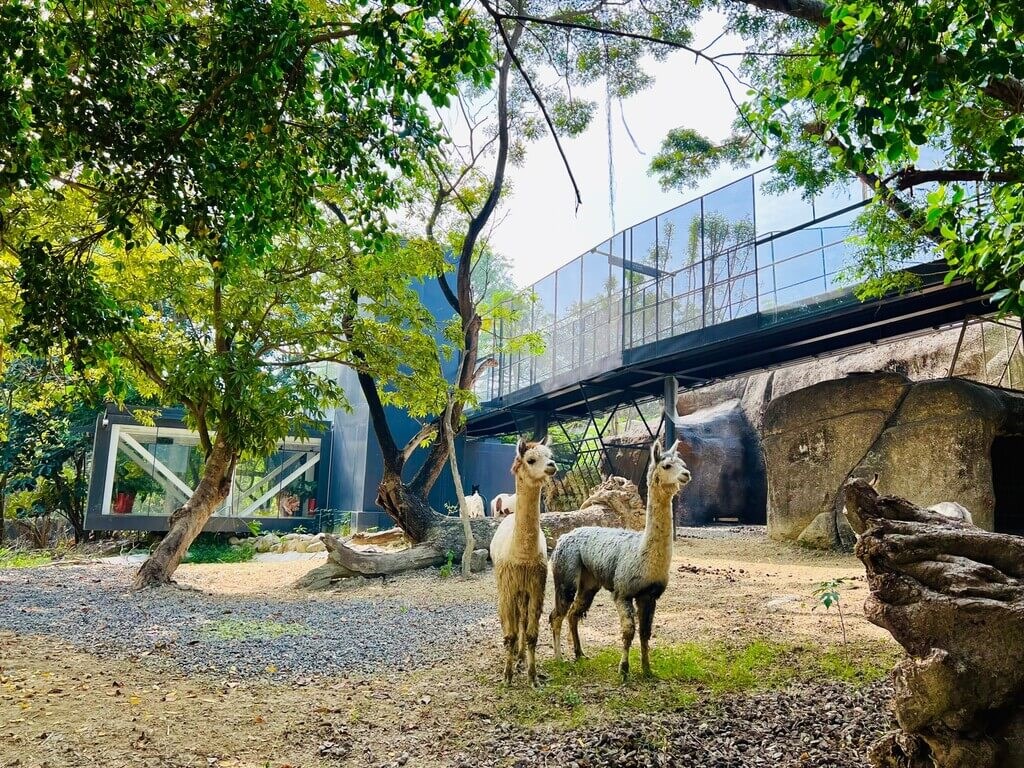 Taipei, Nov. 30 (CNA) Shoushan Zoo in southern Taiwan's Kaohsiung will reopen on Dec. 16 after the completion of a one-year reconstruction project, featuring greater accessibility for visitors and family-friendly facilities, the city government's tourism bureau said Wednesday.
The zoo, which broke ground on its NT$550 million (US$17.8million) reconstruction project in August 2021, will feature a 440-meter-long elevated walkway that connects several animal enclosures, the bureau said in a statement.
The skywalk is built in conjunction with four observation corridors from where visitors can view animals up close without disturbing them, and two themed observation points which provide access to capybara and black bears, the bureau said.
Improvements have also been made to provide the animals with cleaner and better ventilated living environments, the zoo said, adding that a former chimpanzee enclosure is in the process of being converted into a three-floor restaurant which will enable visitors to experience what its like to be locked in a cage, but will not officially open until 2023.
The zoo, which opened in 1978 in the city's Sizihwan area and relocated to its current location in Shoushan in 1986 to make room for National Sun Yat-sen University, will also feature a fountain for children to play in, according to the bureau.
The 12.89 hectare facility is the second-largest zoo in Taiwan, after Taipei Zoo.