COST OF LIVING
/
Health insurance premium rate set to remain at 5.17% next year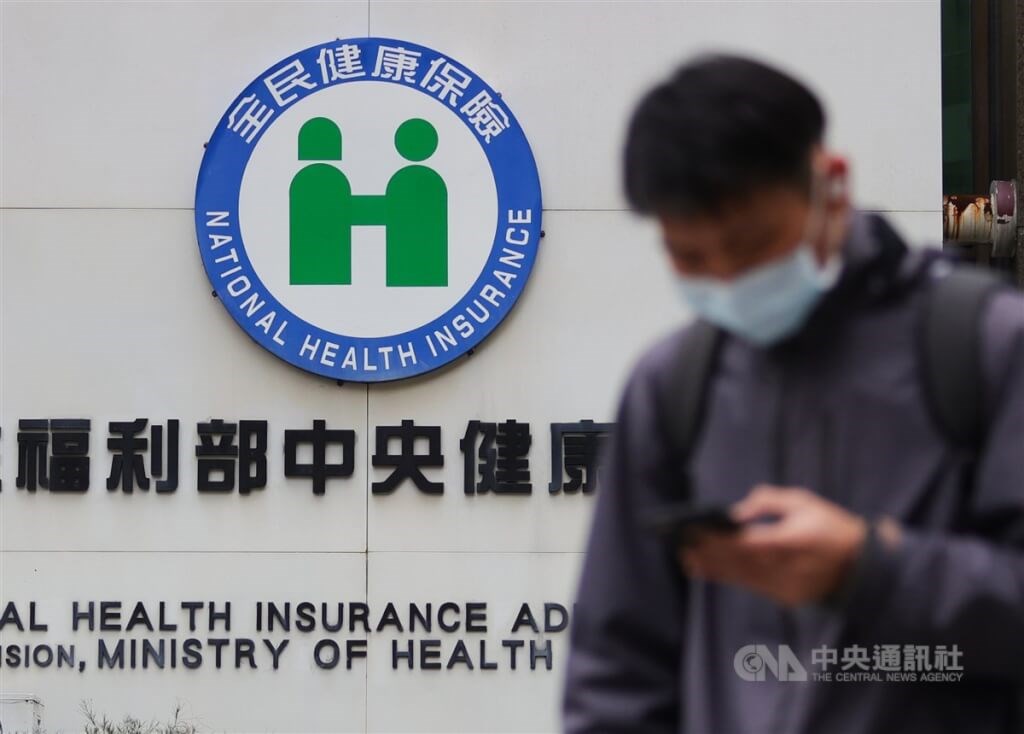 Taipei, Nov. 20 (CNA) The body that oversees Taiwan's National Health Insurance (NHI) has decided to keep the NHI premium rate unchanged at 5.17 percent for next year.
The National Health Insurance Committee came to the decision after a committee meeting on Friday where they reviewed a proposal from the National Health Insurance Administration to maintain the current NHI premium rate for 2023.
The decided rate will then be sent to the Cabinet for approval which if granted, is expected to be officially announced by Jan. 1, 2023.
In September, the NHI committee completed the negotiation process for the 2023 NHI total budget which is estimated at around NT$830 billion (US$26.64 billion), according to the committee's executive secretary Chou Shu-wan (周淑婉) on Friday.
The 5.17-percent rate was proposed in line with the National Health Insurance Act, which stipulates that the total amount of the NHI reserve fund must be at least one to three months of insurance benefit payments, Chou said.
Using the current rate, by the end of 2023, the aggregate amount of the reserve fund is estimated at 1.05-1.24 months of the payments, exceeding the minimum one month stipulated in the law, Chou added.
The NHI system has operated at a deficit in recent years and may need to increase premiums to keep it alive in the future given that total NHI expenditure in 2023 would reach NT$830 billion.
The current rate is able to be maintained mainly because of the injection of NT$24 billion in funds by the Executive Yuan into the system, according to Chou.
In addition, due to an increase in the minimum monthly wage from the current NT$25,250 to NT$26,400, starting Jan. 1, 2023, an increase of NT$5.6 billion in health insurance premiums is estimated to contribute to the system, according to a statement issued by the committee on Friday.
However, from Jan. 1, 2013, the average number of dependents will be adjusted from 0.58 to 0.57, which will reduce payment contributions by around NT$1.9 billion to the system.
The NHI committee decided to maintain the current rate considering that the NHI system can still make ends meet next year and many people have been hit by the COVID-19 pandemic and inflation, according to the statement.
View All