ELECTIONS 2022
/
COVID-19-positive voters risk 2 years in prison: CECC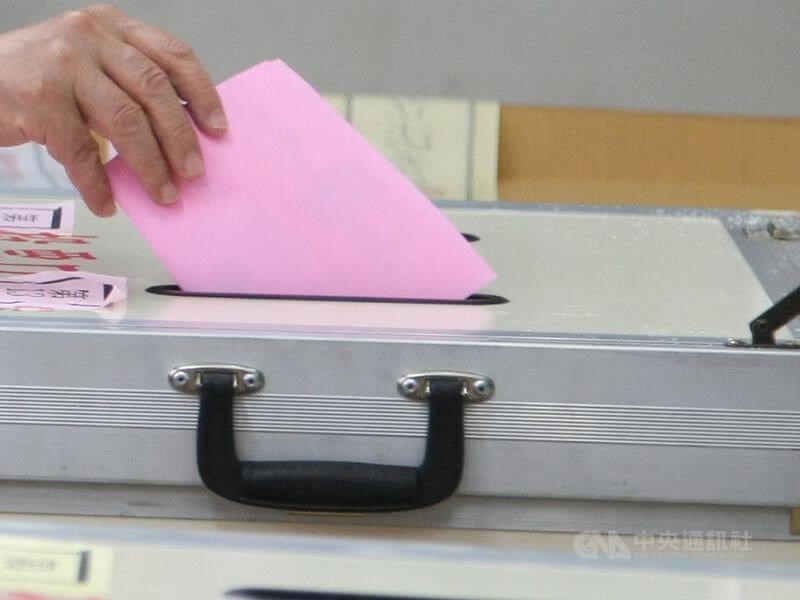 Taipei, Nov. 18 (CNA) With 50,000 to 70,000 expected to be in mandatory quarantine during Taiwan's Nov. 26 local elections, the Central Epidemic Command Center (CECC) on Friday said COVID-19-positive individuals who leave isolation to go vote risk a two-year prison sentence or significant fine.
In a phone interview with CNA, CECC spokesman Chuang Jen-hsiang (莊人祥) said that people with COVID-19 who leave quarantine and then infect others faced a maximum penalty of two years in prison or a fine of between NT$200,000 to NT$2 million (US$6,426 to US$64,258).
According to Chuang, the prospective punishments are in line with rules set out by the Special Act for Prevention, Relief and Revitalization Measures for Severe Pneumonia with Novel Pathogens.
Meanwhile, those who have tested positive for COVID-19 through a self-administered rapid antigen test should book a physical or virtual appointment with a physician as soon as possible, Chuang said.
Earlier on Friday, CECC head Victor Wang (王必勝) told a press briefing that an estimated 50,000 to 70,000 eligible voters would be in mandatory quarantine during local government elections and a referendum held simultaneously on Nov. 26.
Asked whether those who returned a positive rapid antigen test but who had not been diagnosed by a physician could go to vote, Wang said such individuals would not be categorized as confirmed COVID-19 cases and would therefore be "difficult to regulate."
Wang said he would advise such individuals to refrain from voting lest they transmit the disease to others.
People who have a fever or aerial tract symptoms -- which may or may not be due to COVID-19 -- should use a special passageway by following indications at their polling stations, Wang added.
In related news, the CECC said that with the Omicron subvariant BA.5 still contributing to the vast majority of confirmed cases in Taiwan, people should get vaccinated with the new Moderna bivalent vaccine targeting the BA.5 and BA.4 instead of an earlier version of the Moderna vaccine targeting the Omicron subvariant BA.1.
However, the CECC added that with Omicron still the dominant strain and spawning subvariants in other countries, either bivalent Moderna vaccine will be more efficacious than the original monovalent version against Omicron subvariants.
View All