CORONAVIRUS
/
Taiwan's new COVID-19 regulations taking effect Nov. 7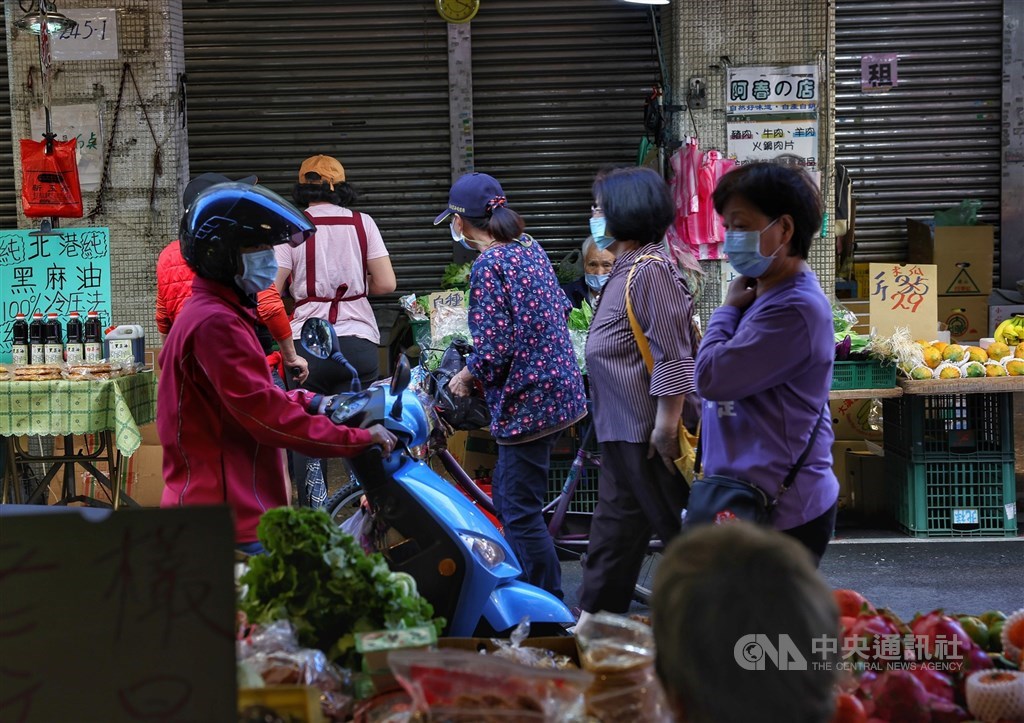 Taipei, Nov. 7 (CNA) With effect from Monday, Taiwan has eased more of its COVID-19 policies, including some vaccine and rapid test requirements, amid a continued drop in reported infections.
Here's what's changing:
1. Quarantine protocols for COVID-19 patients
Starting Monday, individuals who test positive for COVID-19 will be allowed to resume their normal activities once they obtain a negative test result after seven days of quarantine, and will not have to observe self-initiated epidemic prevention measures for another seven days, as previously required.
The Central Epidemic Command Center (CECC) has described this as a "7+n" protocol, as compared to the old rules, which were known as "7+7."
Meanwhile, from Nov. 14, the quarantine for those with COVID-19 will be shortened to five days, after which people will be able to resume their normal activities with a negative test result (called "5+n")
2. Close contacts of COVID-19 patients
Regardless of their vaccination status, people living with a person who tests positive for COVID-19 will no longer need to follow a "3+4" policy, consisting of three days of home isolation and self-initiated disease prevention for a further four days.
Instead, close contacts will simply have to observe seven days of self-initiated epidemic prevention (0+7), during which time they should take a rapid test every two days and avoid visiting patients at hospitals and long-term care facilities.
3. Cancellation of three-shot vaccine mandate for certain venues, activities
The current three-shot vaccine mandate will be lifted for staff and clients of fitness and recreation centers, karaoke clubs, massage parlors, pubs, hostess clubs, as well as for people participating in group tours or religious activities, such as processions. (Notably, in some of the above examples, such as gyms, the CECC had already eased its mandate and allowed establishments to decide whether or not to enforce it, which many did not).
People in those establishments who are not fully vaccinated will no longer have to take a rapid test every three days, as previously required, the CECC has said. 
4. No mandatory temperature checks at (most) public venues
From Monday, the CECC will revoke a requirement for business places and certain public spaces to check the temperature of people entering the premises, and will allow the establishments to decide for themselves whether or not to continue the practice.
However, temperature checks will still be required at hospitals and long-term care facilities, due to residents' higher risk of severe infection.
Taiwan High Speed Rail has said it will continue temperature checks at all of its stations, and will "advise" anyone with a high temperature against boarding a train, though they will not prohibit them from doing so. 
● People with fever will be advised against taking high speed trains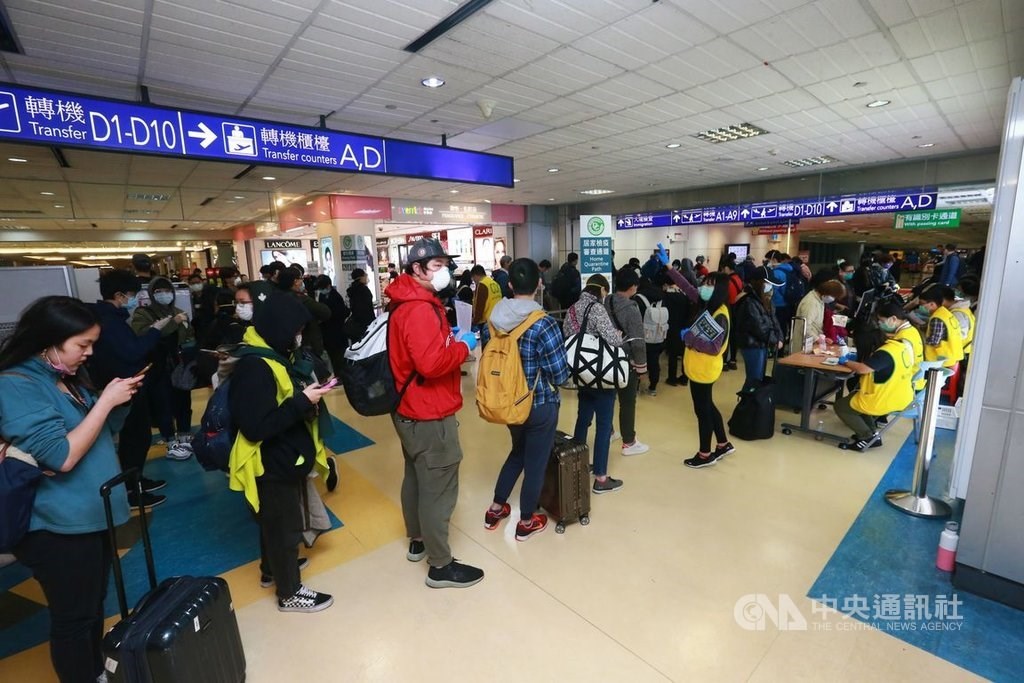 5. Eased border restrictions for Chinese students, Hong Kong, Macau residents
In line with the gradual lifting of COVID-19 control measures, Taiwan's Mainland Affairs Council (MAC) has announced that it will further relax entry restrictions on Chinese students and Hong Kong and Macau residents with effect from Nov. 7.
Under the revised rules, Chinese students will again be allowed to enter Taiwan for short term study and exchange programs, the MAC said.
Meanwhile, people from Hong Kong and Macau will be allowed entry for work in office-based positions, participation in religious activities, and tour groups of five to 40 people for visits of up to 15 days.
Prior to the changes, only Chinese students in undergraduate or graduate programs in Taiwan were allowed into the country, while Hong Kong and Macau residents were able to obtain entry permits, but only to visit relatives or attend family funerals, according to the MAC.
● Taiwan to further ease border rules for China, Hong Kong, Macau residents
Latest COVID-19 rules
● COVID isolation for some patients to be cut to 5 days starting Nov. 14
● Taiwan to further ease COVID-19 regulations Nov. 7
● Taiwan lifts ban on international cruises
● Taiwan's updated COVID-19 protocols for arriving travelers from Oct. 13
View All