COST OF LIVING
/
Health ministry plans copayment hike for hospital admissions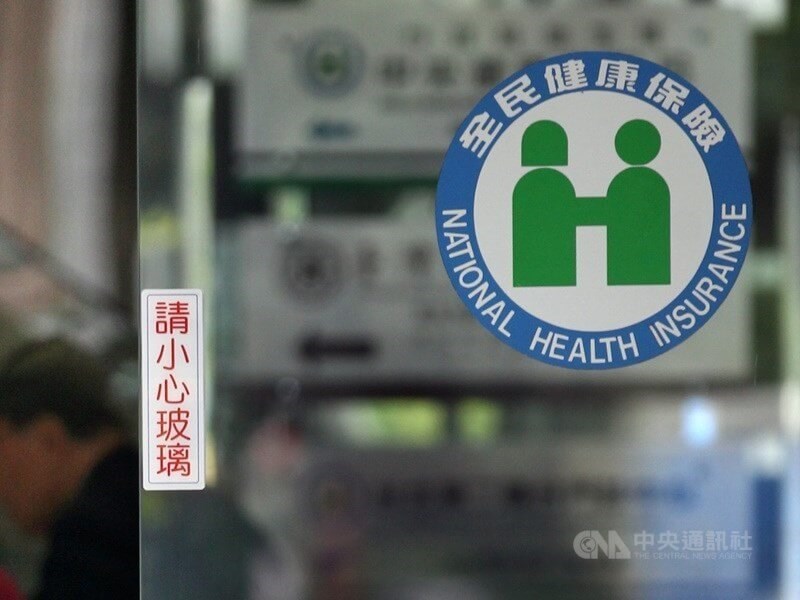 Taipei, Sept. 29 (CNA) The health ministry unveiled a draft proposal Thursday to raise the copayment ceiling that people covered by the National Health Insurance (NHI) will have to make for hospital admissions, which is scheduled to take effect on Jan. 1, 2023.
According to the proposal, the maximum amount patients have to pay under the NHI system in the event that they are admitted to a hospital would be raised from NT$43,000 (US$1,350.60) to NT$48,000 per admission, and from NT$72,000 to NT$80,000 per year.
Shang Tung-fu (商東福), head of the ministry's Department of Social Insurance, told CNA that the copayment is hiked annually to reflect rises in the national income per capita.
The proposed hike in copayment, he said, is expected to reduce the NHI's expenditure by about NT$63.71 million, but would not affect low-income families or people diagnosed as having major illnesses.
The proposal would go through a 60-day public review period before it is scheduled to take effect on Jan. 1 next year, he said.
Based on the latest national income per capita published by the Directorate-General of Budget, Accounting and Statistics, the proportion paid by patients is currently set at 6 percent of per capita income for each admission and 10 percent for one year.
View All