CORONAVIRUS
/
Next round of rapid test rationing plan to start Oct. 1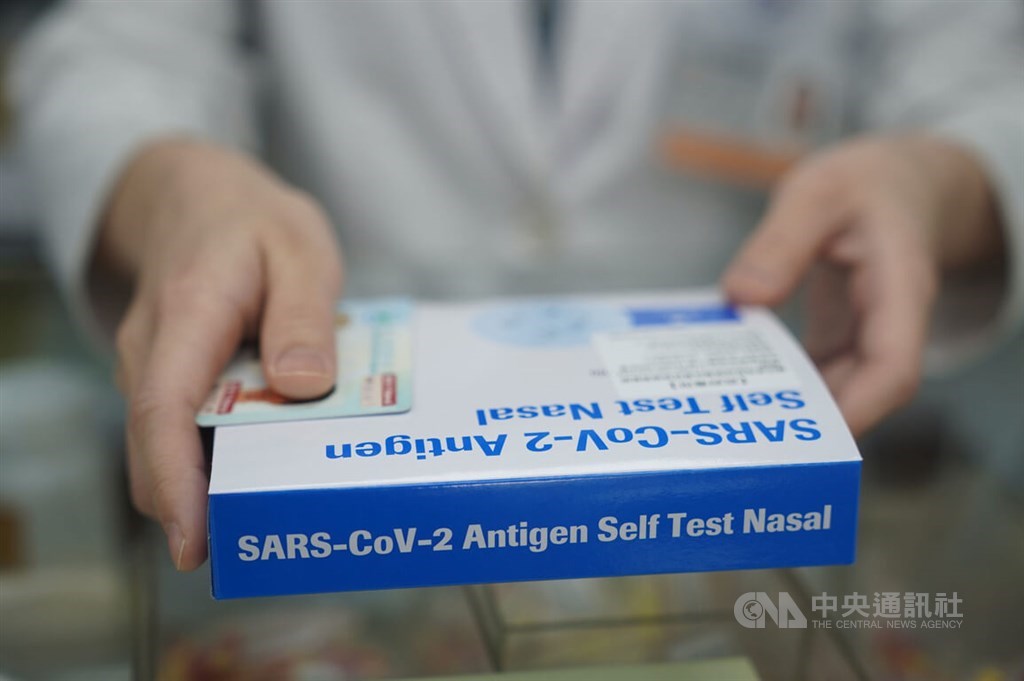 Taipei, Sept. 26 (CNA) The sixth round of the government's COVID-19 rapid test rationing scheme will begin on Oct. 1, with every holder of a national health insurance (NHI) card or Alien Residence Certificate (ARC) eligible to buy up to six five-test packs (30 tests).
The NT$500 (US$16) five-test packs will be available at Taiwan's 4,517 NHI-contracted pharmacies and 79 public health centers, and can be picked up all at once or on multiple visits, the Central Epidemic Command Center (CECC) announced Monday.
Meanwhile, adults aged 65 and above and children aged 0-6 will be eligible to receive a free pack of rapid tests beginning Oct. 1, as will Indigenous people aged 55-64 starting Sept. 26, according to the CECC.
The home-use rapid tests should not be used on children under the age of 2, the CECC cautioned.
View All