CORONAVIRUS
/
Taiwan's mask mandate to be lifted gradually: CECC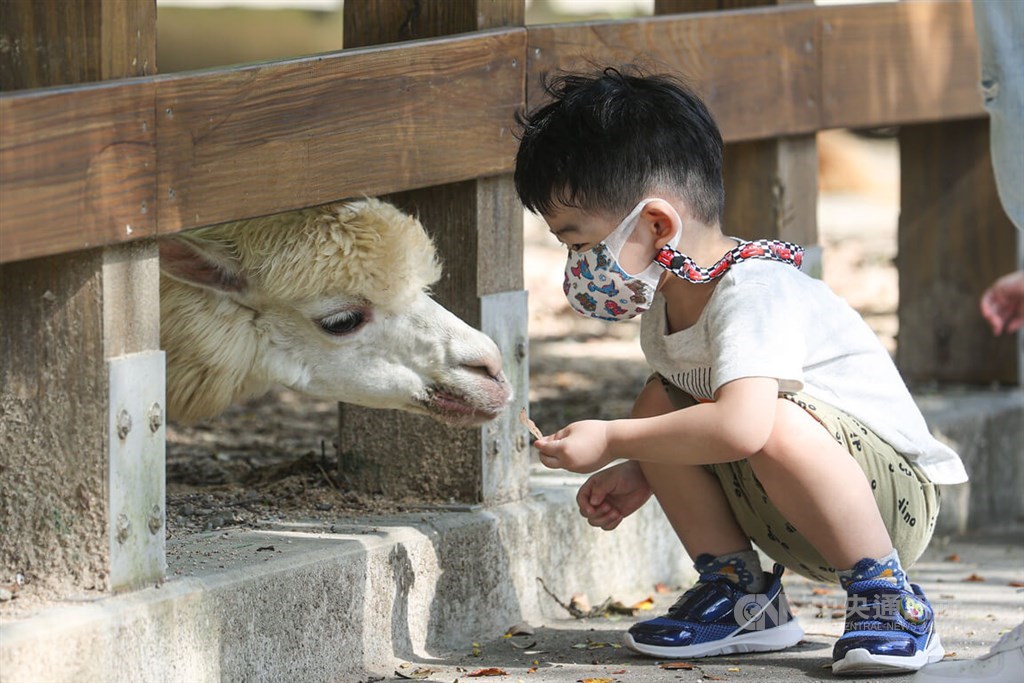 Taipei, Sept. 23 (CNA) A gradual rather than a one-step approach will be adopted to lifting the mask mandate in Taiwan, Victor Wang (王必勝), head of the Central Epidemic Command Center (CECC), said Friday.
There is no direct link between the government's planned adjustment of its COVID-19 policy to conditionally scrap the 3-day quarantine for arriving travelers from Oct. 13 and proposals to lift the mask mandate, Wang said during a press briefing.
The CECC will continue to evaluate the pandemic and collect relevant information from other countries -- such as South Korea and Singapore -- for reference before making a final decision, he said.
However, local experts have so far encouraged people to continue wearing masks, as well as recommended a step-by-step approach to lifting the mandate, Wang noted.
With South Korea set to end its outdoor mask mandate on Sept. 26, Wang said a good approach could be to implement different rules for mask wearing indoors and outdoors.
Earlier in the day, Health and Welfare Minister Hsueh Jui-yuan (薛瑞元) told reporters that the mandate could continue until at least winter, as masks also effectively protect people from influenza.
Currently, people in Taiwan are required to wear a mask at all times when they are outside their homes. Exemptions apply only when exercising, eating, participating in water-related activities, and taking individual or group photos -- both indoors and outdoors-- according to the CECC.
Also on Friday
Sept. 23: Taiwan to report to Legislature every 6 months on vaccine injury claims
Sept. 23: Taiwan reports 40,025 new COVID-19 cases, 41 deaths
Sept. 23: Taiwan ban on tour groups to end under '0+7' policy: Minister
Latest COVID-19 rules
Sept. 29: Taiwan's new COVID-19 protocols for arriving passengers
Sept. 8: Taiwan to ease COVID-19 in-person class suspension rules
Sept. 5: Taiwan to resume visa-free entry for multiple countries from Sept. 12
Sept. 1: Taiwan's new COVID-19 protcols, '3+4' policy taking effect Sept. 1
Related News
Sept. 22: Taiwan receives second batch of Novavax vaccine
Sept. 20: CECC cautions of dual threat from COVID-19, flu this winter
Sept. 13: Japan to relax entry rules for Taiwan citizens from Sept. 14
Sept. 9: Girl to receive NT$3 million payout for adverse COVID vaccine reaction
Sept. 2: Taiwan grants EUA for 2nd-generation Moderna COVID-19 vaccine
Aug. 28: Taiwan begins rollout of Pfizer-BNT vaccines for young children
Aug. 24: Omicron subvariant-induced outbreak forecast to peak earlier: CECC
View All