Yu Yuan-chi, daughter of singer-turned-legislator Yu Tian, dies age 39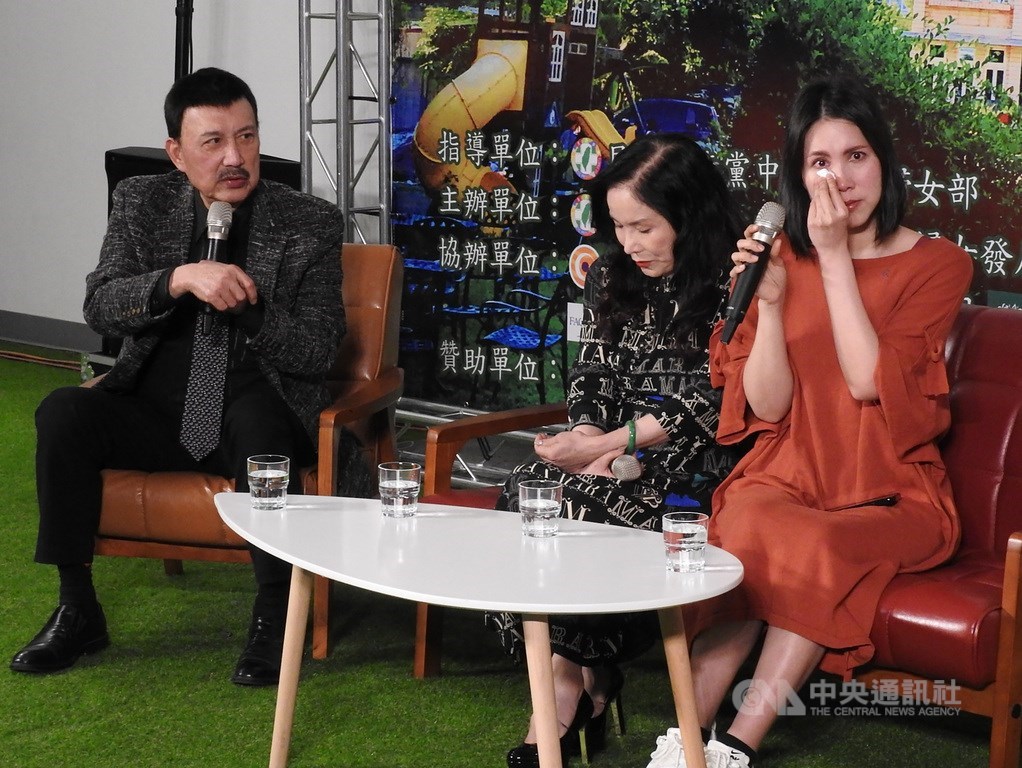 Taipei, Aug. 22 (CNA) Taiwanese singer and television presenter Yu Yuan-chi (余苑綺), daughter of retired entertainer and current Legislator Yu Tian (余天), has died at the age of 39 following an eight-year struggle with rectal cancer.
Yu Tian confirmed his daughter's passing on Sunday, saying that Yu Yuan-chi had been in good condition that morning but her health had suddenly deteriorated later in the day.
At that time, the family wanted to arrange emergency life-saving treatment for her, but she had signed a DNR (Do Not Resuscitate) form, Yu Tian said.
Yu Yuan-chi was diagnosed with stage 3 rectal cancer in 2014 and underwent 12 cycles of chemotherapy. She got married in 2017 and gave birth to a daughter in the same year and a son in 2019.
Over the years Yu Yuan-chi has drawn local media's attention with her proactive efforts in fighting against cancer with the help of her parents, who hold a prominent place in Taiwan's entertainment industry.
Yu Tian, a veteran pop singer in Mandarin and Hokkien, said his daughter's funeral would be handled by Service Communication Taiwan Co. and that a mourning hall was expected to open on Tuesday for the public to pay their last respects to her.