Cloudy, sunny skies, with afternoon showers expected on Friday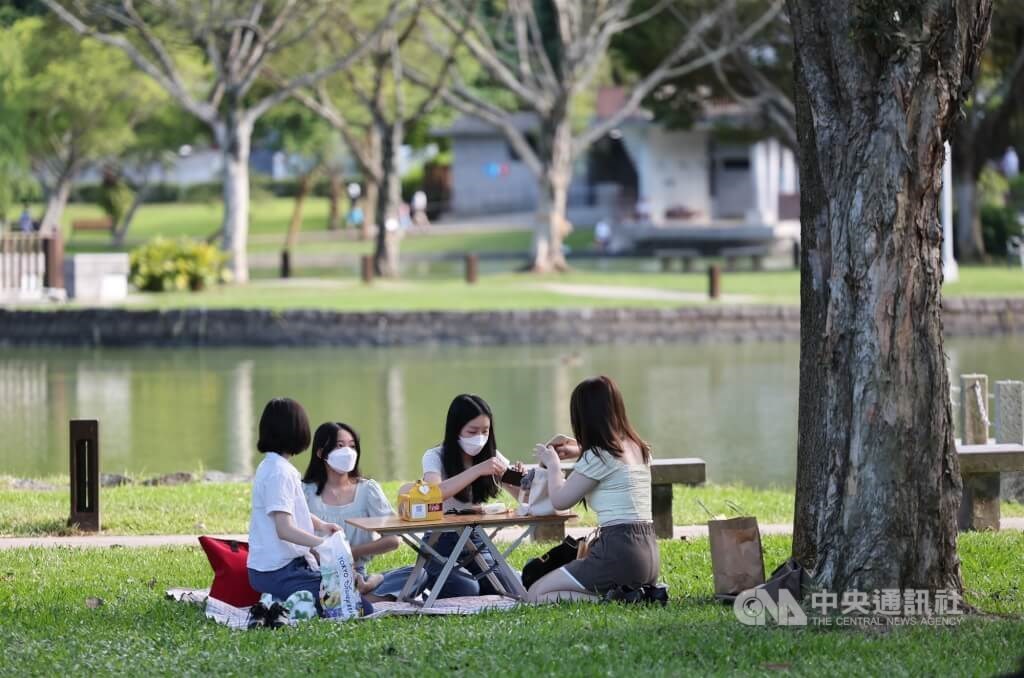 Taipei, Aug. 12 (CNA) Cloudy to sunny skies are forecast for most of Taiwan on Friday, with brief, intermittent afternoon showers likely in parts of the country's western region and mountainous areas, according to the Central Weather Bureau (CWB).
Some areas north of Taoyuan, as well as central and southern Taiwan, could see occasional afternoon thundershowers, while strong convection effects could bring short-duration but intense rainfall to parts south of Chiayi and the area's mountains, the bureau said.
Daytime highs of 33-35 degrees Celsius are expected nationwide, while Greater Taipei could see highs rise above 36 degrees, but even higher temperatures of 38 degrees are forecast for Taitung and Hualien, the bureau said.
It advised people participating in outdoor activities in the middle of the day to take precautions against strong ultraviolet rays.
Meanwhile, a low-pressure system located in the sea south of Japan has developed into a tropical storm at 2:00a.m. Friday. Named Meari, it's the eighth tropical storm in the region this year, according to the bureau.
Meari, however, will not likely affect Taiwan, as it is expected to turn north to northeast and make landfall in southeastern Honshu, Japan's main island, said Wu Der-rong (吳德榮), an adjunct associate professor of atmospheric sciences at National Central University.