Power outage affects 3,700 households in Taipei: Taipower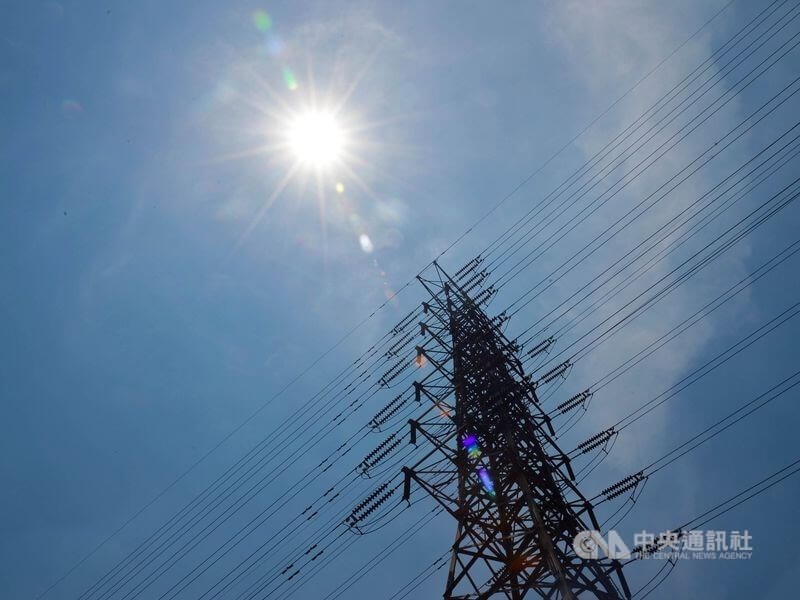 Taipei, Aug. 6 (CNA) A power outage occurred at 10:43 a.m. Saturday due to transmission lines tripping, affecting some 3,700 households in Taipei, according to Taiwan Power Company (Taipower).
The blackout affected 3,703 households in Da'an, Zhongzheng, and Datong districts in Taipei, but 40 percent of those affected had their power back on in one minute, the state-run company said.
As of press time, 2,143 households were still without power. Taipower said that technicians have been deployed to resolve the issue.