Taiwan Customs destroy Vietnam instant noodles over banned pesticides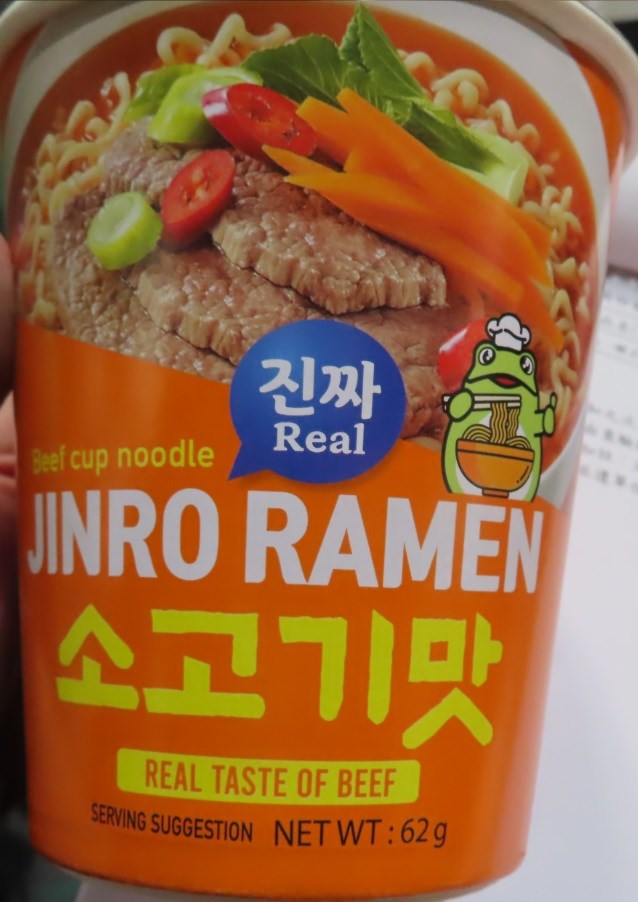 Taipei, July 26 (CNA) Several shipments of instant noodles from Vietnam were recently seized by Taiwan's customs officials and destroyed after being found to contain a prohibited pesticide, the Food and Drug Administration (FDA) said in a statement Tuesday.
Customs officials seized shipments imported by Simple Mart Retail Co. from Vietnam, totaling 1,116 kilograms, after discovering excessive ethylene oxide residue, a pesticide banned in Taiwan.
The pesticide residue was detected in a seasoning sachet inside a pack of JINRO RAMENJ INRO, a South Korea-style beef-flavored instant noodles, at about 63.729 parts per million (ppm), the FDA said.
In a separate case, several shipments of frozen fish heads another importer purchased from Singapore, weighing 42 kilograms, was also confiscated and disposed of after excessive methyl mercury, a heavy metal, was detected, according to the FDA.
In light of those findings, the Customs Administration will increase checks of same type products brought in by the two importers from the same countries, from the basic 2 percent-10 percent to 20 percent-50 percent, the administration added.
Meanwhile, 80 kilograms of rice dispensers from China were destroyed after they failed to pass a leaching test used to assess toxic substances, Chen Ching-yu (陳慶裕), head of the FDA's Northern Center for Regional Administration, told CNA.
Imports of rice dispensers from China have been subject lot-by-lot inspections since April when some shipments made of the same material failed the leaching test, Chen said.