Tainan man arrested for making death threats against President Tsai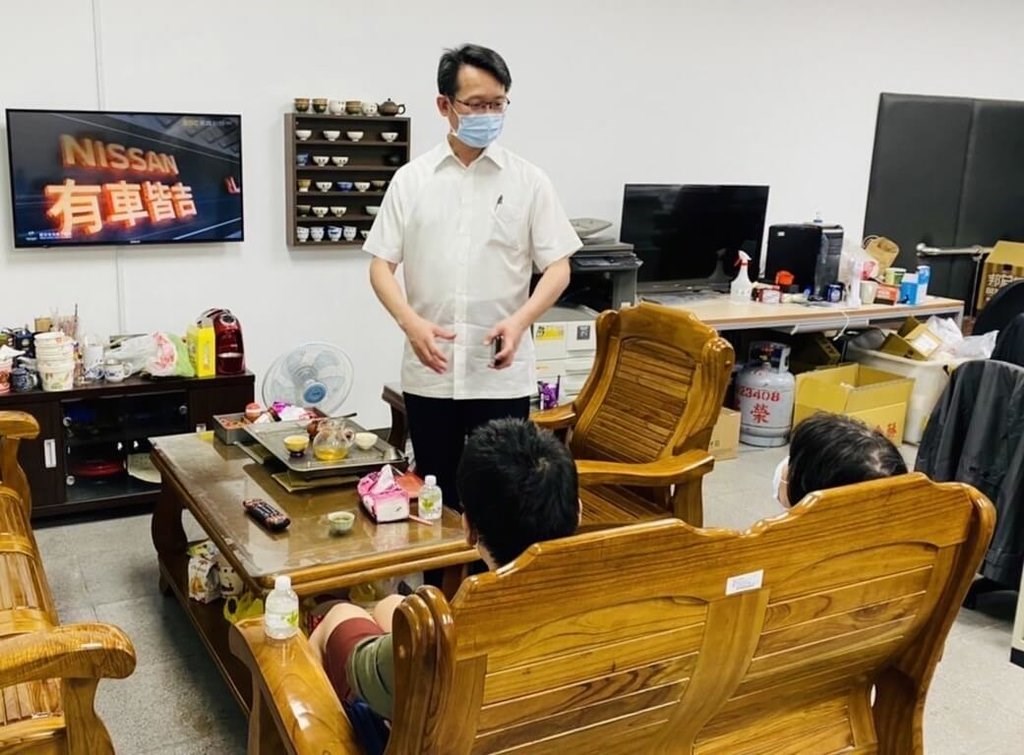 Tainan, July 9 (CNA) A man was arrested by Tainan police on Friday for leaving threatening remarks online about wanting to kill President Tsai Ing-wen (蔡英文), just hours after former Japanese Prime Minister Shinzo Abe was assassinated.
"If it was me I would also want to shoot and kill President Tsai Ing-wen," the individual wrote on PTT, a popular online bulletin board.
He was later identified as a 22-year-old university graduate surnamed Chen (陳), who was arrested at his home in Yongkang District at about 7 p.m. that evening and brought in for questioning, Tainan police precinct told CNA Saturday.
The man was found to have made the threatening comments in a PTT post about the former Japanese prime minister and the suspect in his assassination, the precinct said.
According to a preliminary police investigation, Chen graduated from university this year and is looking for work, but has expressed displeasure about Taiwan's current political situation.
At present, the police said they have ruled out the possibility that the man could seek to harm President Tsai.
The case has been handed over to the Tainan District Prosecutors Office for investigation into suspected criminal intimidation, police said.