Appointments no longer needed for S. Korea tourism visa applications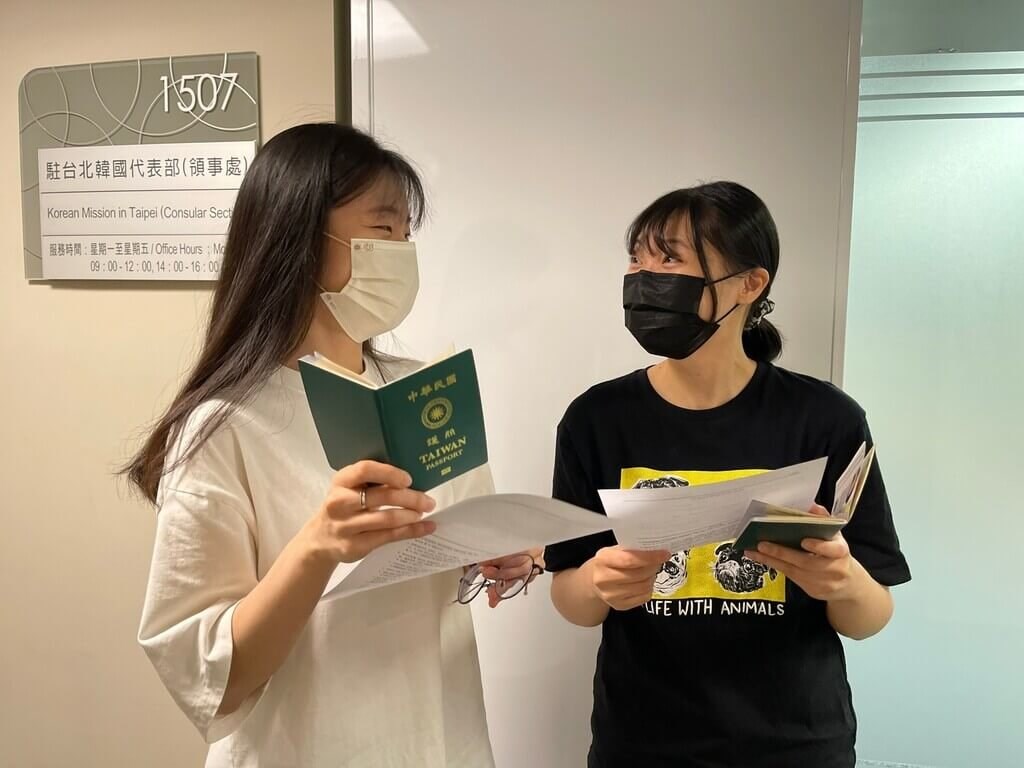 Taipei, July 7 (CNA) Visitors traveling to South Korea from Taiwan will be able to file their tourist visa applications at the Korean Mission in Taipei without an appointment, starting Friday, according to the office.
The new tourist visa rule applies to all visitors departing from Taiwan, but the application must be filed by the traveler and not a proxy, the mission said in a press release Thursday.
Applicants may go directly to the Korean Mission in Taipei without making an appointment, and they will need to show a round-trip ticket between Taiwan and South Korea, the mission said, adding that the tourist visas usually take about 10 days to process.
If the application is approved, the multiple-entry tourist visa will be issued for a one-year period, with each visit limited to 90 days, said the mission, which serves as the de facto South Korean embassy in Taiwan in the absence of diplomatic ties.
Meanwhile, holders of Republic of China (Taiwan) passports will no longer be required to present a bank statement as proof of sufficient financial means when applying for a C-3-9 tourist visa, the mission said.