Taiwan intercepts contaminated instant noodle imports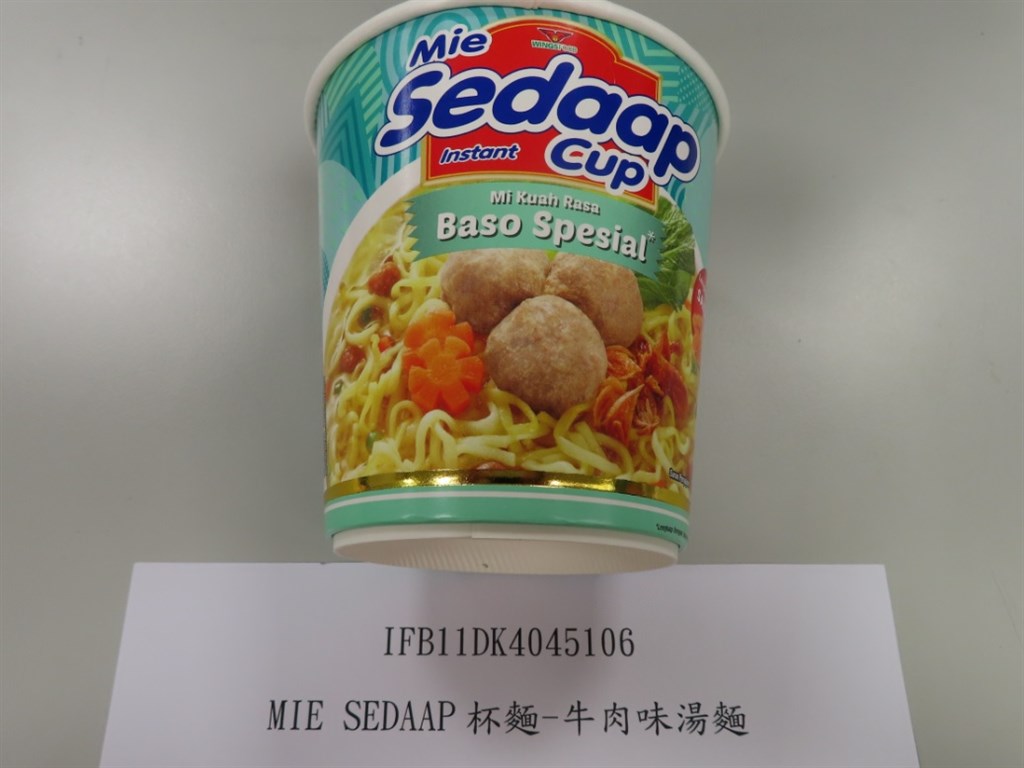 Taipei, July 5 (CNA) Several shipments of instant noodles from Indonesia, the Philippines, and Japan were blocked by customs recently after they were found to contain excessive levels of pesticide residues, the Taiwan Food and Drug Administration (FDA) said Tuesday.
In its weekly report on substandard food imports, the FDA said a total of 19 shipments had been rejected recently by the Customs Administration, including seven instant noodle shipments that totaled 4,431.96 kilograms.
Among the shipments were 4,047.4 kg of Mie Sedaap cup noodles from Indonesia, and 327.6 kg of Lucky Me cup noodles from the Philippines, both imported by Taiwan's ELOM Group Company, according to the FDA.
In light of the huge amount of contaminated instant noodle shipments from Indonesia, the FDA said customs officials would increase the percentage of such imports checked from 5-10 percent to around 20 percent.
Customs also rejected 56.96 kg of Acecook cup noodles from Japan, imported by Zhong Xin International Development Co., the FDA said, adding that all the substandard products were either returned or destroyed.
Other substandard food items rejected by customs included Best Camellia Oil from China and Queen Victoria tea bags from Australia, the FDA said.