Foreign firms falling foul of labor law to pay higher fine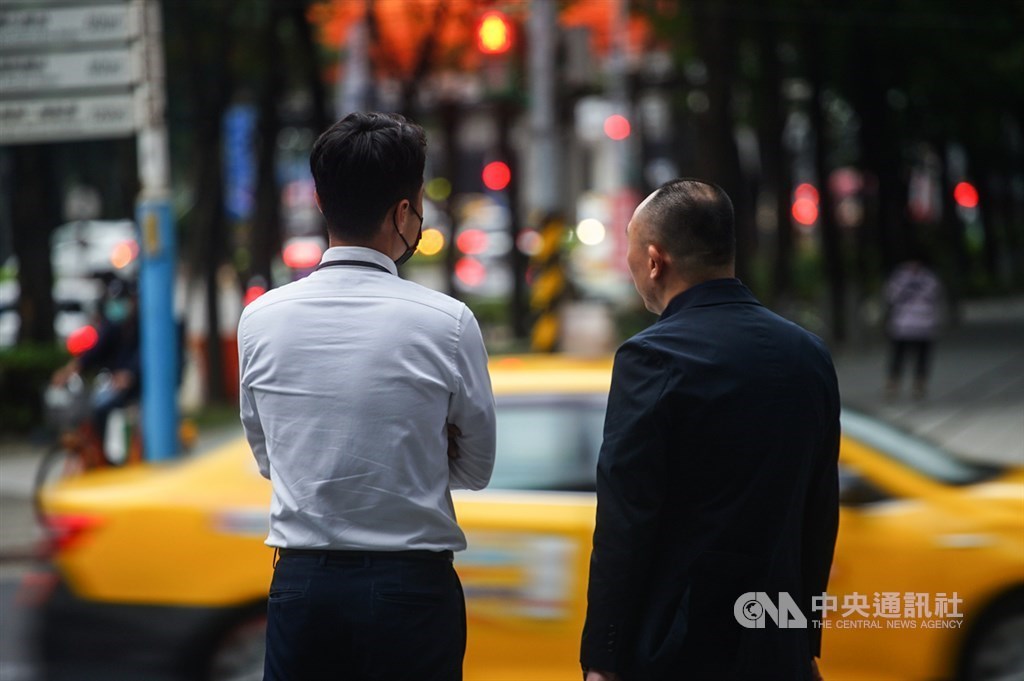 Taipei, June 30 (CNA) Foreign companies with operating working capital that exceed NT$100 million (US$3.36 million) will be subject to a higher minimum fine of NT$50,000 for noncompliance with labor law, effective Aug. 1, a labor official said Thursday.
At present, the minimum penalty for foreign companies found violating the Labor Standards Act regarding rest days and payments for extra work or holidays is NT$20,000, Huang Wei-chen (黃維琛), an official with the Ministry of Labor (MOL), told reporters.
Following recently revised rules, a fine of between NT$50,000 and NT$1 million will be imposed on foreign firms that fail to comply with provisions on labors' rights, said Huang, who heads the MOL's Department of Labor Standards and Equal Employment.
A foreign company is defined by law as a company in which more than one-third of its shares or holdings are owned by foreign investors.
According to Huang, the revised rules will be applied to 279 foreign firms and 23 credit unions, a type of financial institution similar to a commercial bank, expanding the rules' scope from listed companies and companies with paid-in capital exceeding NT$100 million.
Other companies that fail to observe the related Labor Standards Act provisions will be fined between NT$20,000 and NT$1 million.