Taiwan among 98 countries eligible for group tour to Japan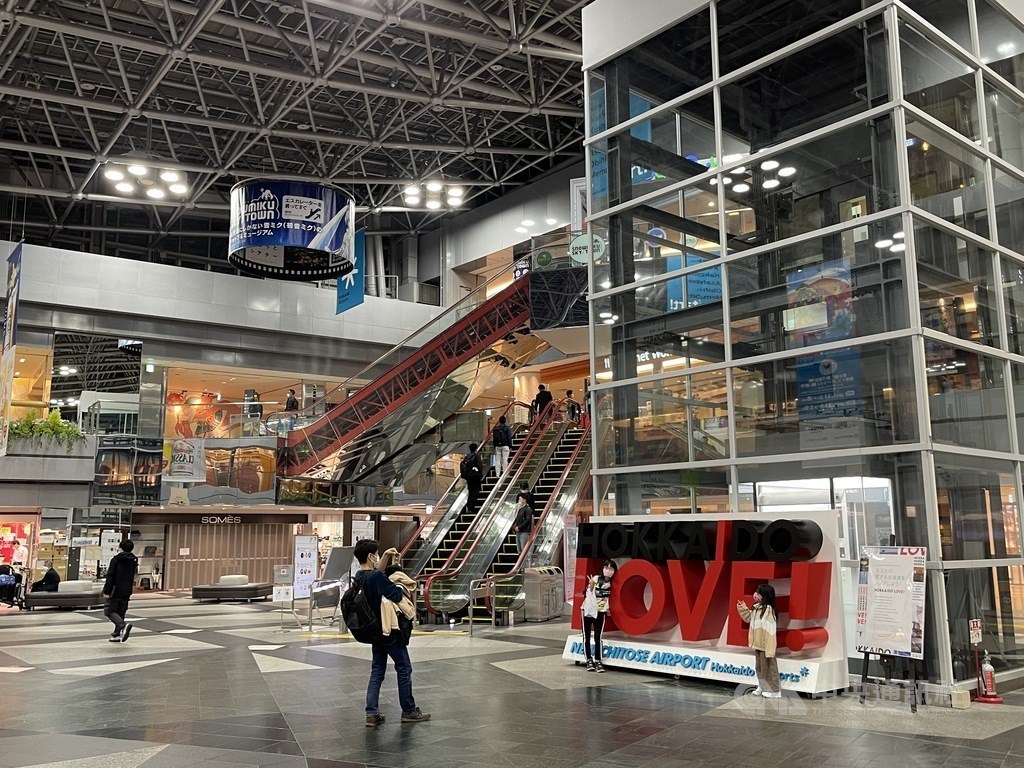 Taipei, May 27 (CNA) Japan will allow in tourists on package tours from some countries, including Taiwan, starting June 10, with international travelers being exempted from on-arrival test for COVID-19 and quarantine requirements, according to Taiwan's Ministry of Foreign Affairs (MOFA).
Japan announced on Thursday it will begin accepting foreign tourists in stages beginning June 10, starting with travelers from the 98 countries and regions on the "blue" list, which represents places with the lowest risk of infections, Kyodo News has reported.
Under Japan's COVID-19 border control measures which categorize countries and regions into three groups -- red, yellow and blue -- depending on their assessed level of virus risk, Taiwan is on the "blue" list, MOFA said.
Japan has announced on May 20 that individuals from the "blue" list countries or regions can bypass on-arrival test for COVID-19 and quarantine requirements regardless of their vaccination status starting June 1.
Despite Taiwan being on the "blue" list, local tour agencies are still banned from organizing trips abroad, even as Japan is set to gradually lift the ban on inbound tourists that has been in place for two years due to the pandemic.
As part of the Central Epidemic Command Center's (CECC) COVID-19 preventive measures, Taiwan's Tourism Bureau has imposed a ban since March 19, 2020 against the travel industry organizing group tours to go abroad and receiving tour groups to visit Taiwan.
In response to Japan's policy, the Tourism Bureau said it has been in talks with the CECC and tour operators since March regarding preparations for plans to relax travel rules, adding that the final decision rests with the CECC.
However, the mandatory seven-day quarantine for arrivals to Taiwan might make Taiwanese residents less willing to travel to Japan even after Japan opens its border to tour groups from Taiwan, said Lee Chi-yueh (李奇嶽), a tour operator.