CORONAVIRUS
/
Two children under 5 die from COVID-19 complications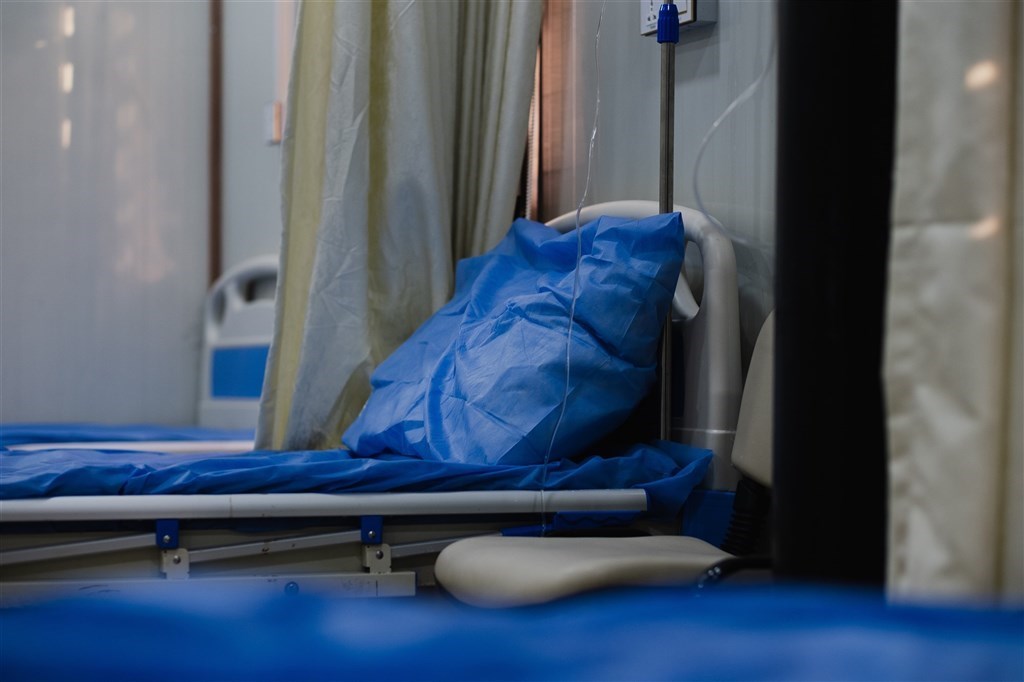 Taipei, May 26 (CNA) Two girls under the age of 5 were among the 104 deaths linked to COVID-19 reported Thursday, bringing the number of children under 10 who have passed away from the disease in Taiwan to seven, the Central Epidemic Command Center (CECC) said.
One of the two girls was a 1-year-old who died of septic shock after contracting COVID-19, and the other was a 4-year-old who had developed encephalitis, or inflammation of the brain, and then suffered multiple organ failure, said Lo Yi-chun (羅一鈞), deputy head of the CECC's medical response division.
The two tested positive for COVID-19 on May 17 and May 11, respectively, and passed away on May 23 and May 20.
Lo also reported that a 7-year-old boy had developed a severe infection of COVID-19.
The boy has cancer and was hospitalized when he was diagnosed with bacterial pneumonia. He later tested positive for COVID-19, and is now in an intensive care unit, Lo said.
To date, 16 children under the age of 10 have developed severe symptoms after contracting COVID-19, Lo said.
Seven of these children have passed away, including five who had encephalitis, one who died of septic shock, and a boy whose death was ruled as caused by COVID-19 even though doctors were unable to determine how the disease progressed in his case.
Lo has urged parents to watch out for several symptoms in children that could indicate encephalitis, including a fever of 41 degrees Celsius or higher, loss of consciousness, lethargy, a persistent headache, vomiting, seizures, and an unsteady gait.
Parents should immediately take their children to the hospital if they display any of these symptoms, Lo said.
The CECC had previously stated that to address the rising number of children with moderate to severe symptoms of COVID-19, it had ordered an increase in the number of hospital beds designated for such patients.
It has also advised parents to arrange for their children to be vaccinated against the disease if their children are 5 years old or older.
View All